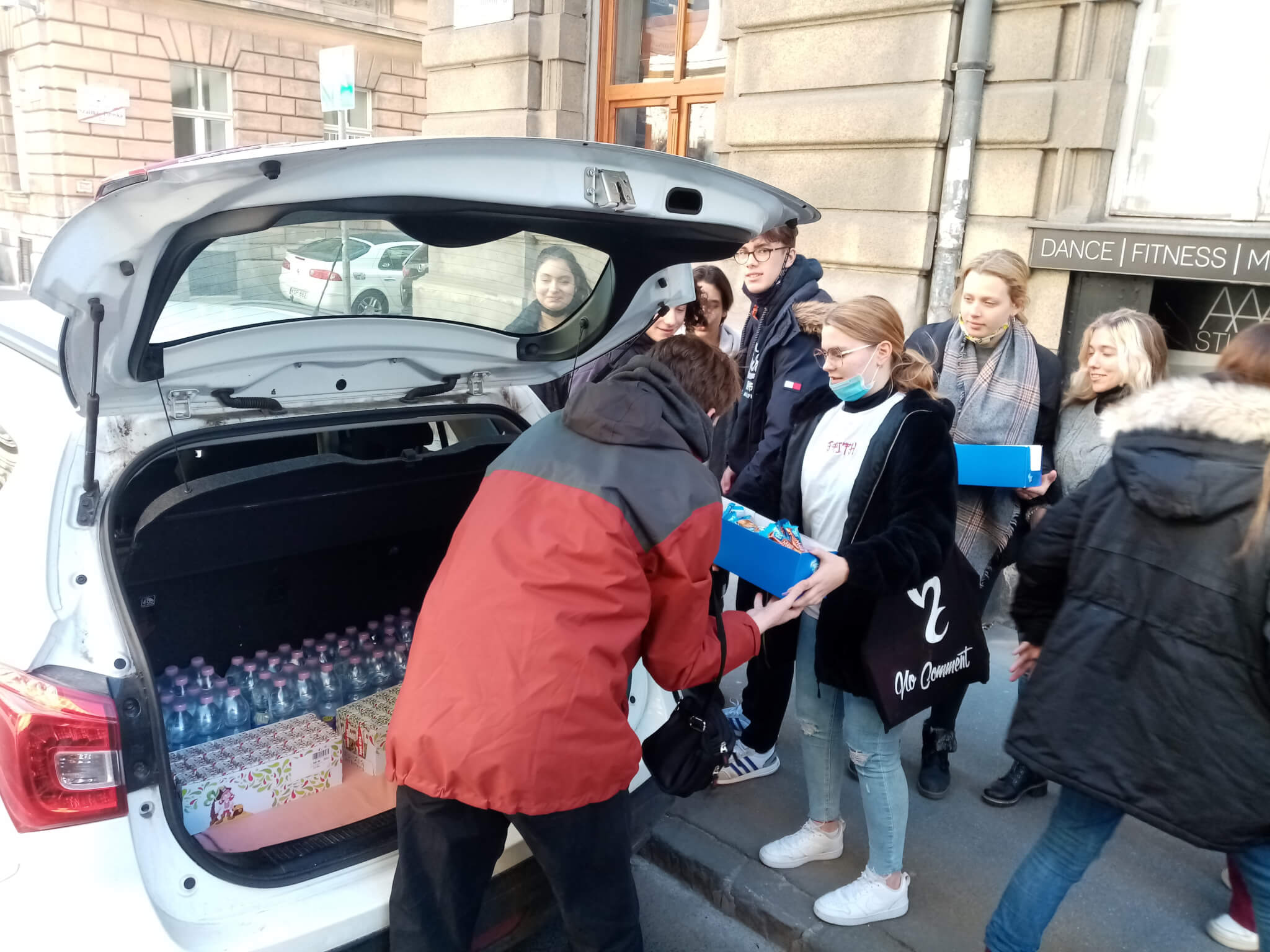 Global Ministries facilitates mission partnerships between U.S. churches, annual conferences and individuals and other churches around the world through the In Mission Together (IMT) program.
This global network offers opportunities for transformational partnerships with new and developing faith communities. The focus on partnerships embraces asset-based, long-term development and encourages self-sufficiency as new churches are planted and grow.
Partners commit to one another through an In Mission Together Covenant, a sacred agreement to participate equally as the body of Christ using the skills and resources of each community. Global Ministries believes that true partnership focuses on mutual respect, service, support and prayer.
The following In Mission Together opportunities invite new partners to join the work of making disciples of Jesus Christ for the transformation of the world:
In Mission Together – Albania
In Mission Together – Central Asia
In Mission Together – Czech Republic
In Mission Together – Eurasia-Russia and Belarus
In Mission Together – Baltic and Nordic Ukraine and Moldova
In Mission Together – Hungary
In Mission Together – Latvia
In Mission Together – Lithuania
In Mission Together – North Macedonia
In Mission Together – Poland
In Mission Together – Romania
In Mission Together – Serbia