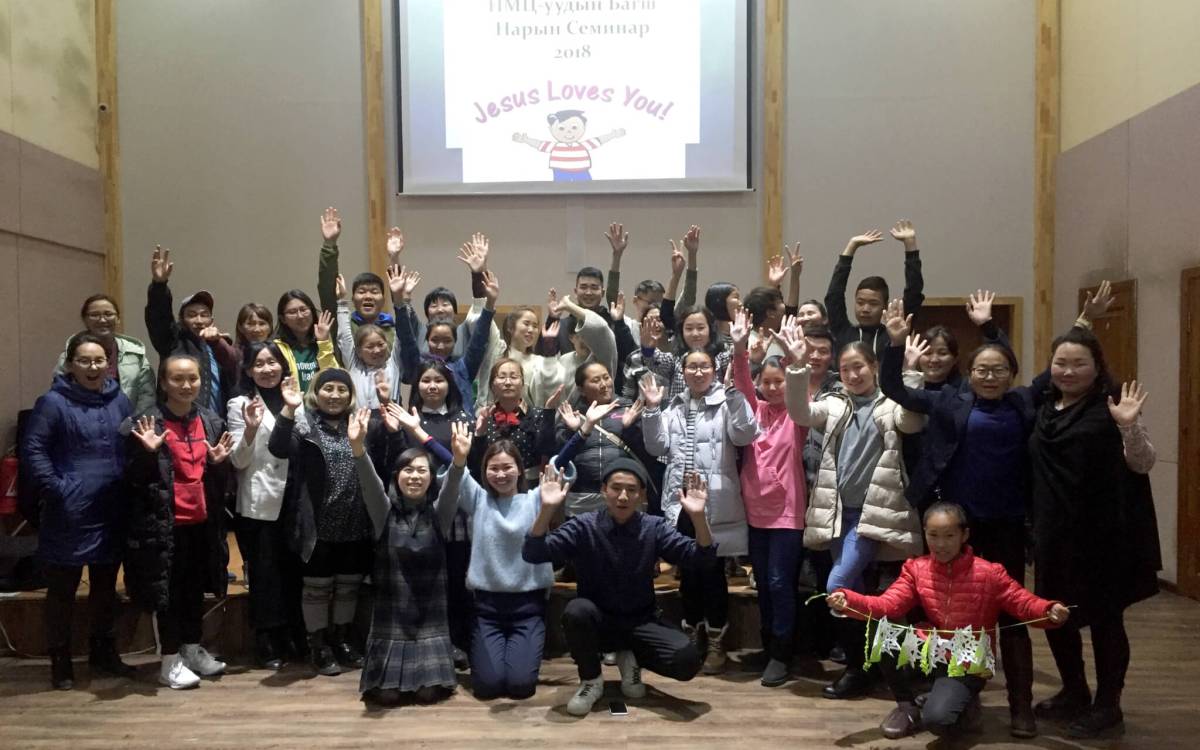 Photo: Mongolia United Methodist Mission
Global Ministries has started more than a dozen mission initiatives since the early 1990s – in Africa, Asia, Eastern Europe and Central America. Several of the initiatives have become integral parts of the United Methodist connection; some have or will become autonomous churches and others remain mission initiatives.
Currently, mission initiatives are supported in the Central African Republic, Honduras and Southeast Asia.