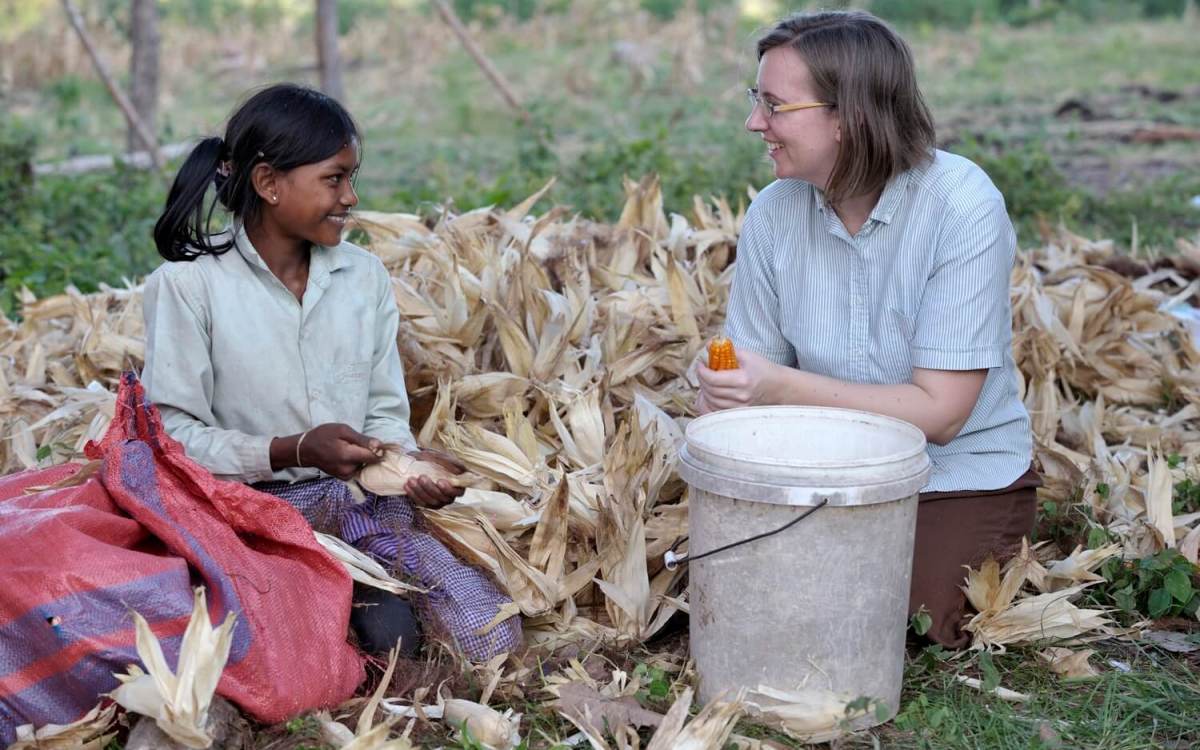 The Advance is an accountable, designated giving arm of The United Methodist Church that ensures 100% of each gift is used for its intended mission or ministry. Our work fulfills both physical and spiritual needs through a variety of partnerships worldwide to reach mutual goals that make a life-changing and long-lasting impact.
advance projects
Explore a full list of projects through the Advance.
missionaries
Locate any Global Missionary, Racial Ethnic Plan Missionary, Global Mission Fellow, Church and Community Worker or Mission Volunteer.
Quick Links
Your Generosity Sustains
Give knowing that 100% of your gift will be used to help the program, ministry or missionary you designate. This is possible through The Advance, an official program of The United Methodist Church for voluntary, designated, second-mile giving. The Advance allows United Methodist annual conferences, districts, local churches and organizations, as well as individuals and families, to choose to support mission programs or mission personnel with their financial gifts. Each Advance project has been vetted and approved by Global Ministries and Advance staff to ensure that projects are aligned with the goals of The United Methodist Church in the local area, help develop partnerships that are mutually advantageous, tell the story of projects and missionaries, and report how giving is making an impact.
History
Since its founding in 1948, The Advance has been a lifeline for tens of thousands of mission endeavors, and has helped channel over three million gifts totaling over $1.2 billion to projects and ministries around the world.