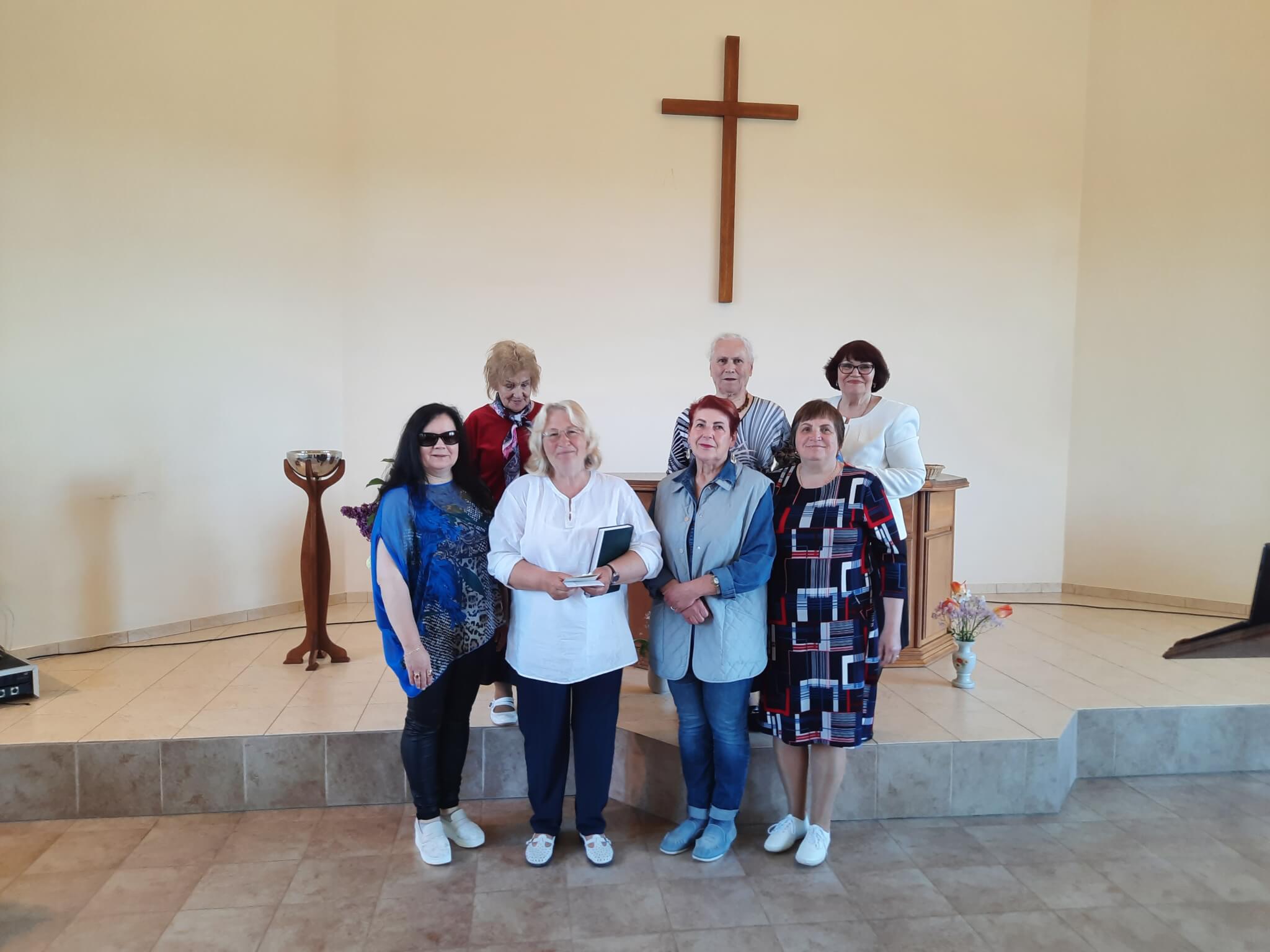 Project Information
Supporting church development, pastors' salaries, pastor and lay leadership, training and outreach
Describe the need affecting community
To make disciples of Jesus Christ for Lithuania.
How will this Advance project help to address the need?
Supporting church development, pastors' salaries, pastor and lay leadership, training and outreach.
Describe the primary goal of the project
1) The development of indigenous committed and skilled spiritual leaders. a) Provide at least two significant training events for our pastors each year for their personal growth and the growth of the church in Lithuania. At least half of these should focus on United Methodist beliefs and understandings. b) Continue to expand the responsibilities of laypersons for the work of the church, including developing the work of Pastor Parish Relationships Committees. Provide annual training events for the lay work of the church. Continue the Lay Speakers program so that courses are offered annually. 2) The development of new congregations a) Begin at least three new congregation in the next four years in new communities in Lithuania. As the number of Lithuanian pastors grows, this potential has increased reality. 3) The development of social-diaconal outreach ministries. a) Increase the avenues and connections with partner churches so that more resources are available for outreach ministries. Each of our local churches shall design their own programs, set their own goals, and develop their own ministries annually and these goals will be shared with partner churches. b) Expand our Partner Newsletter to include information about all the programs of the Lithuania UMC. c) Develop local outreach programs through the local churches to assist with human and spiritual needs. Each local church should strengthen an existing program or develop a new program each year.
Contact Information
Global Ministries Contact
Missionary
Budget and Financial Information
Income
Annual Advance Financial Goal
Jeanie Reimer jreimer@umcmission.org