GLOBAL MISSION FELLOWS
Interested in being a Global Mission Fellow?
---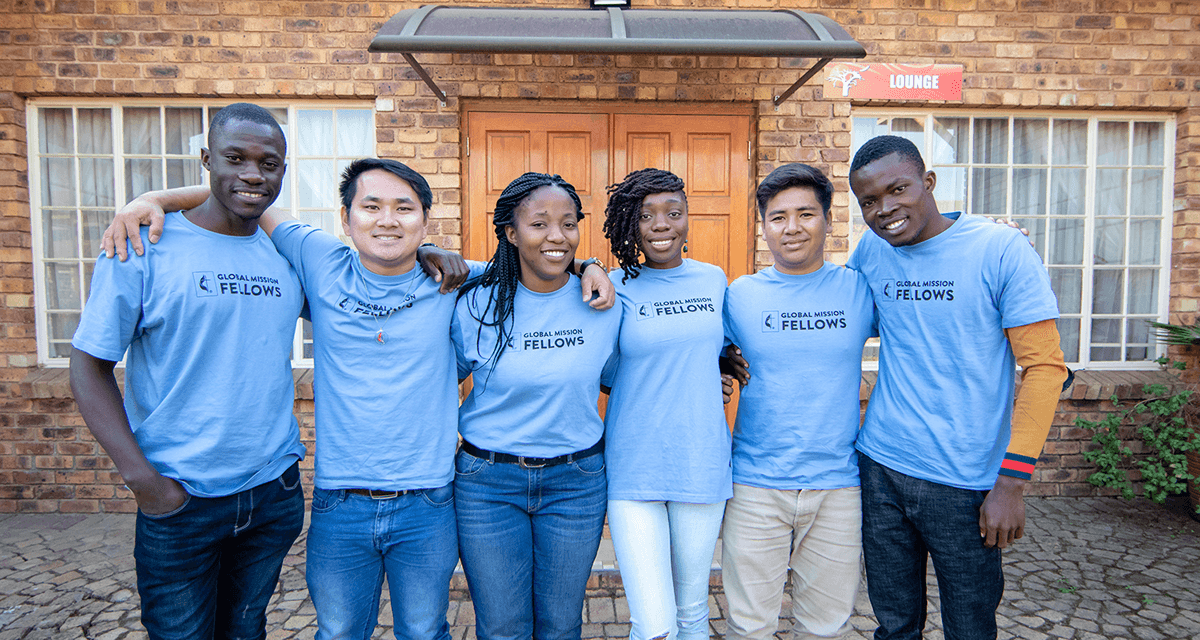 ---
About the Global Mission Fellows
Global Mission Fellows are young adults, ages 20–30, who are committed to work in social justice ministries for two years. They serve outside of their home communities, either in the United States or overseas. This graduate-level fellowship allows participants to address the root causes of oppression and alleviate human suffering alongside community organizations in a variety of issues including public health (including HIV/AIDS), migration/immigration, education, and poverty.
Creating opportunities for young adults is a priority of Global Ministries. Young adults play a critical role as agents of change in The United Methodist Church.
---
Program Structure
---
The program has two tracks: US-2 and International.

Both tracks offer candidates the opportunity to be part of a cohort of other Global Mission Fellows from around the world.

Fellows train and regroup with the same young adults throughout the two years of service. They provide support to one another and share in their journeys.

Core Values
---
Global Mission Fellows aim to:
ENGAGE with local communities
CONNECT the church in mission
GROW in personal and social holiness
US-2 Track
---
The US-2 Track is for those authorized to work in the United States (including citizens, DAPA and DACA) and who are called to serve in the United States.

It is a 24-month service program that includes training, transition into the new affiliate site, and intentional/community living.

International Track
---
The International Track is for young adults all across the globe who are called to serve outside of their home country. It is a 24-month service program that includes two months of initial training and transition and approximately 22 months of service.

There is also an optional two months of integration in a Fellow's home country following the conclusion of international service, called the Integration Term. During these first two months back in their home community, the Fellow will have the opportunity to transition back into his or her home country by working with a project or training, serve as a fellow-in-residence or itinerate for Global Ministries.

NOTE: Those serving in the International Track will not be eligible for placement in the United States.
---
---
---
GLOBAL MISSION FELLOWS MAKE AN IMPACT
Global Mission Fellows serve in many ways and help create sustainable change in their host communities. Here are just a few ways that GMFs make a difference in impact areas like food justice, health access, education, and migration.
---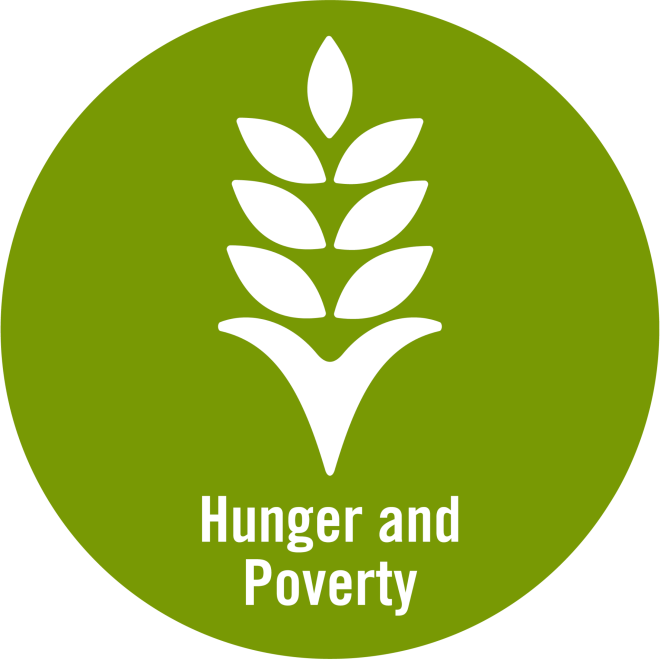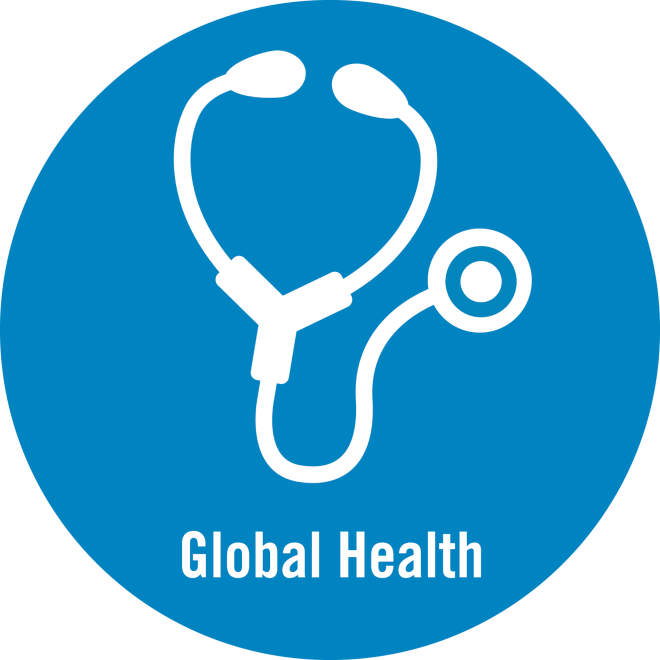 International Track
In Cambodia, fellows provide technical support for the work of rural food security, offering small-scale loans, farm designs, best practices, and collaborative leadership development.
US-2 Track
In Michigan, fellows actively work with the local community to assess the needs and organize neighborhood gardens, to provide fruit and vegetables to food-insecure neighbors.
International Track
In Zimbabwe, fellows partner with the community to coordinate, design, and monitor health programs, including maternal and child health, Malaria prevention, and HIV/AIDS education.
US-2 Track
In Philadelphia, fellows administer work alongside healthcare programs to support medical case management for homeless men in the community.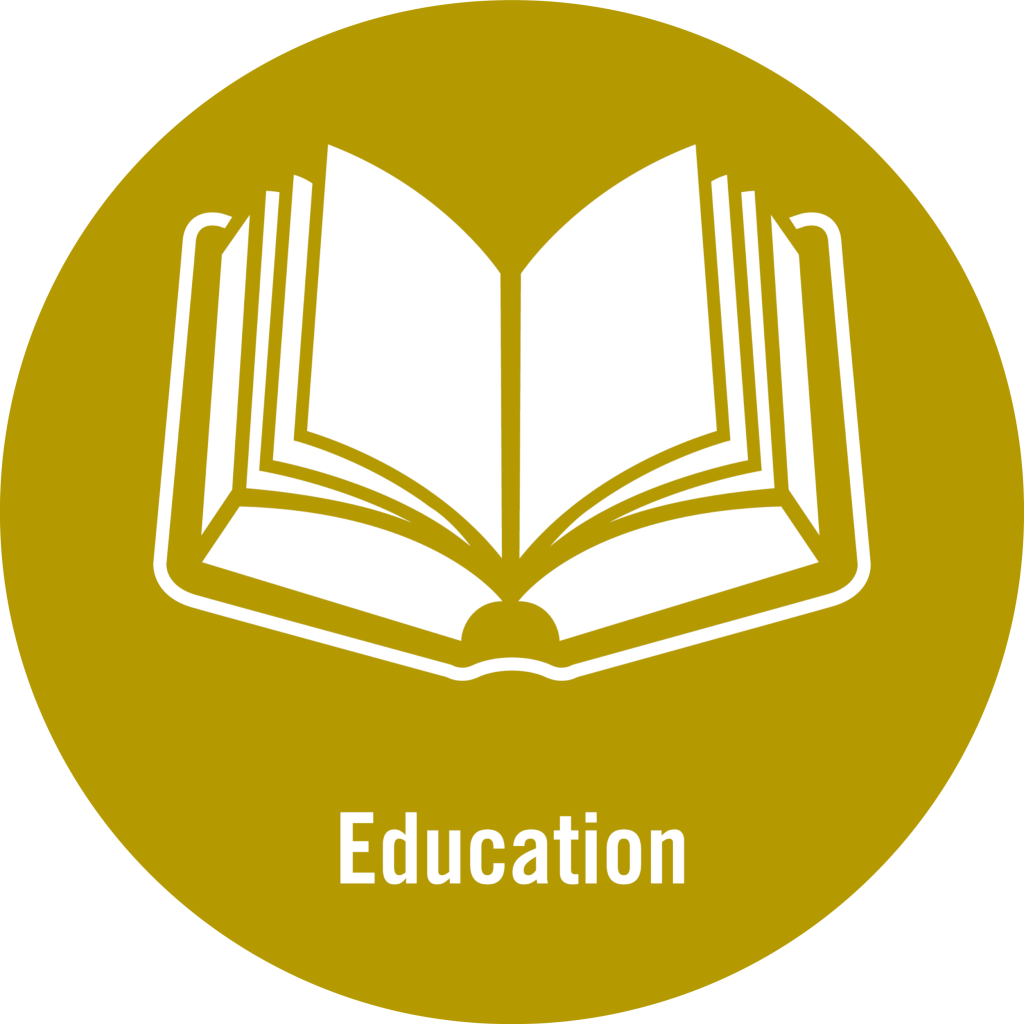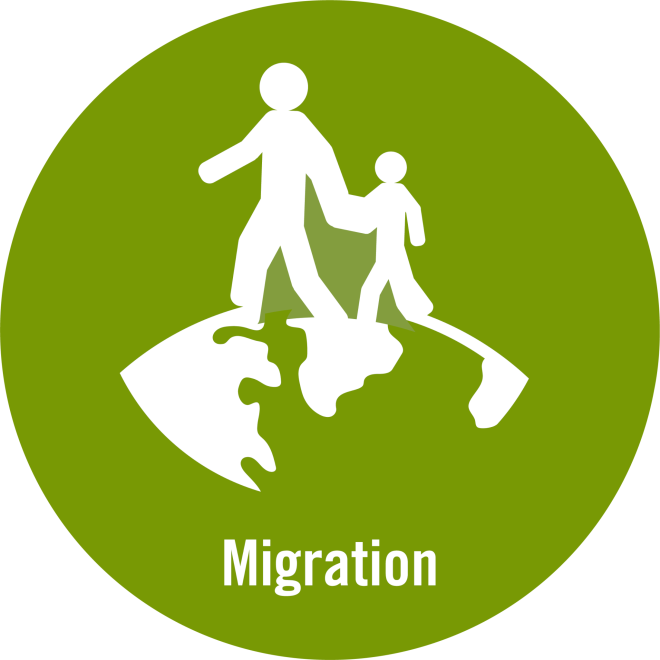 International Track
In Brazil, fellows work with a project with opportunities for children in low income communities to provide a safe place to grow, offering arts, sports, computer, language skill and dance programming.
US-2 Track
In Florida, fellows coach the robotics team and provide tutoring to the youth in science and technology projects, provide opportunities for group problem-solving and lifelong development.
International Track
In Hong Kong, fellows provide support for research, communication, and advocacy with local organizations working with human rights for domestic workers, migration, social justice, and peace.
US-2 Track
In Washington, fellows work alongside a non-profit organization to provide support to US immigrants and refugees with information about immigration laws and citizenship.
---
Core Values
---