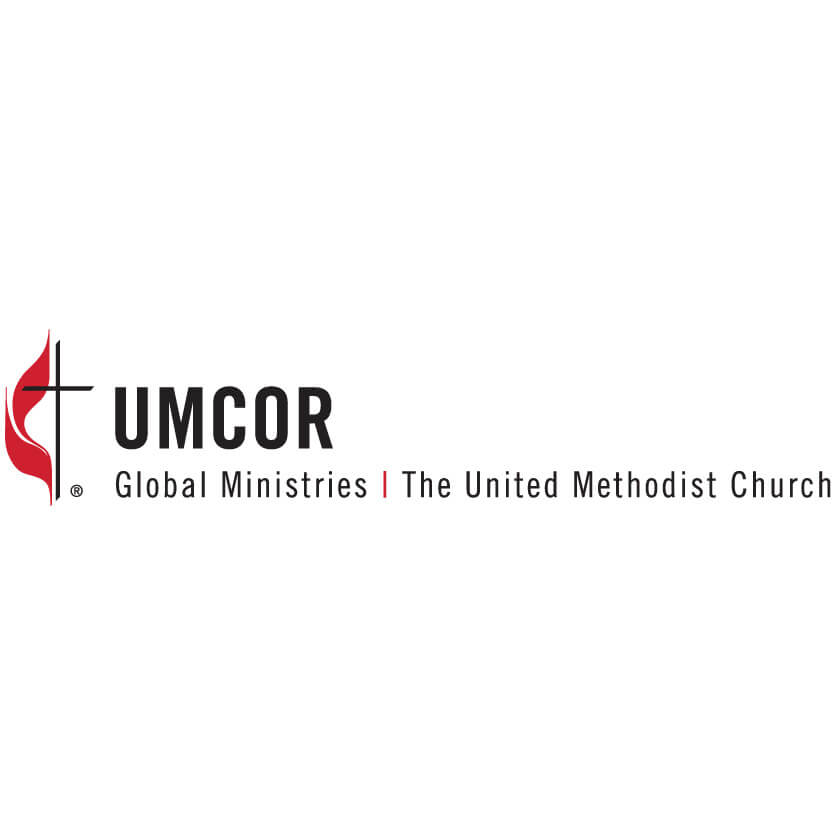 Project Information
Supporting programs that fight hunger and poverty, assist the displaced, and respond to disasters.
How will this Advance project help to address the need?
UMCOR provides humanitarian relief and disaster response in the United States and internationally. Our efforts are targeted in places where natural disasters, war, or conflict have done so much damage that communities are unable to recover on their own. In addition, UMCOR helps communities in the United States and abroad prepare for emergencies and to reduce the risk of disasters through a roster of training programs. We also are involved in global development work. Specific programs address issues of health, sanitation, poverty, sustainable agriculture, nutrition, and food security. Many development problems are interrelated, so UMCOR uses integrated solutions to address their root causes. UMCOR seeks to empower local hospitals, schools, churches, and other stakeholders by enhancing their capacity to address these issues.
Contact Information