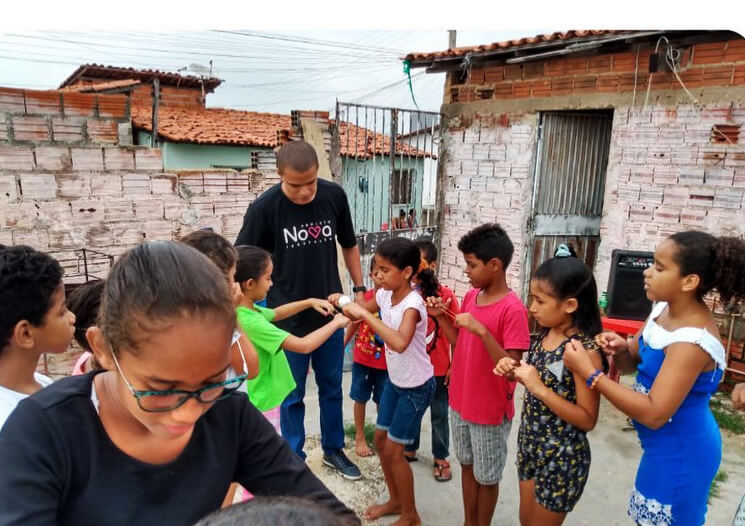 Mission Volunteers are individuals or couples (ages 18 and up) who seek long-term partnerships with communities around the world and fund themselves. Mission Volunteer opportunities are diverse and range from working with refugees, children and youth to serving as a teacher, pastor, camp director or health care professional. The length of service ranges from two months to more than two years.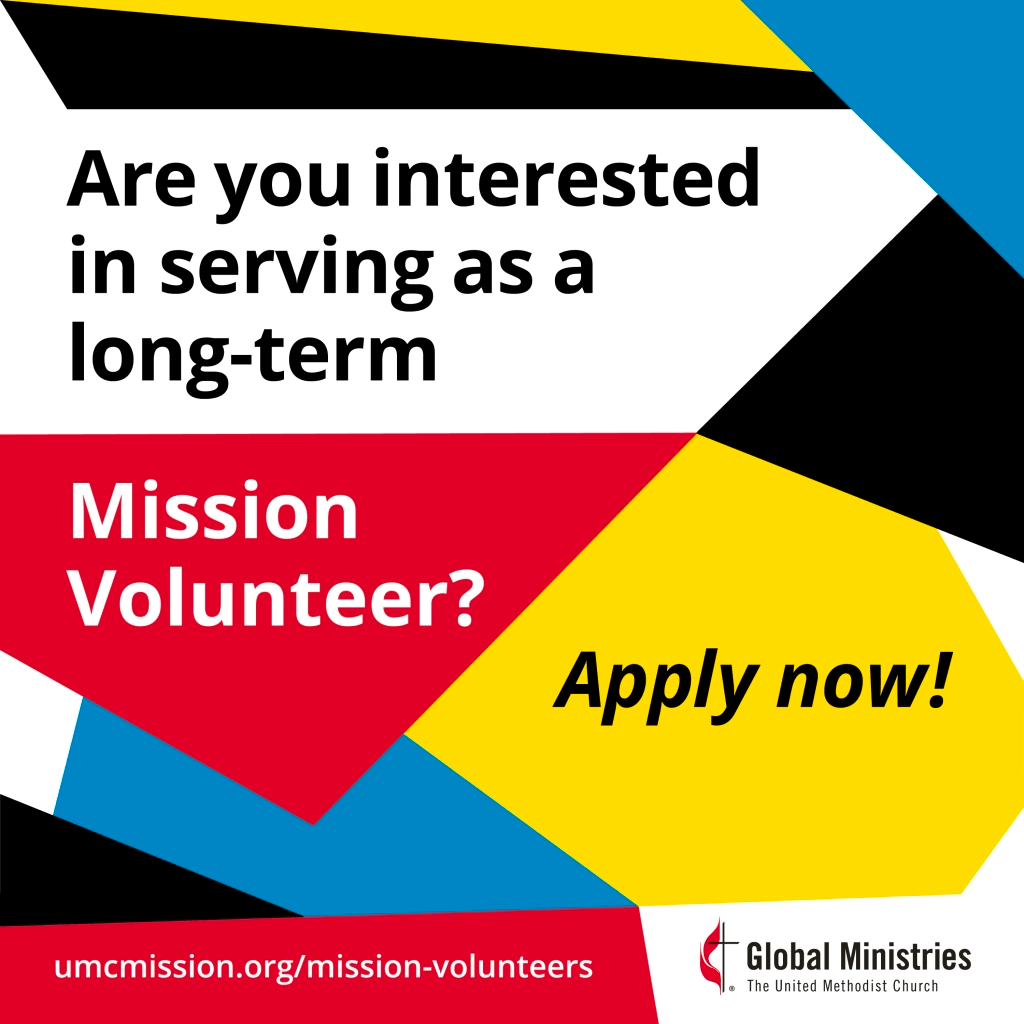 Are you ready to serve?
Plan to attend one of the Mission Volunteer Trainings in 2023:
March 27-30, 2023, St. Raphaela Retreat Center, Haverford, PA
May 10-13, 2023, Jesuit Retreat Center, Los Altos, CA
Nov 8-11, 2023, Franciscan Center, Tampa, FL
To learn more about the training events:
Mission Volunteer Opportunities
Explore volunteer opportunities around the world and see our urgent volunteer requests.