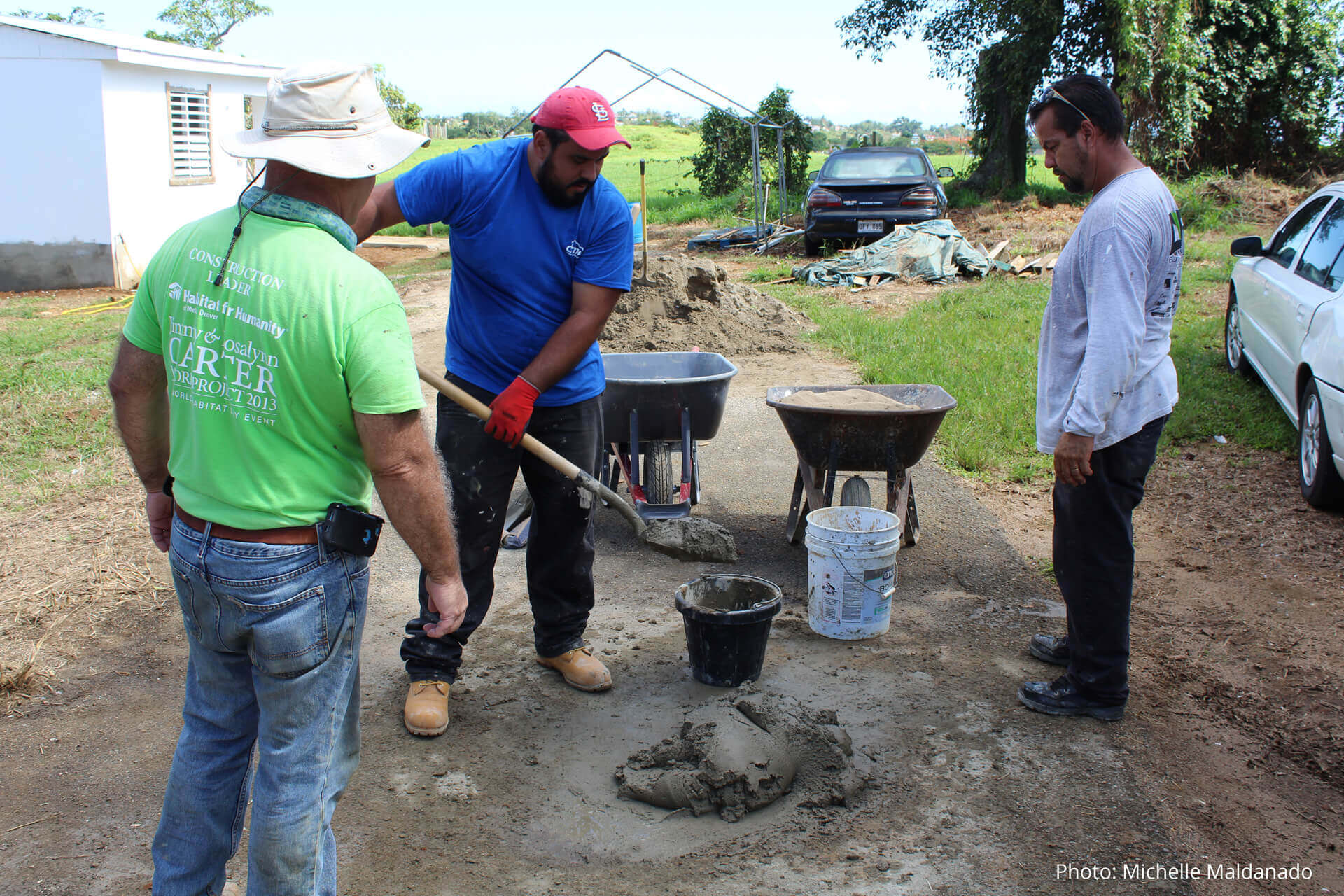 Find Your Passion – We believe God invites and equips each of us to bring about transformation in the world. Here, you can find an opportunity to serve through Global Ministries that aligns with your unique gifts and calling.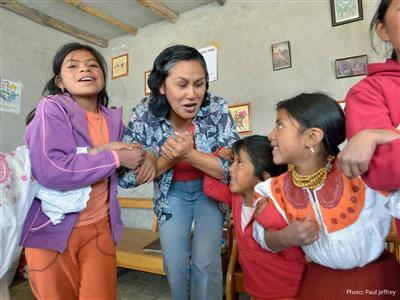 Be a missionary
Global Ministries missionaries serve "from everywhere to everywhere." Missionaries serve in a wide range of capacities. They are pastors, pilots, teachers, medical workers, church planters, engineers, social workers and more. They work in places all over the world and for varying lengths of time.
Our missionaries
Explore the work of current missionaries.
Learn about Global Mission Fellows, a program specific to those ages 20-30.
Learn about Church and Community Workers, individuals dedicated to serving the poor in urban and rural communities.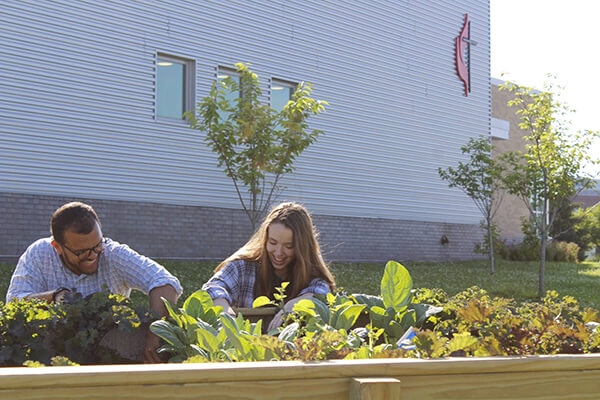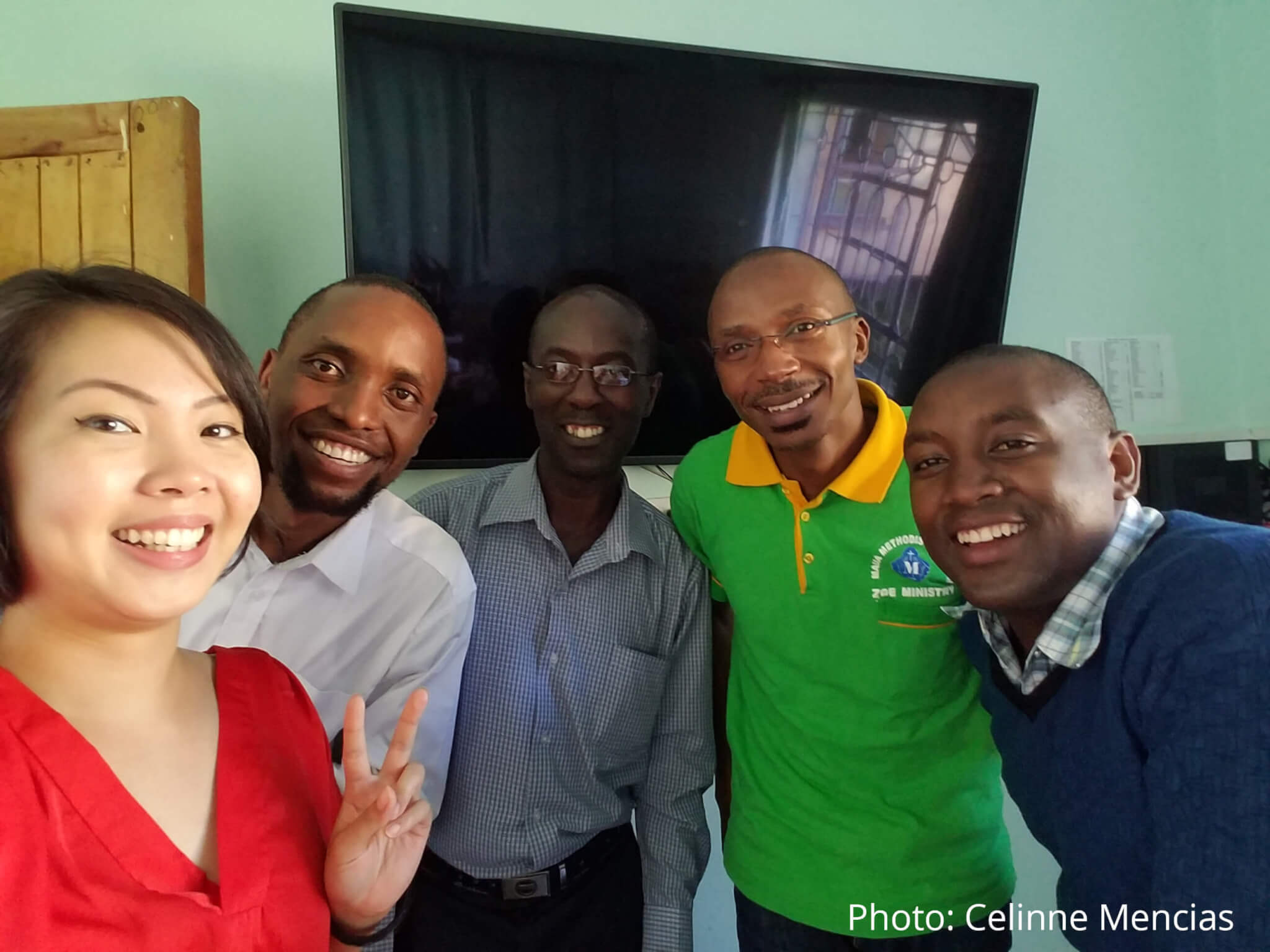 BE A VOLUNTEER
Individual volunteers serve anywhere from three months to three years. Short-term volunteer opportunities are also available, typically with a local team. Volunteers build churches, assist in community health programs, advocate for social justice, build leadership skills, and help after a disaster.
Find the best volunteer program for you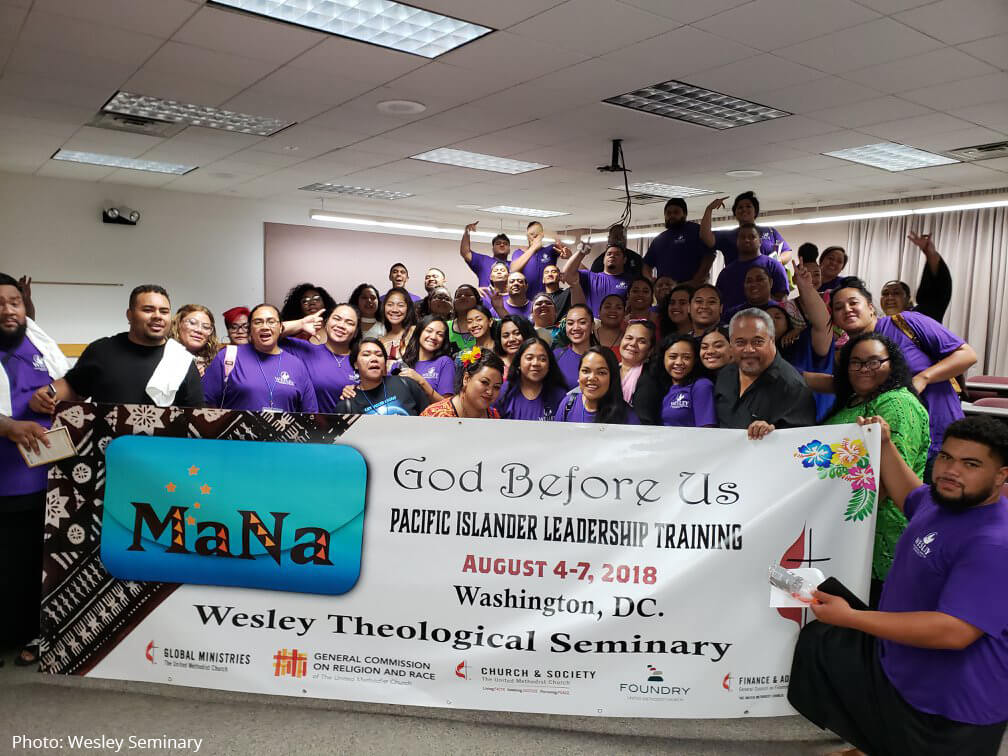 Join a partnership
Churches can establish dynamic Covenant Relationships with individual missionaries, providing them with financial, spiritual, and emotional support. The In Mission Together program facilitates partnership covenants between churches, encouraging mutual benefit and growth.