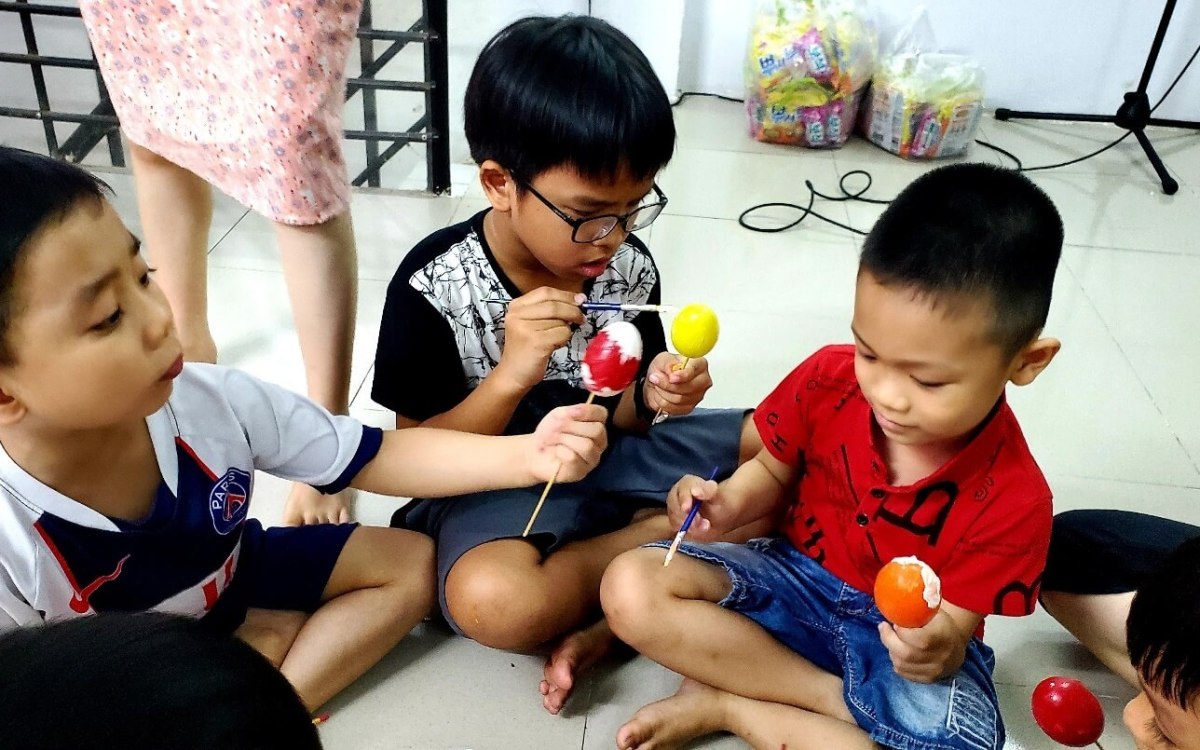 Credit: Vietnam Mission Initiative
The Multiethnic Ministries program supports multiethnic and racial/ethnic congregations as they reach out in mission and ministry in their local communities. A variety of partners and people make up Global Ministries' multiethnic networks.
Community Developers Program (CDP)
The Community Developers program is a network of racial-ethnic congregations throughout the United States committed to advancing the church's capacity to be in mission and in partnership with the communities where they are located.
Racial Ethnic Ministry plans
The United Methodist Church has authorized six racial-ethnic ministry plans through General Conference that focus on building faith in the communities they serve. Four of the six are administered by Global Ministries: Asian American Language Ministry, Korean Ministry Plan, National Plan for Hispanic/Latino Ministry and the Pacific Islander National Plan.
Grants from different sources make possible the support and growth of ministries that communities might not otherwise have an opportunity to develop. Explore a list of available grants from Multiethnic Ministries.
Native American ministries
Grants from the Native American Ministries offering each year support congregational growth and mission outreach among Native American congregations. This funding assists local churches and conferences with outreach and community ministries, revitalization and discipleship formation, salary supplement, and building repairs and expansions.
Racial/Ethnic local church grants
Providing opportunities for local racial/ethnic congregations and annual conferences to develop mission projects and programs. Applicant churches must have at least a 51% majority nonwhite congregation.
United Methodist Voluntary Service (UMVS)
Grants funded by the Human Relations Day offering support churches and communities that oppose and eliminate systems that undermine the poor and those on the margins. UMVS grants can be applied for by annual conferences, districts, local churches, and community organizations with United Methodist ties/affiliations.