GLOBAL MISSIONARIES
Are you being called?
Is God leading you to serve as a missionary or volunteer? Global Ministries has a variety of opportunities to help you to find that place where, in the words of Frederick Buechner, "your deep gladness and the world's deep hunger meet."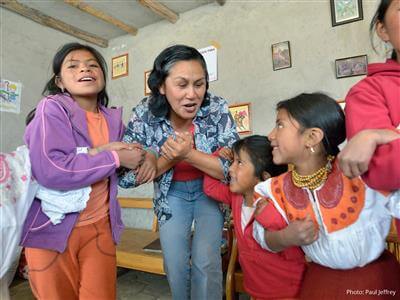 What They Do
Missionaries witness and serve in different locales and cultures and engage in a range of professions and activities. They are a tangible connection between the church and mission.
These commissioned individuals are usually called to serve outside their country of origin, as pastors, teachers, doctors, nurses (or in other healing ministries), social workers, church planters, evangelists, and in a variety of other ways through denominational or ecumenical ministries.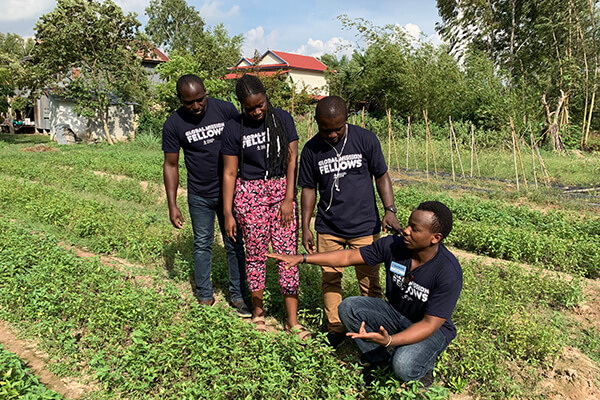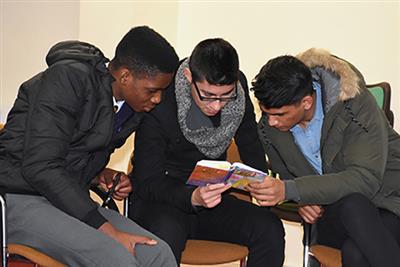 Requirements and Application Process
Those wishing to serve as missionaries through Global Ministries must meet some basic requirements to apply. These include being a professing Christian, the appropriate education and experience for the position, and most importantly, a willingness to serve. Becoming a Global Ministries missionary involves several steps, from discernment to commissioning. Learn more about our requirements and application process below.
Additional Opportunities
Those ages 20-30 considering a two-year commitment are candidates for the Global Mission Fellows program. Or, explore more ways to get involved.