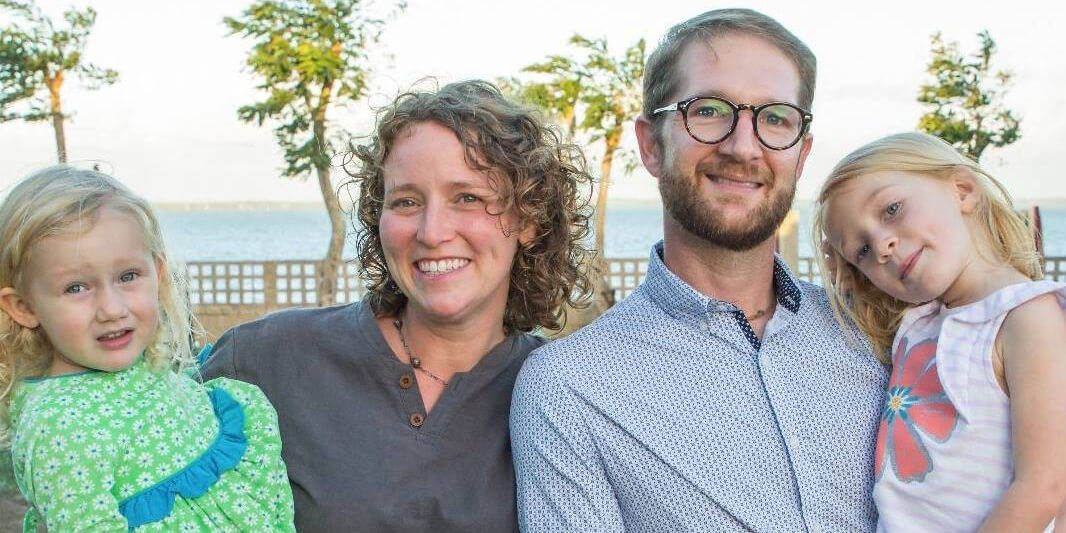 ATLANTA
When parents feel they are called by God to serve as missionaries, how do they answer that call as a family with children?
The McCormick family – David, Elizabeth, Eva and Annie – answers that and other questions about being missionaries in the Still in Mission series video below. Commissioned in 2016, they first served in Mozambique at Chicuque Rural Hospital and now serve in the U.S. as Mission Advocates in the South Central Jurisdiction. David and Elizabeth have a wealth of experience from their seven years of service and their children, now ages 9 and 11, share their thoughts on the tough parts and fun parts of growing up in a missionary family.
David's and Elizabeth's advice – find strength in your family and rely on your faith in God. The kids' advice? If you feel God's call to become a missionary…go for it!
Watch their video.
Global Missionaries
Global Ministries missionaries are a tangible connection between The United Methodist Church and mission. Through denominational or ecumenical ministries, missionaries bear witness to God's presence all around the world. They are called by God and sent out to serve by the church, usually placed in a new cultural context beyond their country of origin. Missionaries engage in ministry that is defined by mutuality and partnership, seeking to expand the mission of God already present and active in people and places.
Support the ministries of missionaries working around the world, Advance #00779Z