Are you interested in learning more about United Methodist missionaries? Do you wonder what day-to-day life is like in mission? #STILLINMISSION is a monthly Zoom event where you can hear first-hand experience from missionaries about their call to mission and the communities they serve. Join us to see how missionaries share God's love in partnership with communities around the world.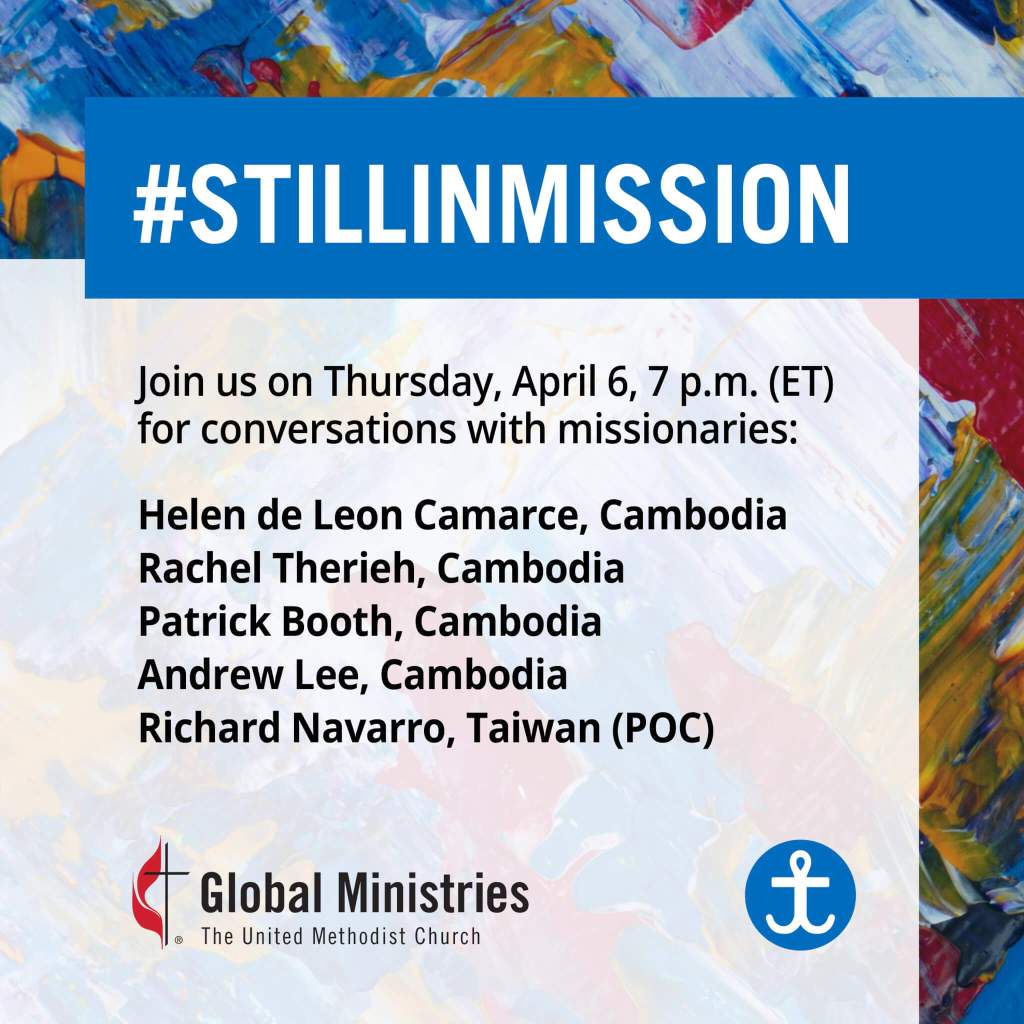 NExt EPISODE
#StillInMission Special Episode

Thursday, April 6, 2023
7 p.m. (ET)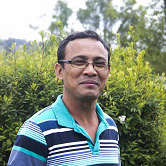 Richard Navarro
Minister for Congregational Development
Overseas Filipino Workers in Taiwan (POC)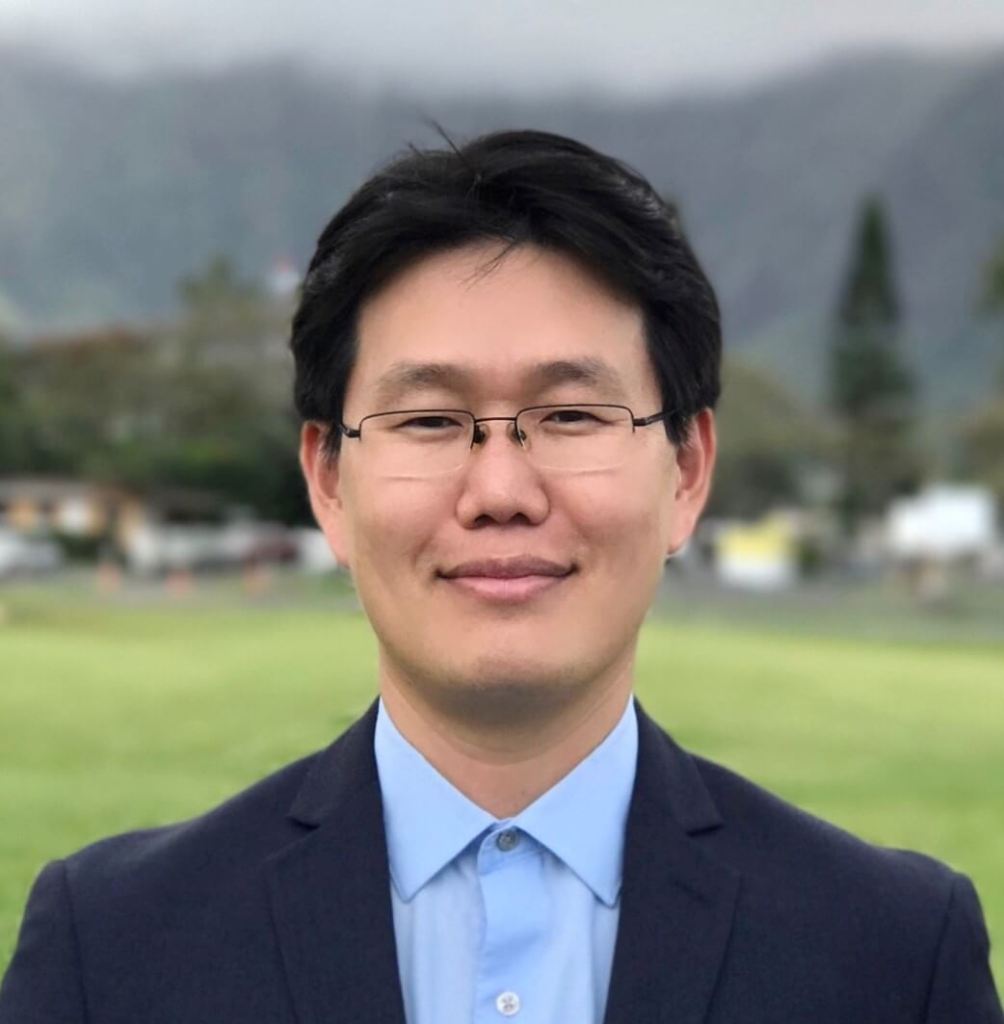 Andrew Lee
Asia Mission Initiative Coordinator
Methodist Mission in Cambodia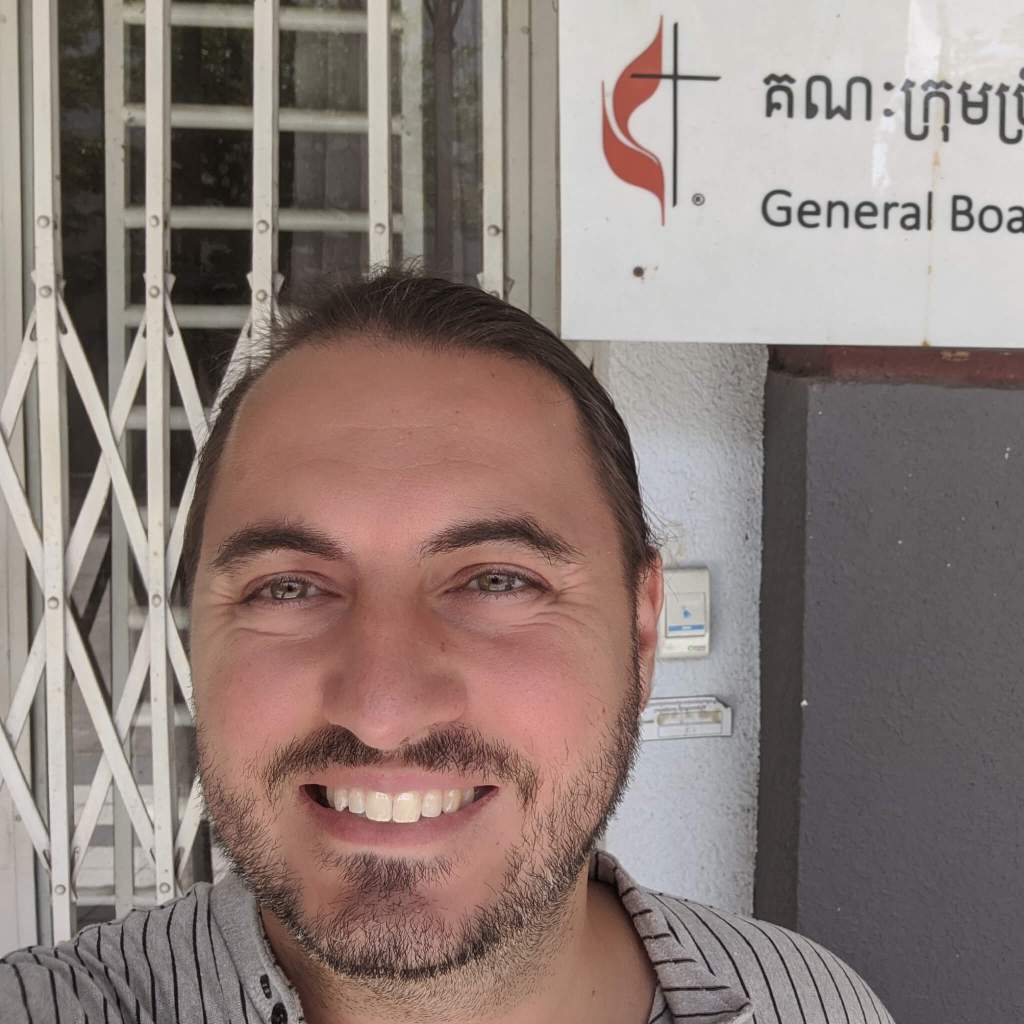 Patrick Booth
Co-Director
Project ARK in Cambodia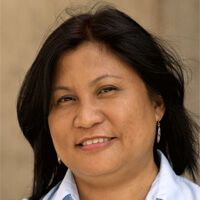 Helen de Leon Camarce
Treasurer for Cambodia and SE Asia Missions
Methodist Mission in Cambodia
UPCOMING DATES
Episode 54 May 4, 2023 12 p.m. (ET) Register here.
Episode 55 June 1, 2023 12 p.m. (ET) Register here.
Fathers in Mission Special June 15, 2023 12 p.m. (ET)
Episode 56 July 6, 2023 7 p.m. (ET)
Episode 57 August 3, 2023 12 p.m. (ET)
Episode 58 September 7, 2023 12 p.m. (ET)
YAMS Special Episode September 21, 2023 12 p.m. (ET)
Episode 59 October 5, 2023 7 p.m. (ET)
Episode 60 November 2, 2023 12 p.m. (ET)
Episode 61 December 7, 2023 12 p.m. (ET)
Missionary Christmas Celebration December 14, 2023 9 a.m. (ET)