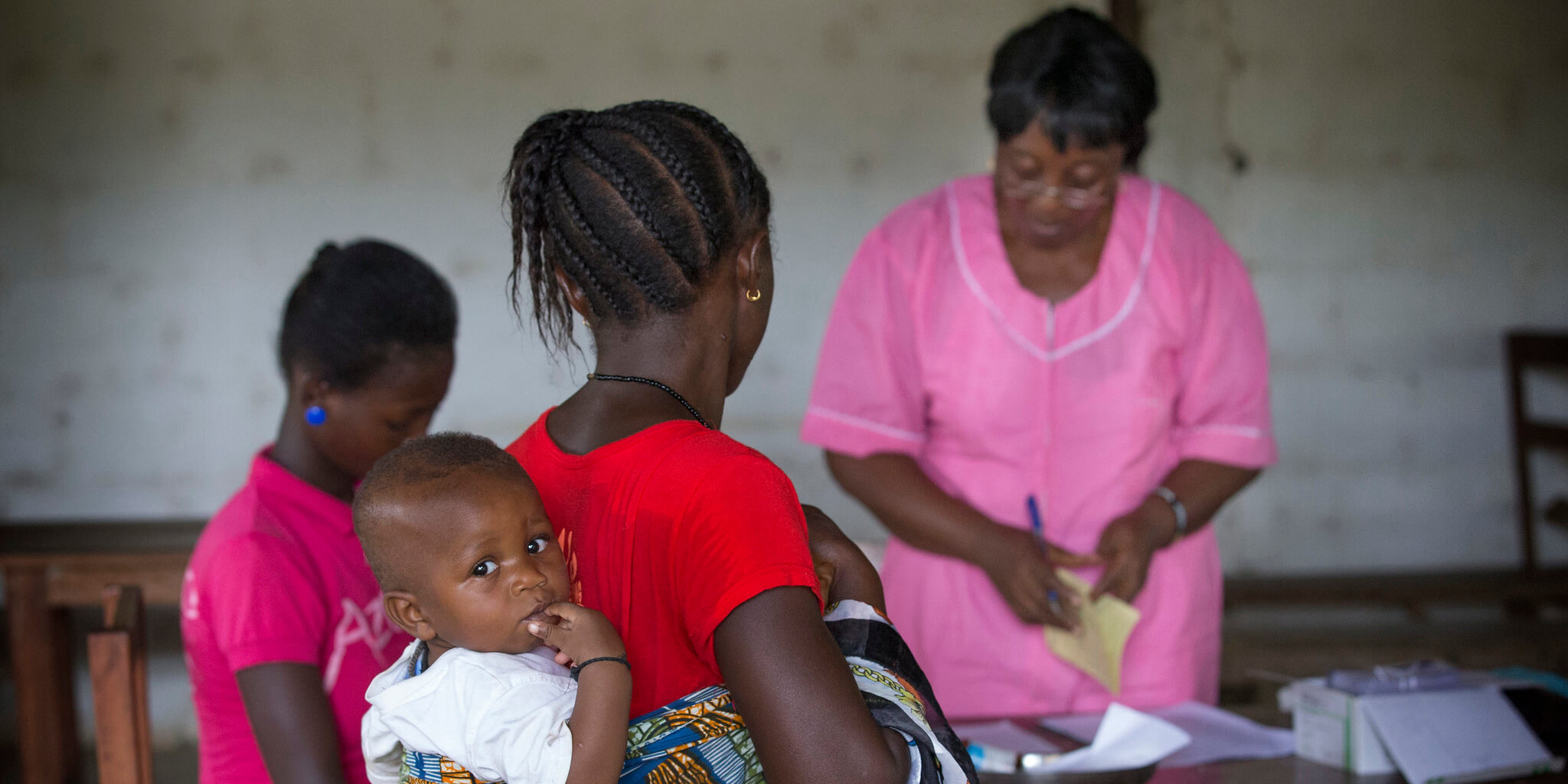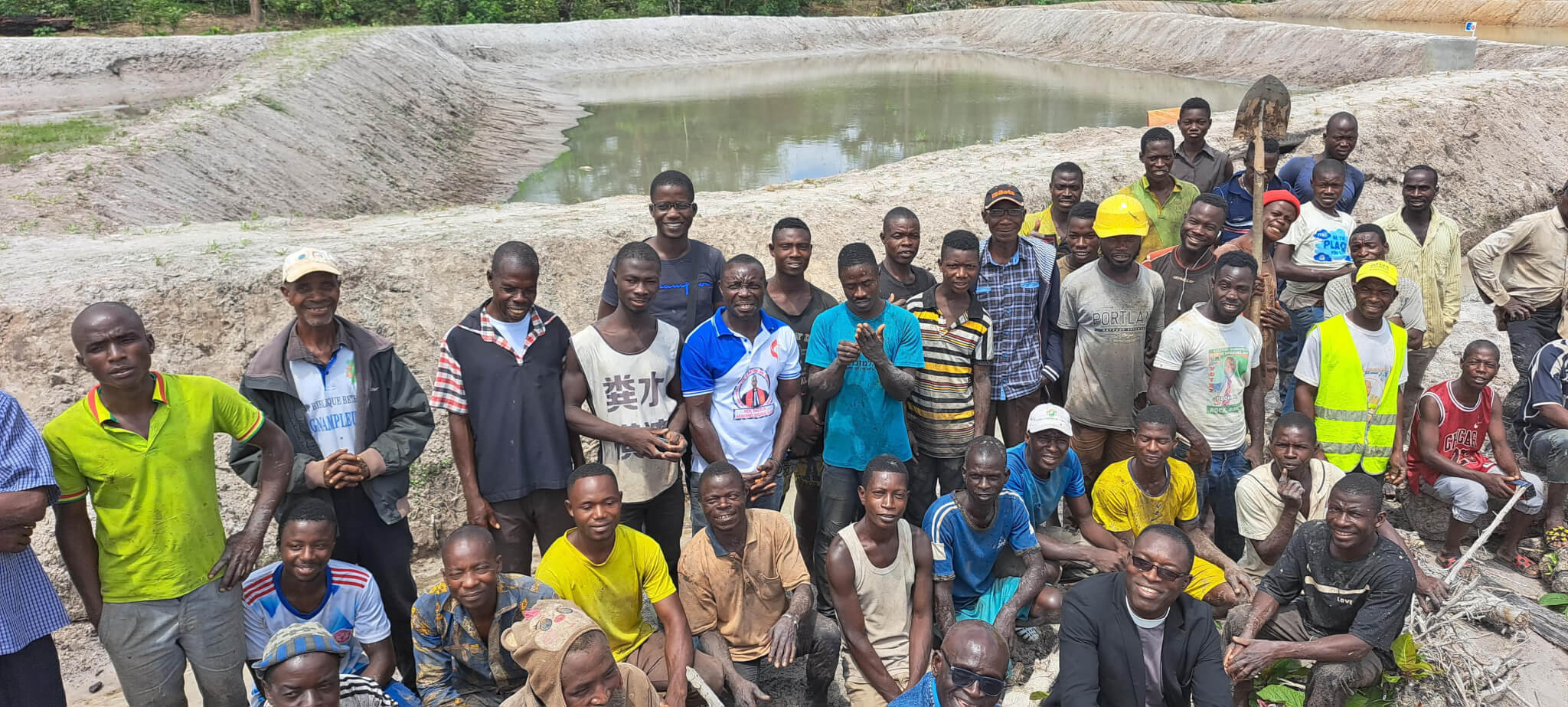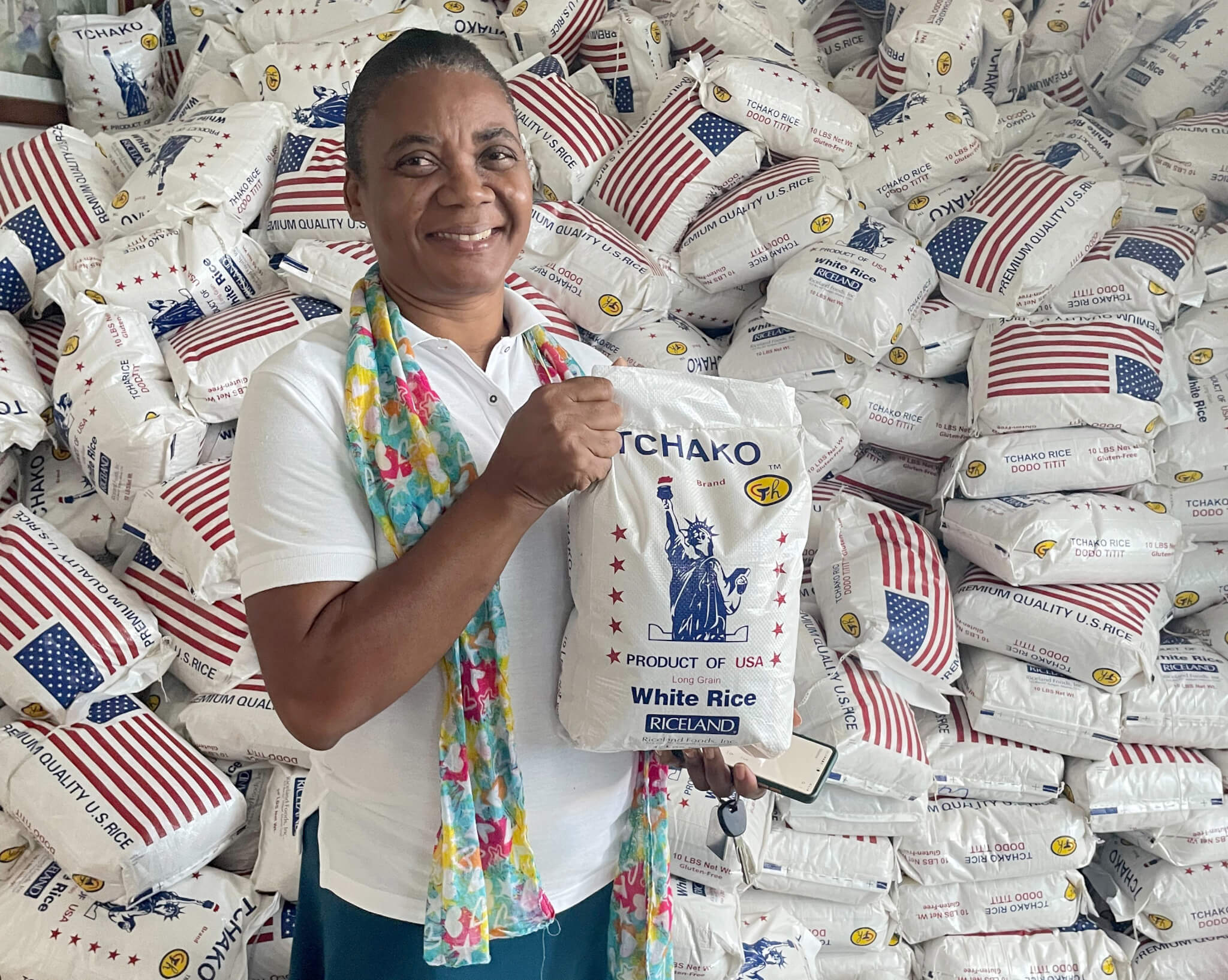 Connecting the church in mission
The General Board of Global Ministries is the worldwide mission, relief and development agency of The United Methodist Church, working with partners and churches in more than 115 countries to equip and transform people and places for God's mission.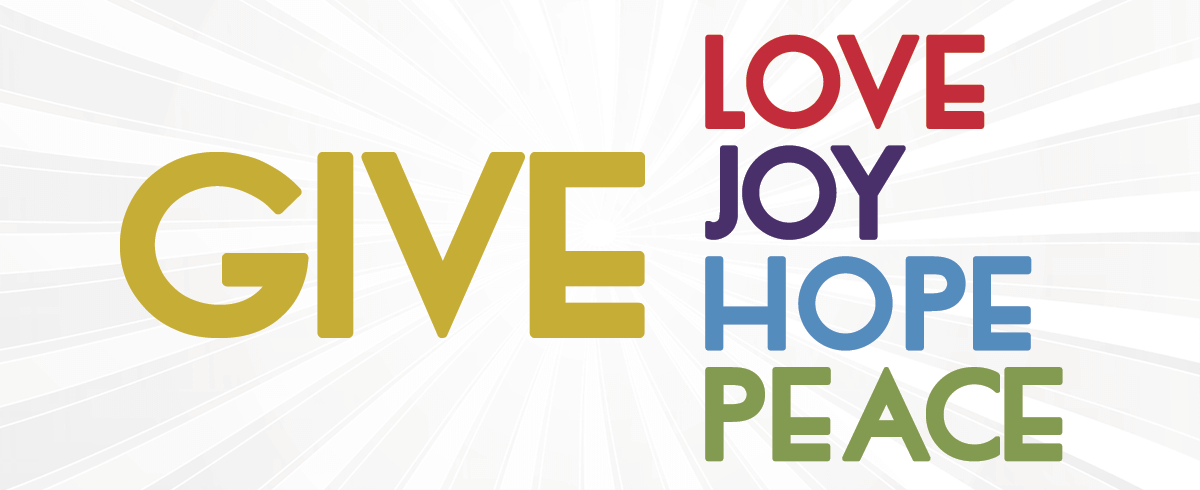 Give Love Campaign
We invite annual conferences, local churches, clergy and laity to join our efforts to bring hope and healing to the world. Between now and December 31, you can give love, joy, hope and peace through Global Ministries' end-of-year campaign. 100% of gifts given to any Advance project, will go to the designated project.