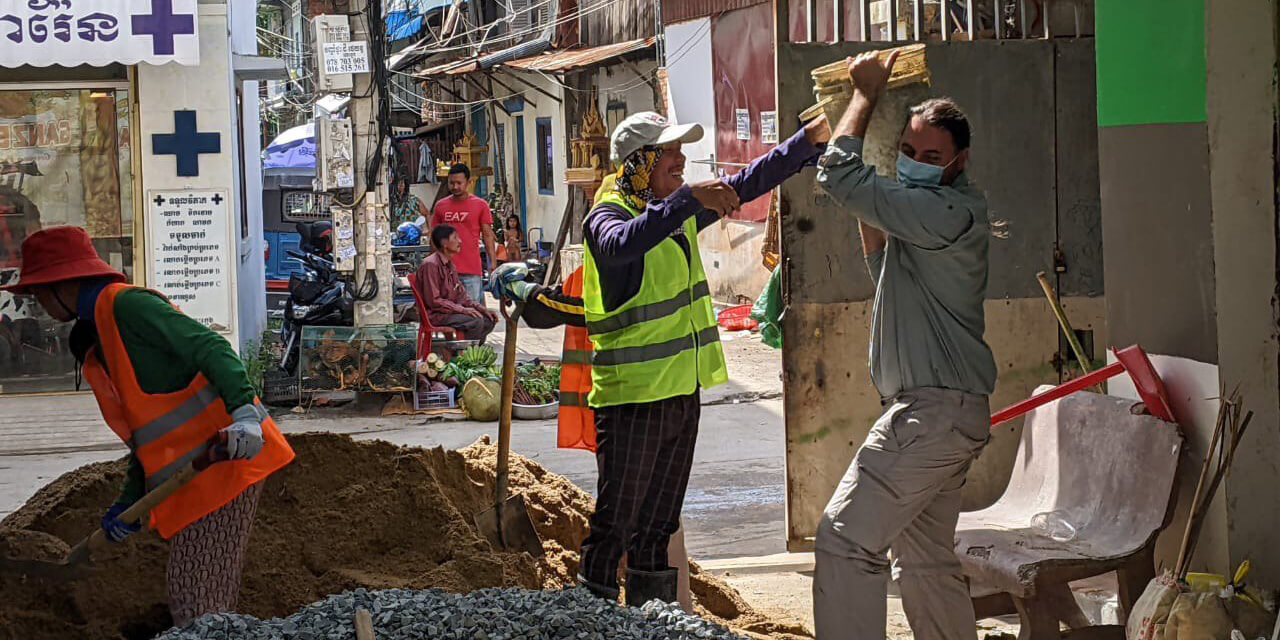 By Patrick Booth
March 9, 2023 | PHNOM PENH, CAMBODIA
But those who hope in the Lord will renew their strength. They will soar on wings like eagles; they will run and not grow weary, they will walk and not be faint.
Isaiah 40:31 (NIV)

Isaiah tells us that God shall renew our strength. It is with great faith and trembling confidence that we trust in God's name. As Cambodia celebrated its 100th year of Christianity in January this year, we reflected on the impact that the gospel has on this corner of Southeast Asia.
The Christian church is still young and relatively small in this area. Middle Eastern countries host pilgrimages from the rest of the world to historical sites. Europeans have a history that dates back nearly two millennia. Americans celebrate the doctrine from the founding of the United States as a country. Cambodian congregations celebrate this occasion as one of the first times that the faith was publicly recognized by the ruling government. While we have a long way to go, dramatic shifts have already emerged.
Going the extra mile
Project ARK (Advancing Resilient Khmer) provides vocational training, housing, community inclusion and introductory Bible lessons to individual human trafficking survivors while they have lived and worked with us. Our ministry has grown from a community outreach program to a reliable and dependable construction company that provides quality service, while also providing a service to the community.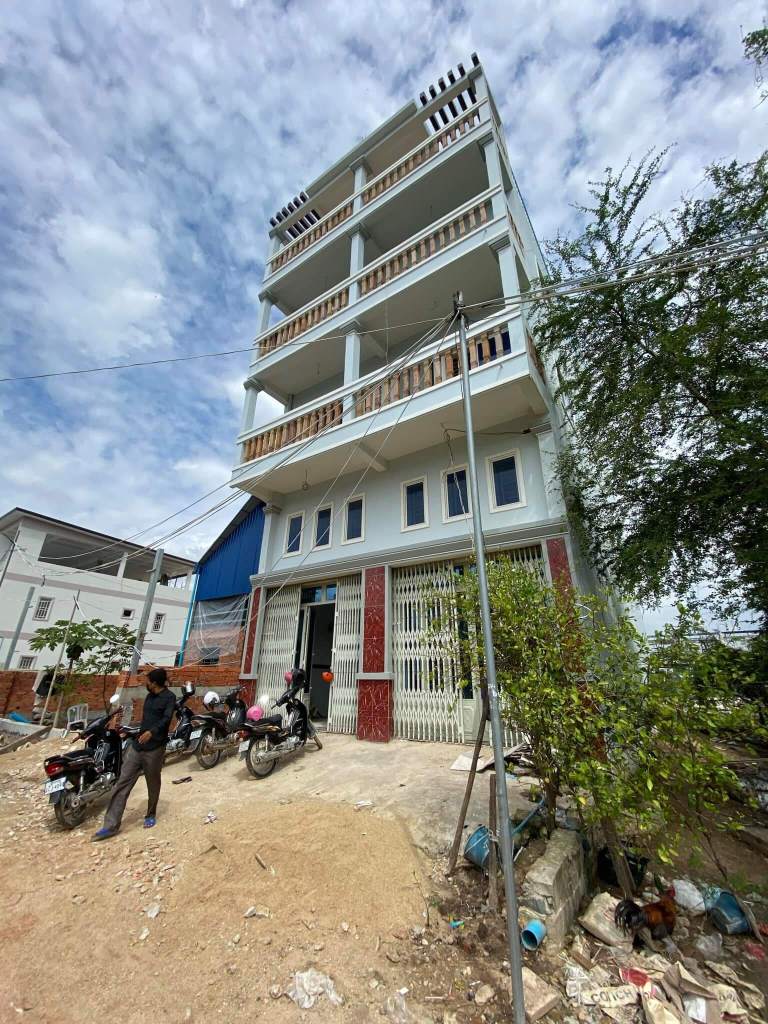 In the last month, our crew not only completed their applicable contract, they were asked to take a second job based on its urgency. Our crew impressed the new client with its attention to detail and he asked them to come back the next day, fulfilling another job he had planned to contract to another crew. This marked a significant accomplishment for our crew. They negotiated their own price, completed the work and shared meals in an extra day of fellowship with our new customer. Truly, they are making great strides in their professional development, but most of all are sharing community.
Our latest project was a community stage house used for underserved students and orphans.
2022 – a year of growth
This past year we have seen our program grow in leaps and bounds! We are so grateful to all of our supporters who have made this possible, as well as the many customers who have trusted our crew with their building projects. From witnessing a dramatic change in the quality of life for our participants to providing support when they have gone through personal struggles, it has been our privilege to walk this path with the Holy Spirit.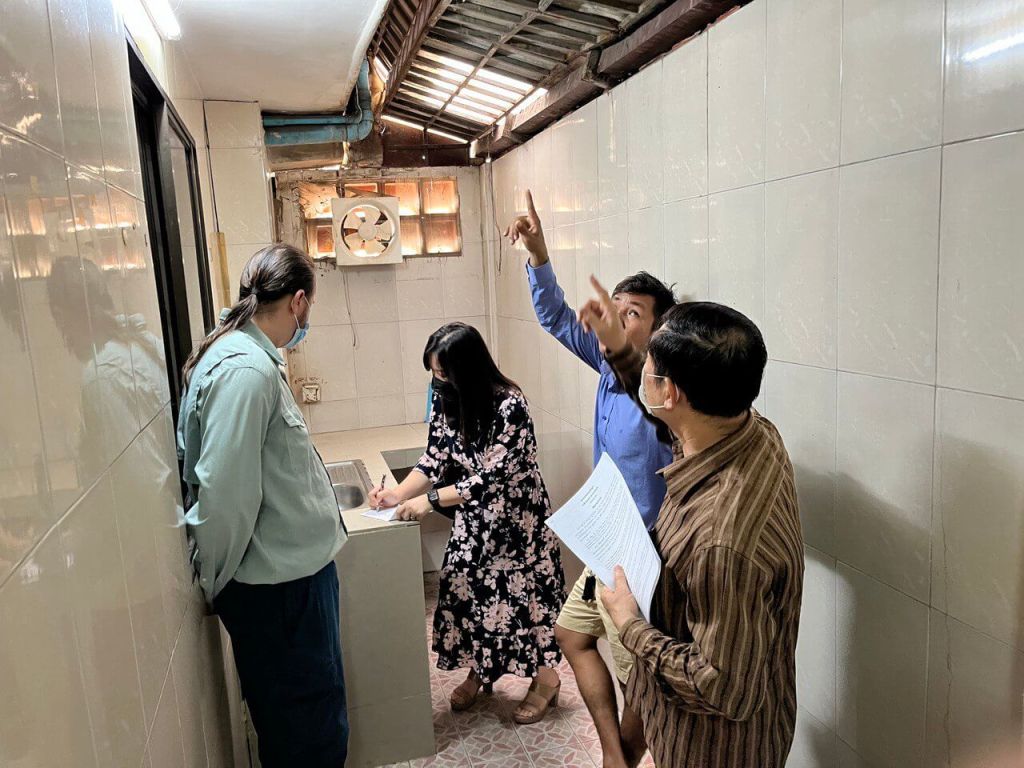 Prayer: Dear God, we are thankful for the participants you send to us for six months as we watch them grow. Though it is sometimes sad for us to see our participants finish and leave the program, we thank you for the time that we were able to share with them. We know that they take away much more than some basic labor techniques. We pray for their joyful independence and renewed hope for their families. Amen.
Patrick Booth is a Global Missionary serving as director of Project ARK in Phnom Penh, Cambodia.
Global Missionaries
Global Ministries missionaries are a tangible connection between The United Methodist Church and mission. Through denominational or ecumenical ministries, missionaries bear witness to God's presence all around the world. They are called by God and sent out to serve by the church, usually placed in a new cultural context beyond their country of origin. Missionaries engage in ministry that is defined by mutuality and partnership, seeking to expand the mission of God already present and active in people and places. Explore the work of Global Ministries missionaries.
Support the ministries of missionaries working around the world, Advance # 00779Z.