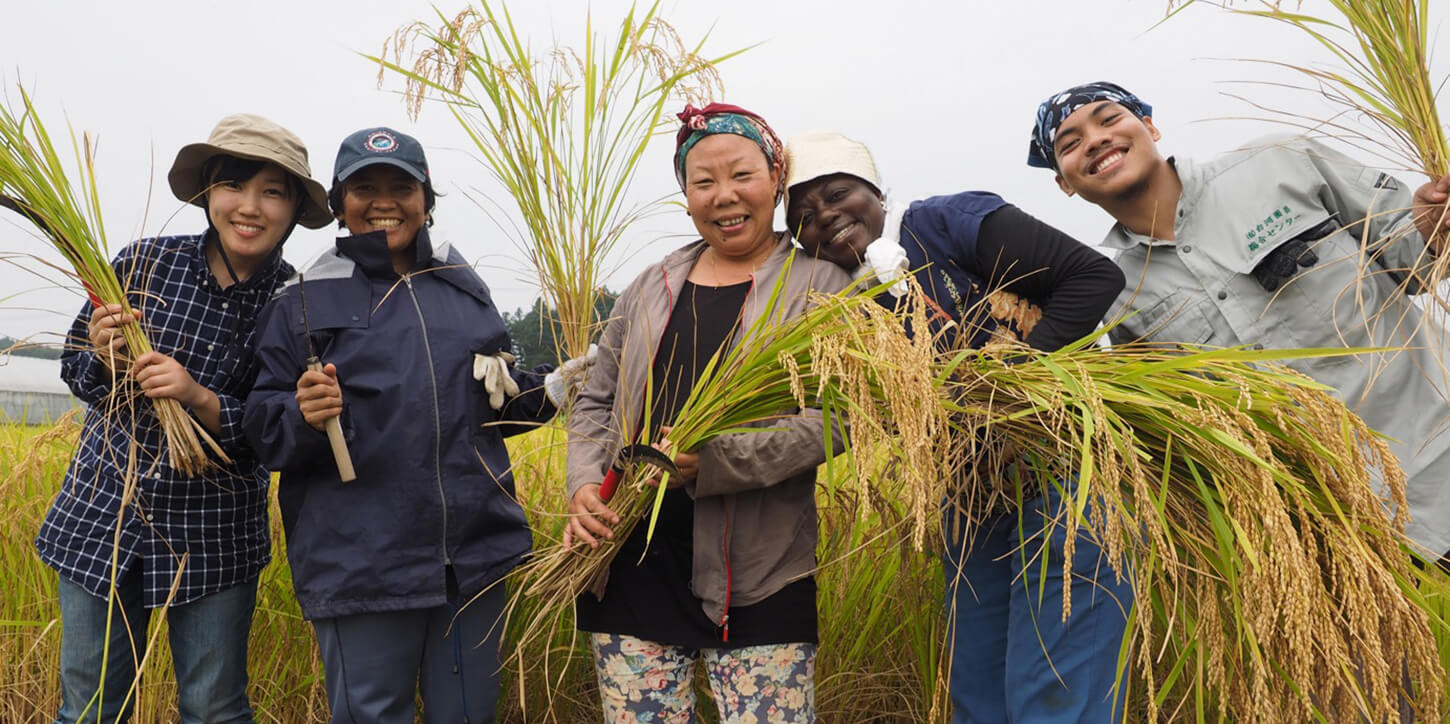 May 13, 2019 | ATLANTA

Mary Lou Greenwood Boice, a longtime United Methodist theological school administrator, will serve as interim executive director of the United Methodist mission agency's unit responsible for communications, marketing, fundraising and connectional relations.
Her appointment, effective May 10, was announced by Thomas Kemper, chief executive of the General Board of Global Ministries, which includes the United Methodist Committee on Relief (UMCOR). She will lead the Mission Engagement Unit, which incorporates relations with annual (regional) conferences and the Advance, the designated mission giving channel of the denomination.
"Mary Lou brings experience in fund-development, organizational relations and communications and, after a combined 37 years at Emory University's Candler School of Theology in Atlanta and Boston University School of Theology, knows The United Methodist Church extremely well," Kemper said. "Familiarity with the church and its people, along with administrative talent, is basic to mission interpretation and outreach at this point in our denominational journey."
Boice retired at the end of 2017 as associate dean of admissions and financial aid at Candler, a post she held for seven years, having earlier been associate dean of development and external relations. She came to Emory in 1992 after serving on the administrative staff at Boston School of Theology for a decade. Originally from Massachusetts, she holds a Master of Theological Studies from Boston University, and earned the Bachelor of Arts degree in education from West Virginia Wesleyan College.
"As a lifelong United Methodist, I have long admired the remarkable programs of mission and ministry led by Global Ministries," Boice said of her appointment. "I am delighted to engage this work in new ways and to have a small part in the continuing outreach of our church around the globe."
At Global Ministries, she succeeds the Rev. Russell Pierce who, in a relatively short period, developed and staffed Mission Engagement to promote the involvement of individuals, congregations, annual conferences and international partners in the work of Global Ministries and UMCOR. Pierce left the agency in late April to head a housing ministry in North Carolina.
"We are delighted to have a strong Mission Engagement team for Mary Lou to lead in this period of change and uncertainty in our church," Kemper said.