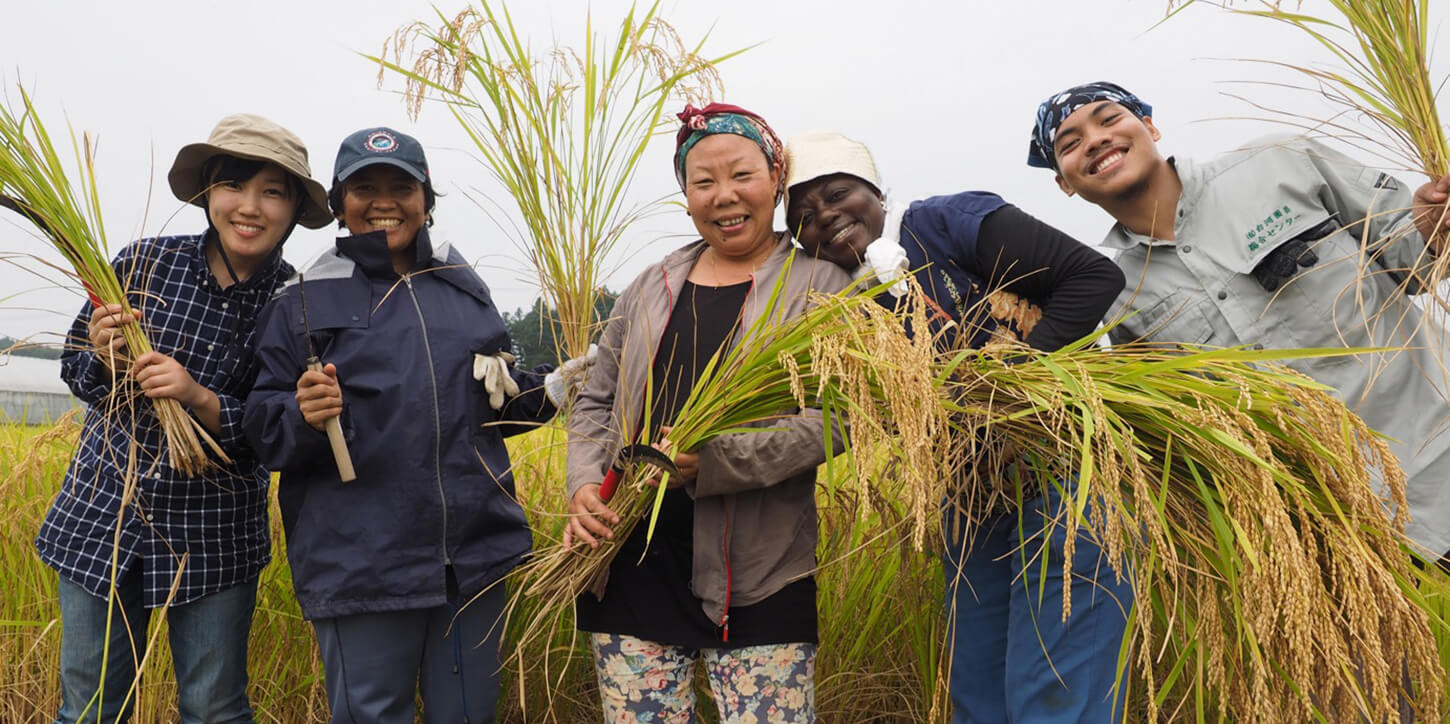 December 5, 2019 | ATLANTA
The National Plan for Hispanic/Latino Ministry Committee (NPHLM) confirms that its national director, the Rev. Francisco Cañas, will be stepping down from his staff position effective June 30, 2020. The announcement was made during the NPHLM Annual Committee Meeting held in Chicago, IL, Oct. 22-23, 2019. The NPHLM Committee will be conducting a national search for a new director next year.

Cañas has served in his current role as national director for 13 years, and prior to that appointment, he served as the lead pastor for several churches in the California-Pacific Annual Conference, his home conference. Rev. Cañas' leadership has been marked by significant innovations and accomplishments," said Bishop Elías Galván, including:

In leadership development
Annual conference and church strategy development – Empowering first generation Hispanic/Latino leaders
In new places of worship and communal services
Ministry team training – Ministry Team Empowering grants
In Ministry With the Poor:
Global migration and other social concerns
Members of the NPHLM Committee recounted Cañas' significant accomplishments during his tenure. "Rev. Cañas' passion and commitment to the Hispanic/Latino church has created a steady foundation for the NPHLM to continue to offer relevant programs and resources," said Bishop Sally Dyck, president of the NPHLM. Cañas has represented the NPHLM in a variety of ways, including serving on the executive board of MARCHA (the National Hispanic/Latino caucus within The United Methodist Church and the Methodist Church of Puerto Rico) and many more boards connected to the work of the NPHLM.
"I have been blessed to lead the NPHLM and to work with this amazing committee under the leadership of bishops Sally Dyck and LaTrelle Easterling," said Cañas. "The NPHLM Committee undergirded our work as staff to inspire growth, vitality and innovation among leaders who desire to strengthen the Hispanic/Latino and other churches and transform their communities. The NPHLM is a vital mission initiative within The United Methodist Church and I am confident it will continue to strengthen and resource Hispanic/Latino churches for effective and transformational ministry."
The NPHLM Search Committee is composed of the following persons:
Raúl Alegría, Chair (SEJ)
Bishop Sally Dyck (NCJ)
Rev. Ismael Ruiz Millán (SEJ)
Rev. Ella Luna-Garza (SCJ)
Rosie Ríos (WJ)
Rev. Juárez Gonçalves (NEJ)