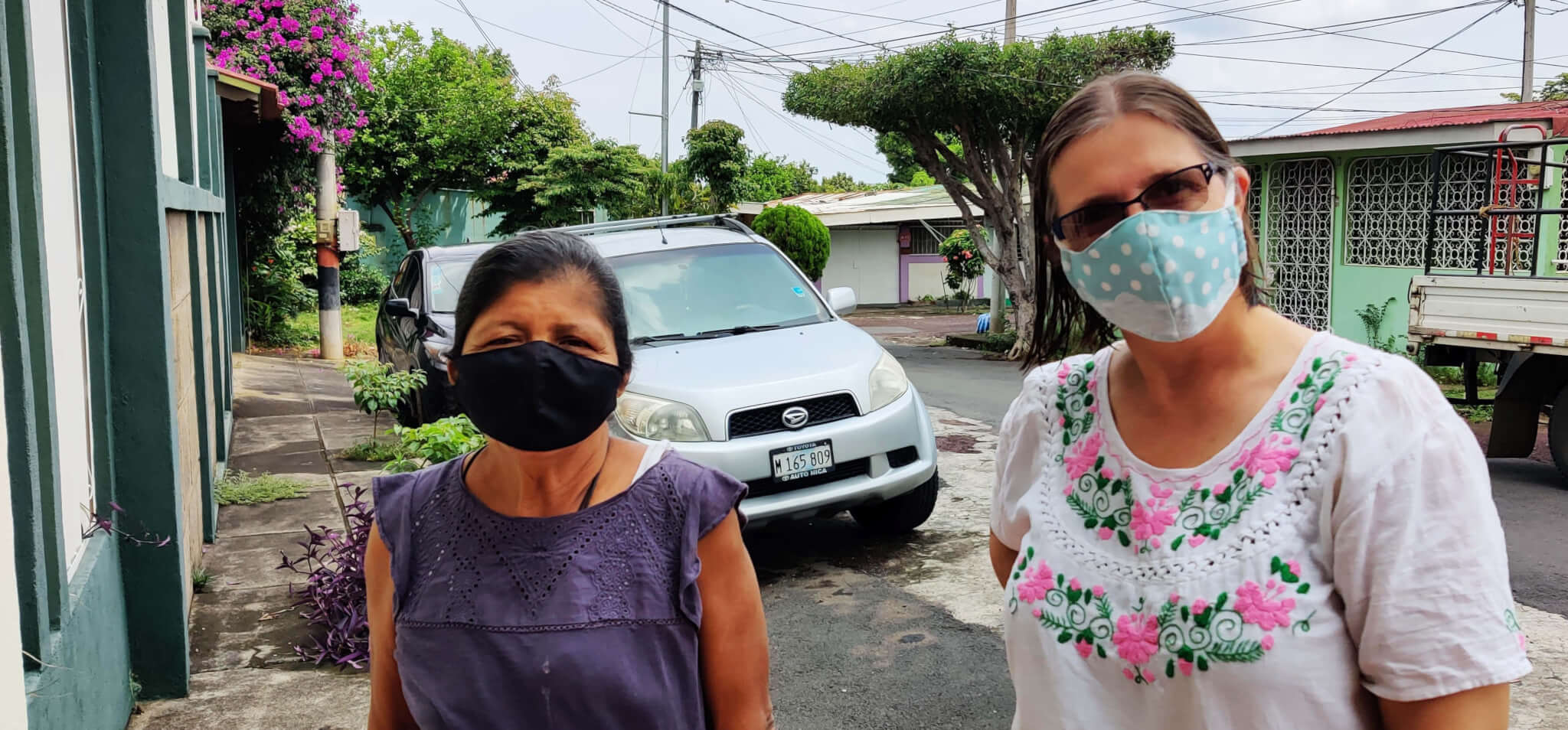 November 2020 | ATLANTA
For years, our family just called her "the Fruit Lady." When Migdalia Chavez arrives at our door bringing a small supply of tropical treats, like dragon fruit, avocados or limes, you can be sure it is at the most inconvenient time: supper just laid on the table, someone just out of the shower, the start of a good movie or as an interruption to winding down at the end of a long work day.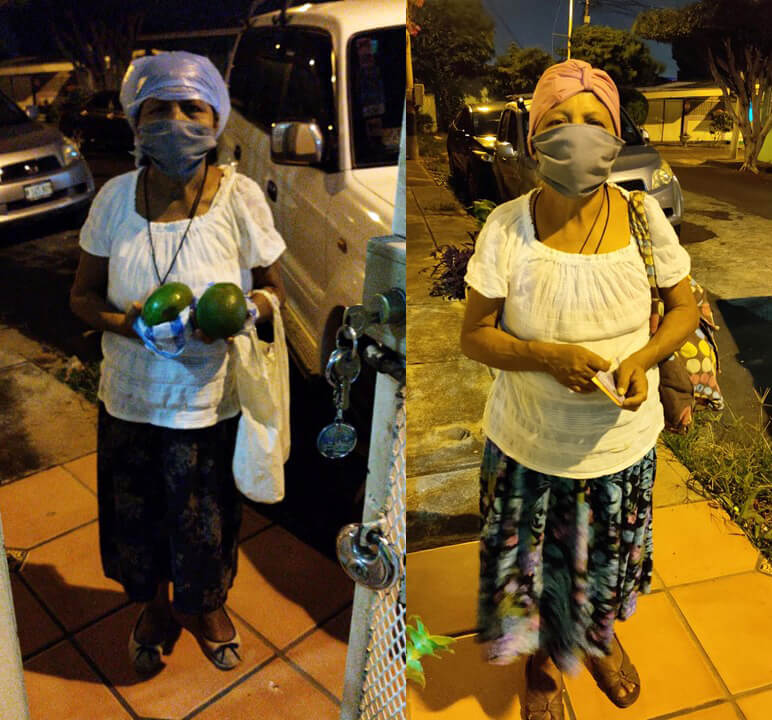 Over the years, Migdalia has suffered serious illnesses requiring expensive surgeries and medicines, personal tragedy with the deaths of her son to suicide, her daughter to cancer and a grandchild to complications from malnutrition. She is always living at the limits of her financial resources. We have given her offerings of money, in-kind gifts, "loans" for financial goals like a piñata business or expanding fruit sales. None of our efforts have had any impact on her economic capacity but doing nothing does not feel like an option either.
During the 20 years we have known Migdalia and tried in different ways to help her, we have experienced the spectrum of emotions from empathy to frustration to outright grief, when one night she appeared in such a sickly state, we thought for sure she would never arrive at our door again. I cried my eyes out in sadness and despair that there was no "fix" for her multiple and seemingly unending problems. Miraculously, she survived that crisis too, and she continues to thrive as an ambulatory fruit vendor, with some of her produce coming from her own garden. When the pandemic started, we encouraged Migdalia to stay home and equipped her with masks. One night, Migdalia appeared at the door wearing a mask and her own brand of head cap – a plastic bag. We did not know whether to laugh or cry. That day I had served as courier for a donation of 2000 masks and was gifted two head turbans by the seamstress. It was clear these head protectors were meant for Migdalia. The next visit Migdalia was sporting the turban and looking well.
The lesson we have learned through our relationship with Migdalia is that opportunities to serve are not always convenient or easy, yet, if we are open, Christ comes to our door in the most unlikely of ways. Indeed, Migdalia's visits are no longer confused with being an interruption, but as an opportunity to exchange a witness, an encouraging word, on occasion a material offering, and most of all, love. We have learned from Migdalia that "Love is patient, love is kind." (1 Corinthians 13:4). Jesus never promised that we could solve every problem, but that Love is always there to sustain us as we journey together.
I learned this past week that Migdalia and I are the same age. We have vastly different life journeys, yet God allowed them to cross, and love has fostered as a small contribution to God's Realm on Earth.
Dr. Belinda Forbes is a dentist and global missionary from the United States serving in Nicaragua, working with Accion Medica Cristiana (Christian Medical Action or AMC).