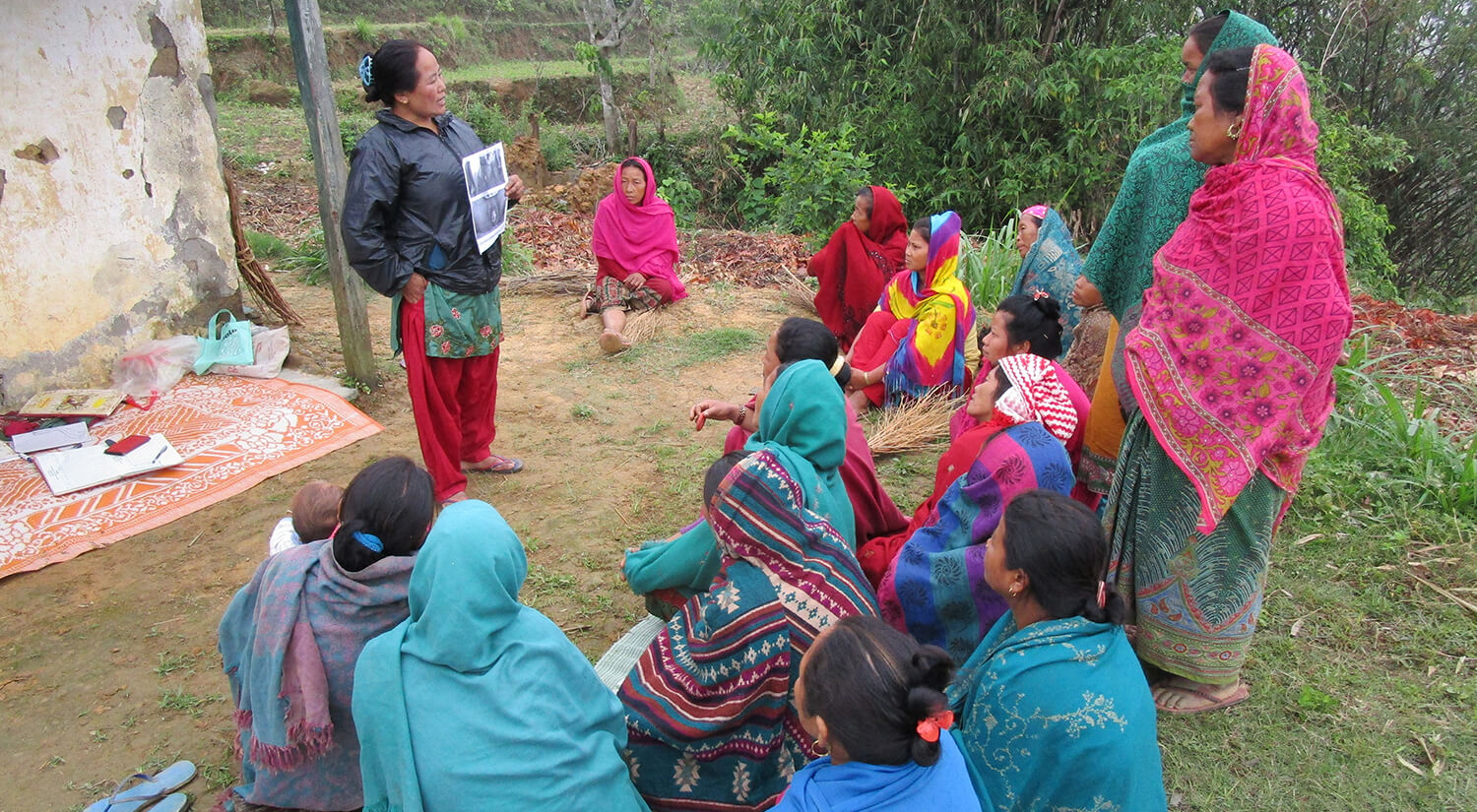 August 6, 2019 | ATLANTA
Global Ministries is committed to facilitating abundant health for all. We are a part of a global connection that touches countless lives every year. Our work includes responding to the Ebola crisis in the Democratic Republic of Congo, providing cesarean-section training in the Philippines and preventing the spread of malaria through Imagine No Malaria.
Our programs focus on assisting economically vulnerable communities to protect children and disadvantaged adults from preventable death and disease. Through our work at Global Ministries, we partner with thousands of communities and health workers through a variety of programs and provide support to more than 300 United Methodist-related hospitals and clinics. We are leading the denomination's Abundant Health Initiative while prioritizing programs that meet the needs of the marginalized.
Much of the work of Global Health focuses on pregnant women and children under age 5 who are at most risk of life-threatening diseases like malaria, pneumonia, diarrhea, malnutrition, HIV and complications of pregnancy. We are actively engaged in the work of removing the stigma of mental health and substance abuse-related challenges, supporting those with special needs, celebrating breastfeeding and the impact it makes in the lives of children and working with youth in after-school programs around the world.
The need for such intervention is great. About 219 million new cases of malaria are reported globally each year. Over 970 million people are struggling with mental illness or substance-use disorder worldwide. Every minute, one woman dies during childbirth.
Our dream is that, one day, front-line health professionals will no longer need our support because the causes and problems of disease and ill health will be solved. Until then, we will respond to the call to improve the lives of others through health care, training and support through the provision of medication, equipment and supplies.
Working together for a healthier world while serving Jesus is truly a calling. We invite you to be a part of this work by starting a health ministry for your community or through financial support. Together, we can make a real difference in the lives of others.
Sincerely,
Graciela Salvador-Davila, M.D., M.S., MPH
Director, Global Health, Global Ministries