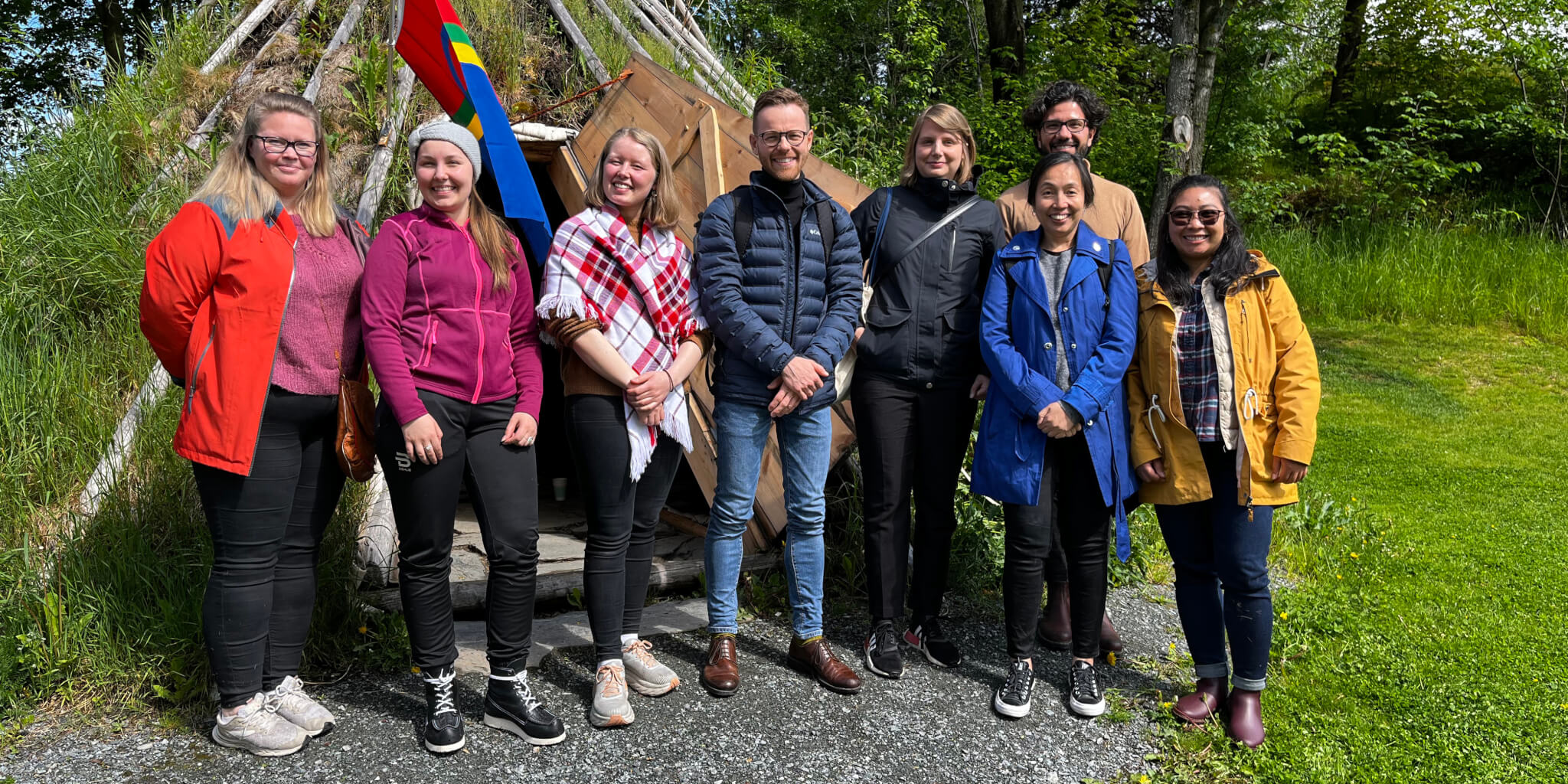 By Joy Eva Bohol
June 1, 2023 | GENEVA
As part of the World Council of Churches (WCC) Justice and Peace pilgrimage, I and four colleagues from the WCC visited some of the Sami Indigenous communities in Norway. Their ancestral lands are mostly situated in four countries: Norway, Sweden, Finland and Russia.
Our Sami sisters and brothers in the Nordic part of Europe are greatly impacted by "green colonialism." Countries like Norway are shifting to a green economy for their commitment to climate change, yet at great cost to Indigenous communities like the Samis. In the recent years, the government and multinational companies have built hundreds of wind turbine parks on Sami ancestral lands, forcing out and displacing Sami communities and their reindeer. As their land gets smaller, reindeer trails decrease, with less habitable territory for them and other wild animals.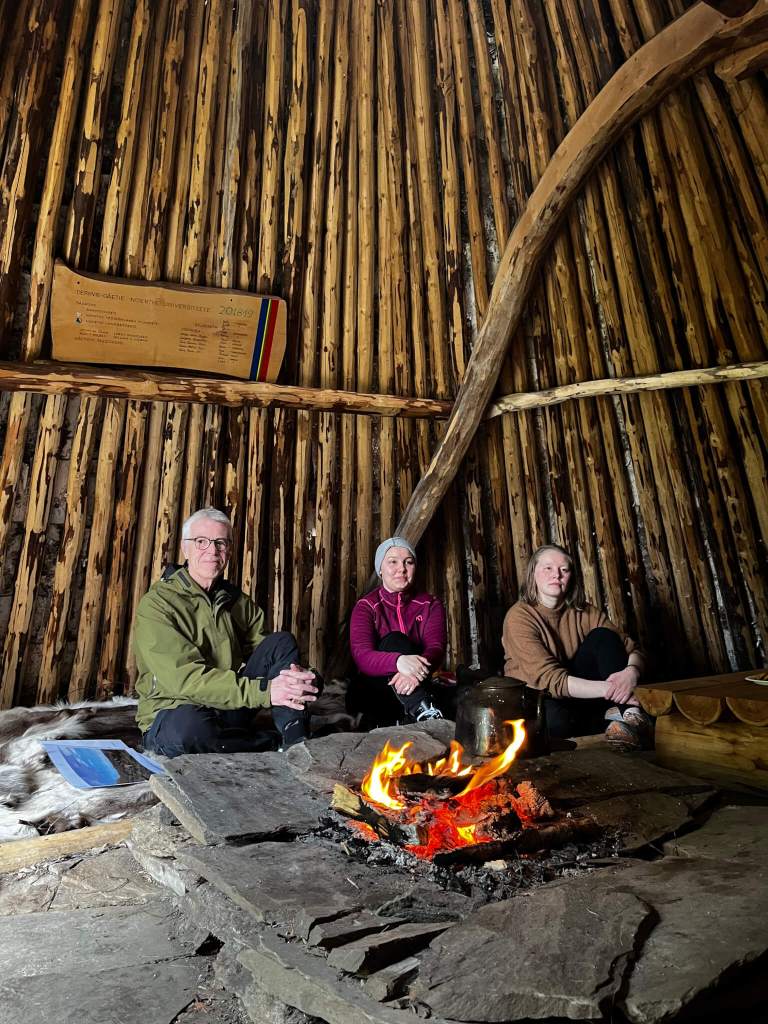 Reindeer herding is crucial to Sami cultural and ethnical identity. Reindeer herders have been bearers of their nine languages and their communities for centuries. This is their cultural livelihood that is passed down from generation to generation.
Exhausted with this ongoing fight with the government and multinational companies, defending their ancestral land and their cultural livelihood, a Sami youth leader, Ramona, shared that she no longer sees herself as a reindeer herder in the future. She added that it is painful for her to admit this, but if things continue as they are right now, it will be difficult for young Samis to continue their traditions.
Hopelessness surrounds us
Ramona's story resonates with many young people today, especially Indigenous young people. Hopelessness surrounds younger generations, brought about by systemic injustice at different levels.
The Youth Progress Index Report of 2018 notes that young people, age 35 and younger, are the population demographic most at-risk of socioeconomic exclusion. They are underrepresented in decision-making bodies, which denies them full access to their rights; their inclusion in politics, churches, communities and organizations has become a major challenge. These realities and struggles surged at the beginning of the COVID-19 pandemic and continue.
Although young people under 35, my generation, make up more than half of the world's population, cultural and intergenerational differences discourage them from fully using their capabilities and building up their self-esteem. In global youth-focused meetings that WCC participated in, such as in Rome 2018, young people express their concern regarding the lack of decision-making spaces for them in the church and society. Most of the time, the reason given for their exclusion is their "lack of experience and leadership." Despite youth having great potential to be positive agents within churches and beyond, a shift in narratives and perceptions have generated mistrust among generations.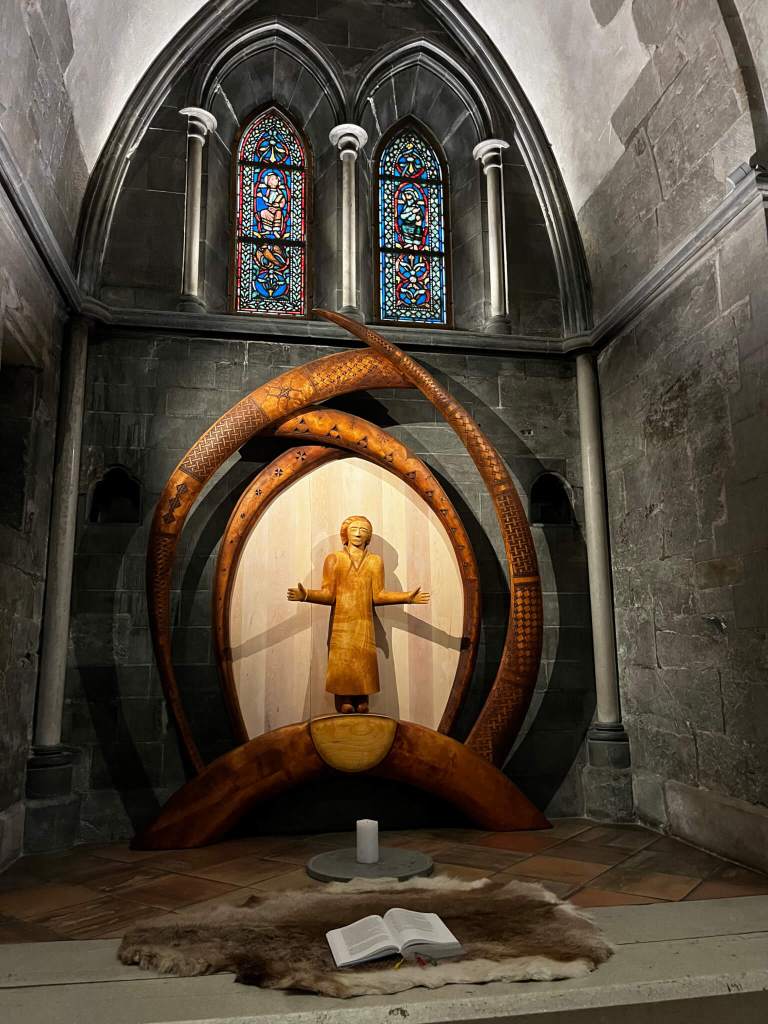 The study also indicated that young people are growing more politically active than ever, advocating at the forefront of social, economic, environmental and political issues that affect not only their generation but the entire population. Amid these challenges, the WCC has seen notable contributions of young people to address those structural issues actively; hence the need to include their voices in decision-making processes.
"Let the Waves Roar"
One of our recent efforts to facilitate a platform for young people to share their perspectives from their contexts to the global ecumenical movement is through a book, "Let the Waves Roar." It presents case studies and strong recommendations to our churches and ecumenical partners.
The book affirms the prophetic voices of young people. Throughout history and today, young people disrupt oppressive systems, challenge norms and fight for real change. But what does this mean in the life of the ecumenical movement? With 17 young authors from all different regions in the world, the book calls out issues of injustice from their contexts, offering active recommendations for churches in addressing those issues proactively.
More and more children and teens experience anxiety – and more common now is eco-anxiety. The American Psychological Association describes eco-anxiety as "a chronic fear of environmental doom."
Close to 60% of young people who responded to an online global survey said they felt "very" or "extremely" worried about climate change while 75% said "the future is frightening," 56% believe that "humanity is doomed" and 39% were hesitant to have children. Fifty-eight percent of respondents felt that governments were betraying them or future generations.
God's hope is still present
Anxiety for the future is not limited to the issue of climate change; it also affects the intersecting issues that are impacted by the decisions we make in the present. Issues like gender injustice and growing hate speech and hate crimes against women and girls, racial and systemic injustice, militarization, war and conflict, among others, can deeply impact young people.
In the area of advocacy for human dignity as a mission field, many times I feel hopeless, frustrated, disillusioned, angry, helpless. However, through stories of resilience from young people I encounter, God continues to remind me that God's hope is still present; that God is still in control.
Going back to Ramona, together with another Sami youth leader, Maaya, at the end of our conversation, they said that they still see hope amid their struggles. As young Samis, both Ramona and Maaya study Sami tradition to help maintain the Sami culture and heritage, including their language, for their generation and the next. With their elders and other generations, the young Samis affirm their agency to speak truth to power and continue to fight for their ancestral rights – at the same time offering their Indigenous wisdom to mitigate climate change. Their community is small in number, but they hope that through sharing their stories for global exposure and solidarity, they will pressure the government and multinational companies to stop building wind turbine parks on their ancestral lands.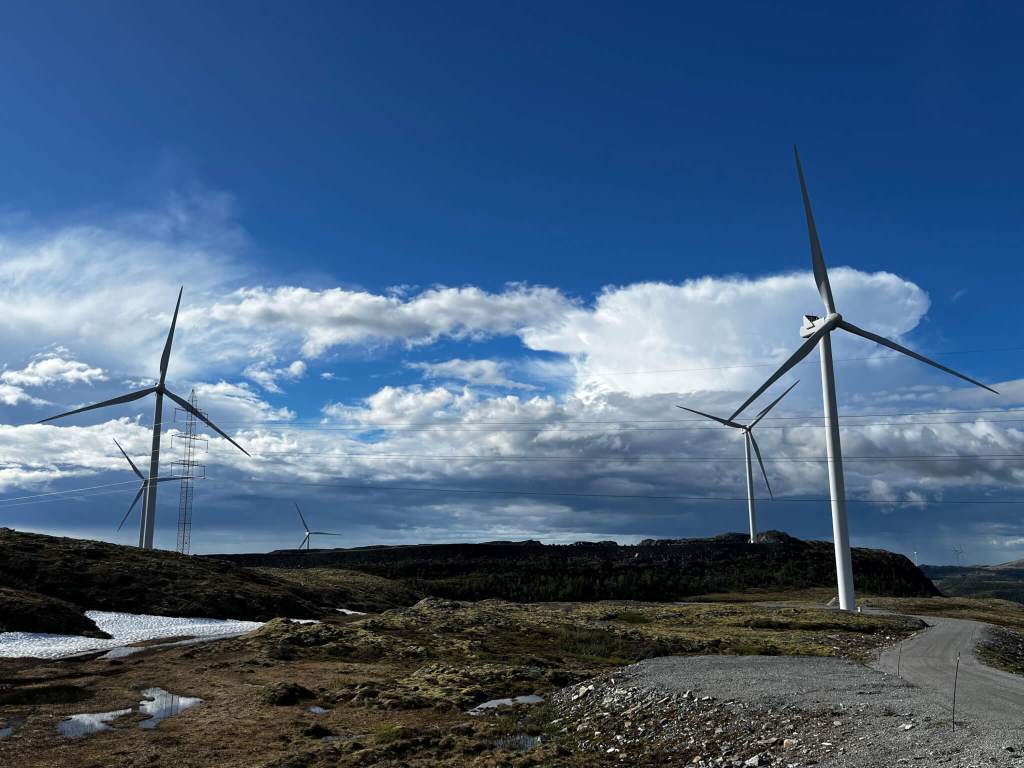 As people of faith, we carry with us God's hope – hope that is not defined by this world but led by the Spirit of God – hope that is transforming, rooted in justice and peace.
Joy Eva Bohol is a missionary from the Philippines serving as a program executive for Youth Engagement with the World Council of Churches in Geneva, Switzerland.
Global Missionaries
Global Ministries missionaries are a tangible connection between The United Methodist Church and mission. Through denominational or ecumenical ministries, missionaries bear witness to God's presence all around the world. They are called by God and sent out to serve by the church, usually placed in a new cultural context beyond their country of origin. Missionaries engage in ministry that is defined by mutuality and partnership, seeking to expand the mission of God already present and active in people and places.
Support the ministries of missionaries working around the world, Advance #00779Z.