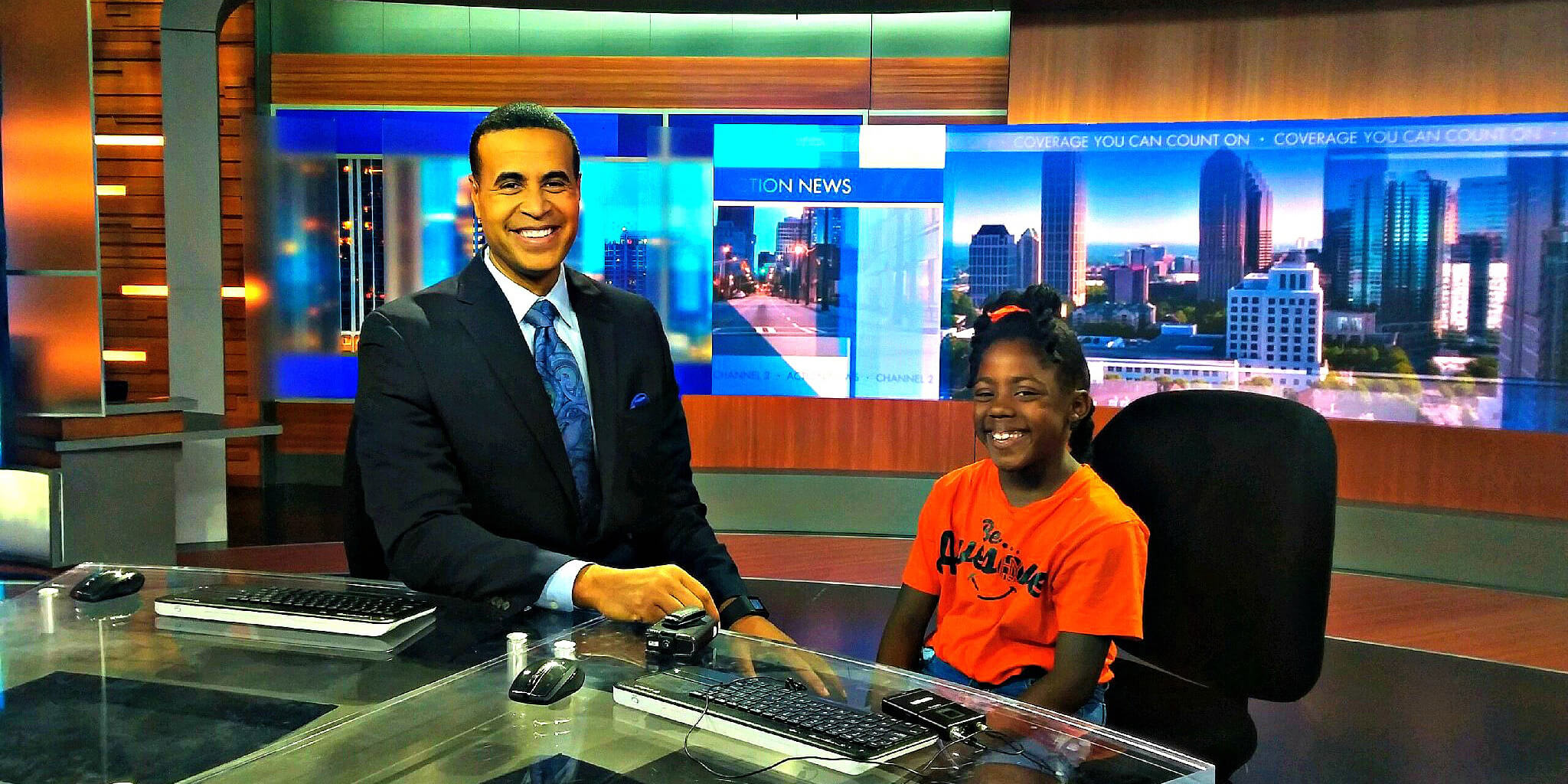 By Christie R. House
August 27, 2019 | ATLANTA
According to the Afterschool Alliance, 282,453 children are enrolled in afterschool programming in the state of Georgia, and another 590,278 are still waiting to enroll. Many parents say they would enroll their children if programs were available at a rate scalable to their income. Along with having available and affordable programs, parents in low-income households also cite safe transportation to and from afterschool centers as an important factor when deciding to enroll their children in a program.
Global Ministries' Global Health unit has partnered with the Healthy Youth USA Foundation (www.healthyyouthusa.org) to fill some of the service gaps for low-income families in the North Atlanta area. The Healthy Youth USA afterschool and summer camping programs reach about 150 children and youth with the Afterschool Club and 60-70 full-day campers in the summer.
Charles Sharper, founder and director of Healthy Youth USA, says the majority of participants in the program come from Sandy Springs and some from Dunwoody. Some live in low-income housing and some come from single-parent homes. Not all families need financial aid, but many in this service area need scholarships for their children to attend. A Global Health grant supported the scholarship program to give more children and youth access to a safe place to have fun, work on homework and experience new activities.
More than just sports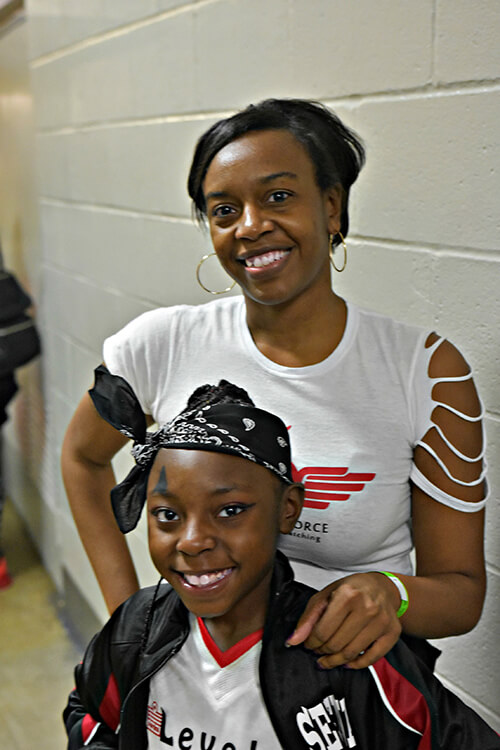 Healthy Youth USA provides a multifaceted program for its students, working toward positive youth development through mentorship, arts initiatives and recreational enrichment. As a nonprofit foundation, it seeks to educate families, communities and organizations on the benefits of afterschool and summer programs. With a commitment to good nutrition and engaging students in physical activity, Healthy Youth USA seeks to eliminate childhood obesity and enhance student academic and social achievement.
Trina Olidge's son, Augustus, attends the Afterschool Club. In a video produced by Good News, Atlanta, she said that when her son returned from the afterschool program and talked about a dodgeball game he played that afternoon, it took her and her husband back to their childhood. "Kids these days are overscheduled and overstimulated. We were gratified to know he was learning how to play dodgeball," she said.
When she and her husband were looking for afterschool programming, they found many good programs, she said, but they were unilateral in focus.
"They were just about homework," Olidge commented. "Here at Healthy Youth, homework is certainly emphasized, but it seems to be a lot more well-rounded. This program is more than just sports. They are teaching values, and we have many shared values with the coaches here," Olidge concluded.
Sharper says a typical day in the afterschool program includes a snack, a turn at the study table, help with homework and then a choice of physical education, arts and crafts, drama, music or sometimes a program with a speaker.
During the year, participants can choose to get involved in activities that require more commitment, such as a cheering squad, or Dance Force, a dance troop that has competed on a national level. An intramural basketball league – with some kids from Healthy Youth USA and others joining from outside the program – gives an opportunity for competition outside the afterschool program.
Selena attends the Healthy Youth USA afterschool program on scholarship. Her mother, Lashanda, says Selena has had a rewarding experience in the program and she, as a mother, values the safe and caring environment it provides. "My daughter and I love the program. She enjoys exercising, playing sports, and dancing. I like being a volunteer with the dance team," Lashanda said.
Sampling all that Atlanta has to offer
When the school year ends, and children have free time in the long days of summer, Healthy Youth USA provides a summer day camp for children whose parents work during the day. A unique aspect of this summer program is that the participants take a field trip every day.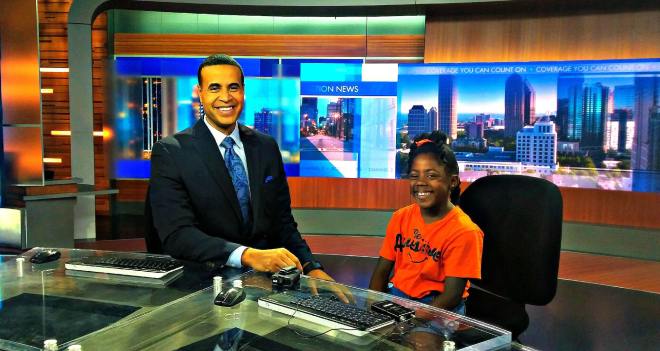 "Yes, every single day," Sharper confirmed. The 8-9-week summer program runs 7:30 a.m. to 6 p.m. five days a week. "In the summer, we get out and see all Atlanta has to offer. We visit the Georgia Aquarium, tour the Mercedes Benz stadium and explore the botanical garden. We have two swim days a week, movie days and skating days. We visit the radio stations and WSB TV Atlanta, a local news station. It's something different every day. A favorite of the kids every year is our visit to Stone Mountain," Sharper said.
Arts, music, drama, sports and recreation are also part of the summer camp, and speakers sometimes come to interact with the campers.
Yet, what keeps parents coming back with their children is the trust they have for Healthy Youth USA. Georgia Sellum, one of those parents, says that when the kids are with Healthy Youth, they are completely safe, and her kids love being there.
"The hardest thing about Healthy Youth," Sellum says, "is getting your kids to leave when it's time to go."
Help more children and youth in North Atlanta find a healthy, safe place to grow with a gift to the Abundant Health Initiative, Advance #3021770.

Christie R. House is the senior writer/editor for Global Ministries.