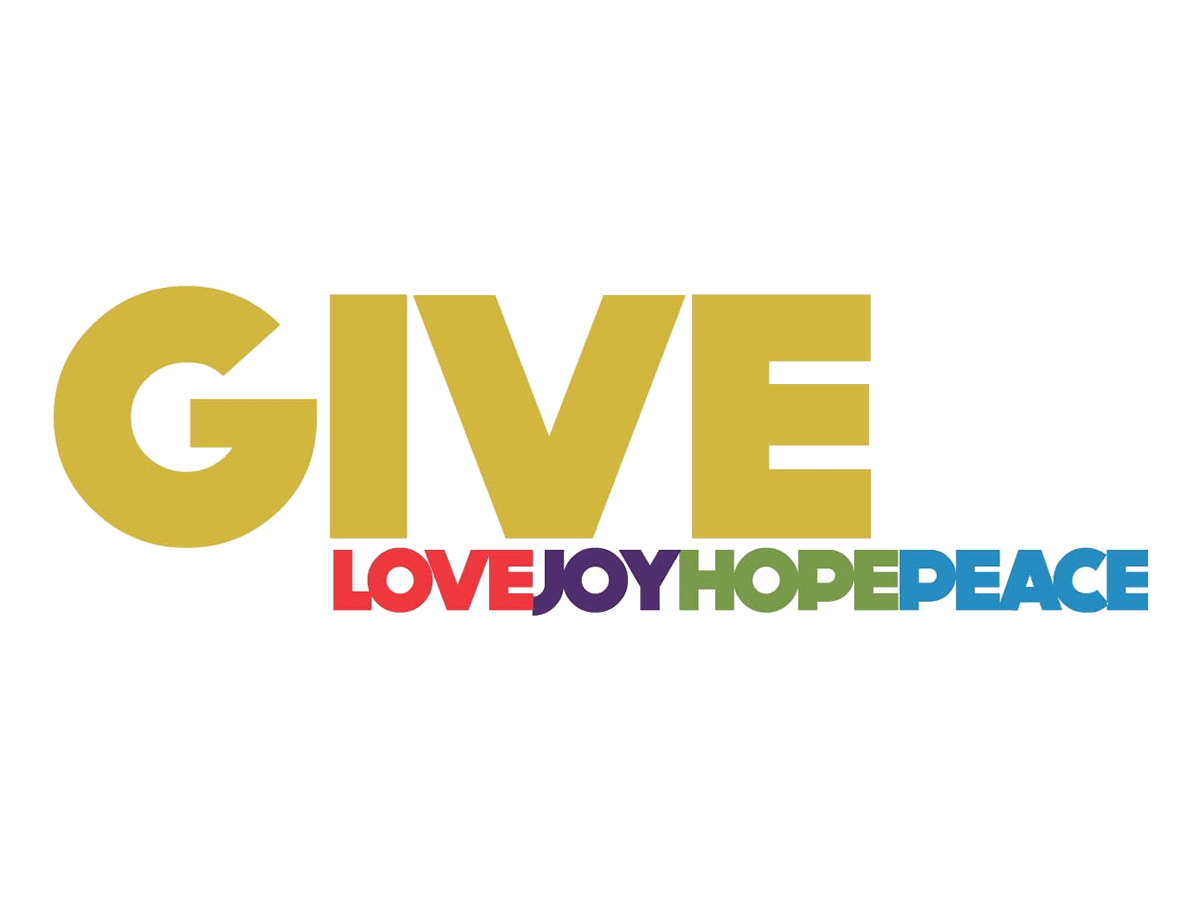 Did you know that in addition to the 250 commissioned United Methodist missionaries in service throughout the world, there are another 250 serving within their own home countries or regions who work to advance evangelism and church revitalization?
Nationals in Mission are supported through Global Ministries to develop and support local leadership with particular attention to innovative or specialized ministries. They serve in a variety of ways including implementing church evangelism programs, training volunteer evangelists and actively participating in the ministry of bringing others into communion with Christ.
Nationals in Mission have been integral to the development of over 1,000 new congregations worldwide in the last 10 years.
Want to share the love of Christ in ways that are culturally sensitive and effective?
Please give, today, to Evangelism and Church Revitalization and give the world what it needs most!
---
Beginning November 1, mission-funding gifts to the Advance through the year-end campaign can be made at umcmission.org/givelove.
For additional information, contact donationhelp@umcmission.org.
---
About Global Ministries of The United Methodist Church
Global Ministries is the worldwide mission and development agency of The United Methodist Church. Founded in 1819, Global Ministries today supports more than 300 missionaries in over 70 countries, including the United States. It has personnel, projects, and partners in 115 countries. Learn more about Global Ministries by visiting www.umcmission.org or by following www.facebook.com/globalministries and twitter.com/umcmission.