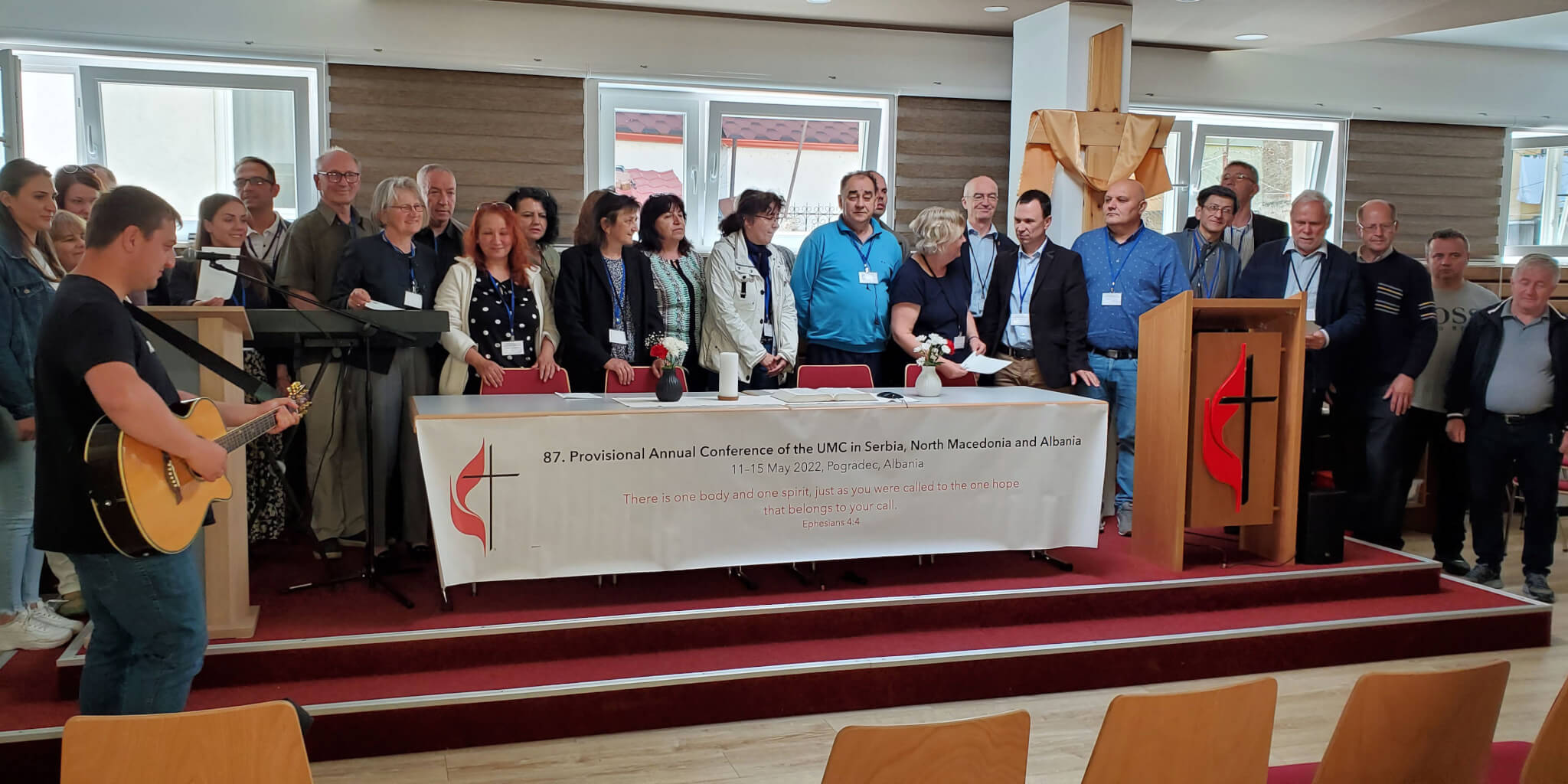 There is one body and one spirit, just as you were called to the one hope that belongs to your call.
Ephesians 4:4
By Jennifer Moore
January 31, 2023 | MACEDONIA
"Hine Ma Tov" (Behold How Good) has long been one of my favorite Jewish hymns to sing. It celebrates the goodness and joy experienced by God's children when they come together in unity and is an accurate description of the 87th session of the Provisional Annual Conference of The United Methodist Church in Serbia, North Macedonia and Albania.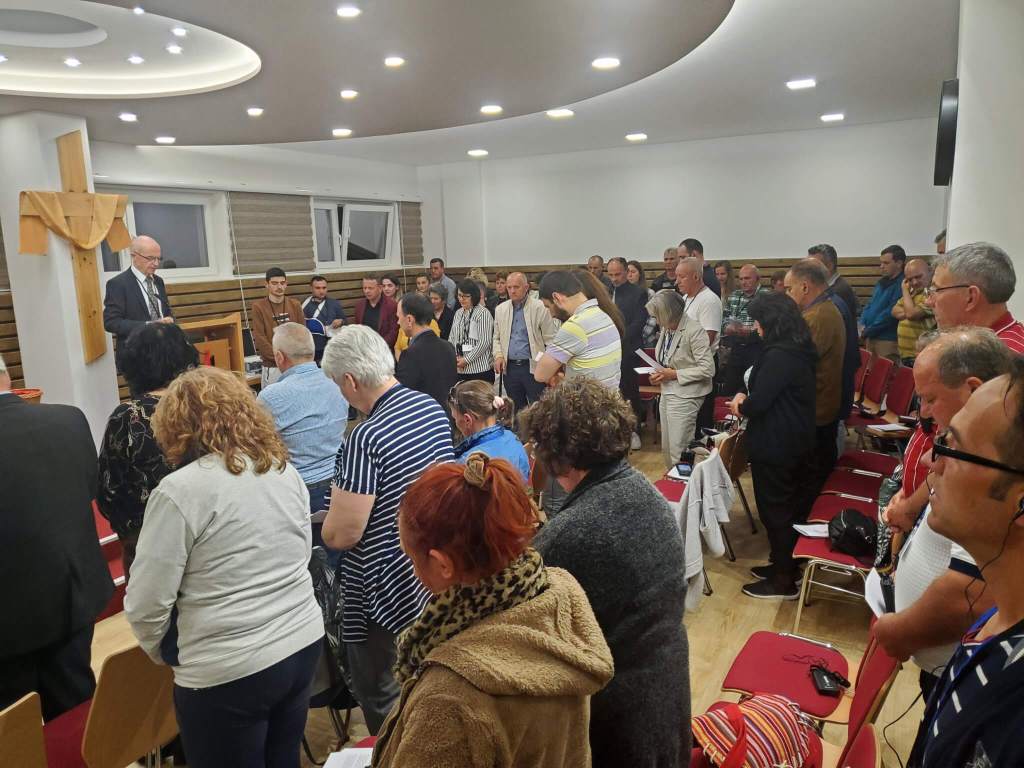 As we gathered as one body, inspired by Ephesians 4:4, we shared our triumphs and struggles, our hopes and disappointments, our joys and our frustrations. We sang together, enjoyed meals together, planned together and did a lot of praying for each other.
During this gathering, we went on a wonderful excursion to the village of Lin, about 12 miles north of Pogradec, Albania. Just above Lin village are the ruins of an ancient Paleo-Christian Basilica. It was a popular pilgrimage site for Byzantine Christians and is one of about 10 basilicas built in Albania during the 5th and 6th centuries. Amazingly, it still has some of its lovely mosaics intact. A little further down the peninsula, we encountered an old war bunker that locals had outfitted with icons and candles in order to convert it into a chapel. It was a stark reminder of the regime changes and periods of war that have so many times swept over these lands and also a call to be thankful for the peace the area is currently enjoying.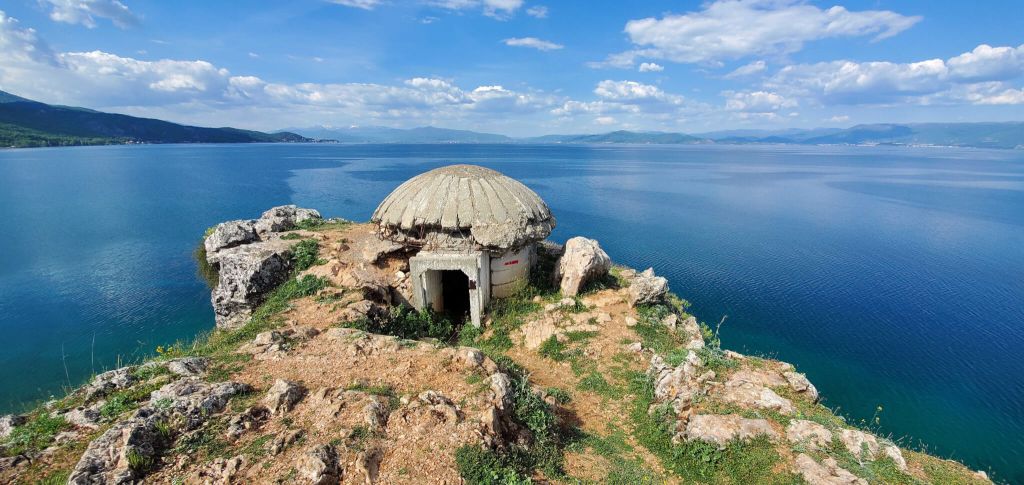 Sunday was the highlight of the conference for me as I got to witness the ordination of Mustafa Isufi, the first Albanian pastor to be ordained into The United Methodist Church. Recent church planting work in Albania started in 2008 and there are now five churches, three pastors and 239 members! Albania became a district in 2019, but due to COVID-19, the three districts had not been able to come together in person until this conference in 2022. It was such a joy and privilege to be part of the union of the three districts and the monumental moment of the first ordination of an Albanian pastor.
And we are celebrating a rebirth! At the 2022 district conference, the re-establishment of the Commission for Work with Children and Youth in North Macedonia was made official. The previous commission was disbanded in 2019 because of a lack of leadership and members. After creating a new constitution and holding elections, the interim commission is happy the district has an official commission again with new members.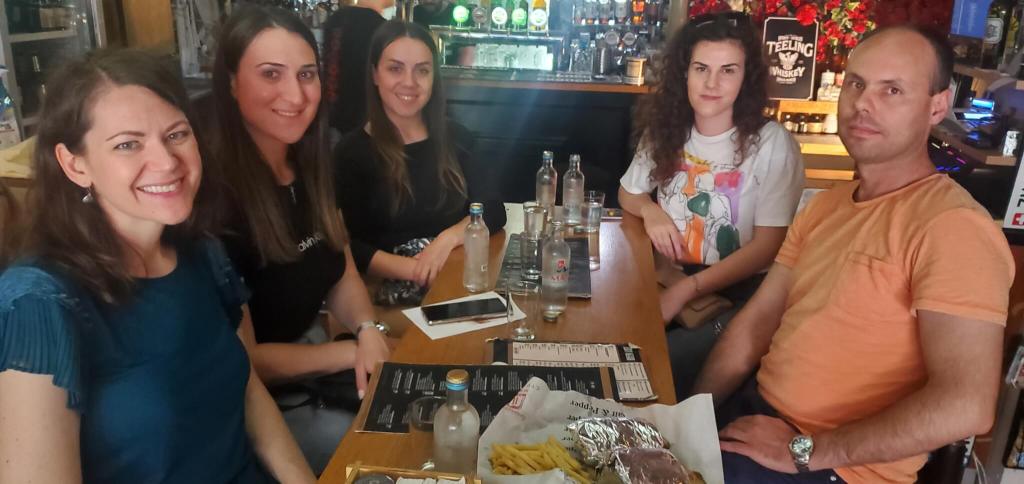 Jennifer Moore serves as a Christian educator with The United Methodist Church in the Republic of Macedonia.
Global Missionaries
Global Ministries missionaries are a tangible connection between The United Methodist Church and mission. Through denominational or ecumenical ministries, missionaries bear witness to God's presence all around the world. They are called by God and sent out to serve by the church, usually placed in a new cultural context beyond their country of origin. Missionaries engage in ministry that is defined by mutuality and partnership, seeking to expand the mission of God already present and active in people and places. Explore the work of Global Ministries missionaries.
Support the ministries of missionaries working around the world, Advance # 00779Z.