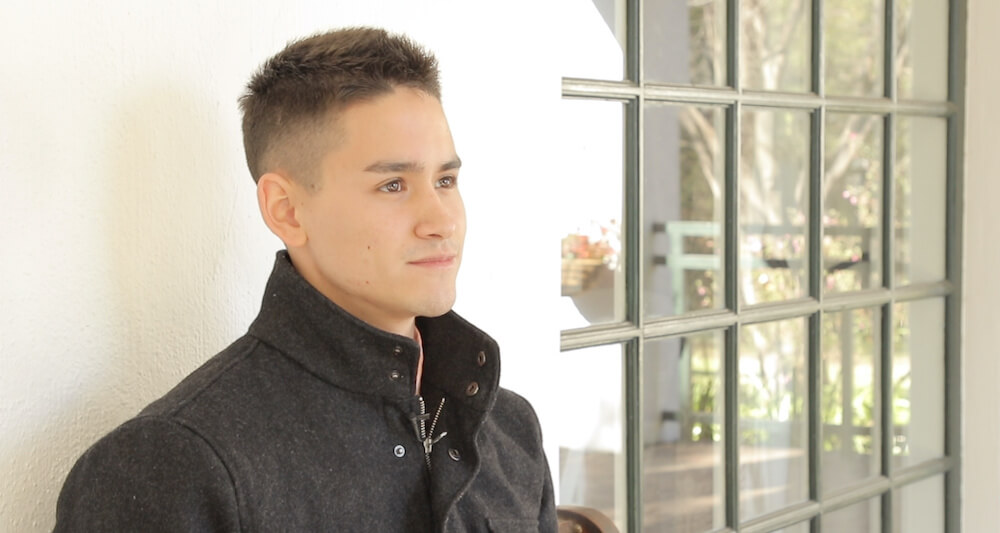 A Lenten devotion on how the coronavirus crisis is illuminating deeply rooted injustices
By Yoshi Kuramoto
April 2020 | ATLANTA
The age of Corona, an unprecedented time in modern-day history. I have never experienced anything like this ever before. Grocery store shelves becoming empty, large gathering events being cancelled, and everyday workers forced to stay at home. The irony of the corona outbreak is that it has forced us to face and wrestle with the realities that the Lenten season intends for us to do in the first place—a radical departure to find and embody Christ's legacy of divine love and neighborly justice.
Amidst the realities of increasing racist sentiments towards our Asian siblings across the globe, insufficient leadership paired with a lack of transparency, struggles of those who can't afford to miss a day of work, and children who have lost access to day-care and school meals, how are we to respond?
In a strange and particular way, the coronavirus outbreak has shed light on the injustices that have persisted in our world for a long time. What the coronavirus outbreak is teaching us is that a commitment to neighborly justice for the kindom is necessary more than ever before.
While taking the precautions of social distancing and personal hygiene seriously, let us take creative measures to materialize our faith. Confront xenophobia through spreading awareness. Educate and advocate for policies that ensure the well-being of the most vulnerable. Find and donate to organizations that are fighting on the ground, or simply give a call to your loved ones to stay connected.
There is always a way to glorify our creator. As God's community with the grace that is bestowed upon us through this Lenten season, we can and will overcome.
Yoshi Kuramoto is a Global Mission Fellow, class of 2018-2020, from the United States serving in Germany at Bremem UMC. This reflection is part of a larger Lenten devotion series. Read more devotions from GMFs all over the world on their Facebook page. Search "Global Mission Fellows – Global Ministries of UMC."