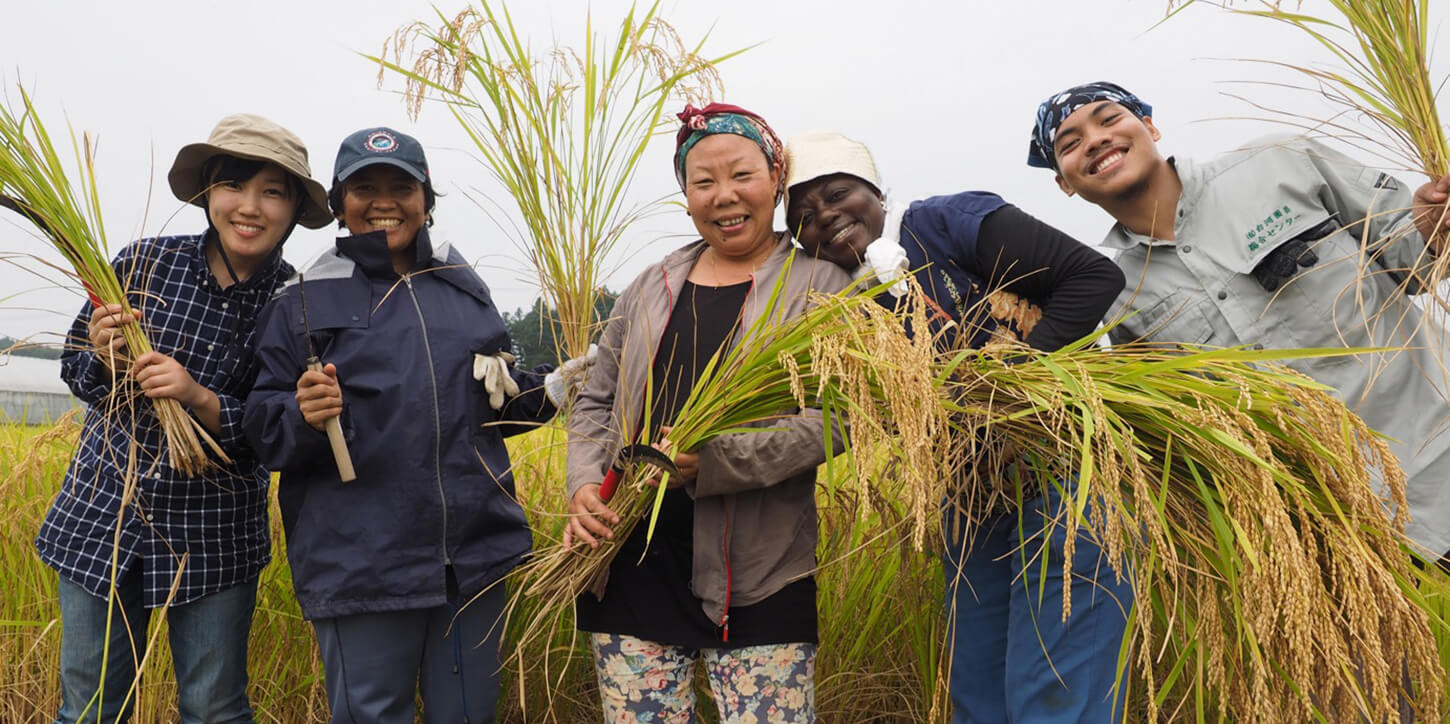 By Thomas Kemper
May 10, 2019 | ATLANTA
I expressed gratitude to God last fall when the Supreme Court of Pakistan reversed the conviction of Asia Bibi, a Christian woman sentenced to death eight years earlier on spurious charges of blaspheming the Prophet Mohammad. I now add gratitude that Ms. Bibi has been allowed to leave Pakistan for safer residence in Canada. She arrived there with her husband on May 8, joining her children already in Canada. Thank you, God.
While exonerated of the blasphemy charge and freed in October 2018, Ms. Bibi had been in hiding and denied permission to leave the country in the wake of violent protests against the reversal of her conviction and a legal challenge of her release. The resolution of the challenge in her favor paved the way for her departure.
Ms. Bibi, a Catholic, was convicted in 2010 of violating Pakistan's blasphemy law, which prohibits speaking ill of the Prophet Mohammed. The alleged offense occurred in a verbal dispute with a Muslim neighbor, who brought charges. Ms. Bibi was convicted and spent the major part of her eight years of incarceration in solitary confinement. Freeing her in such a case was a landmark judicial action in Pakistan.
Global Ministries has a long history of support for Pakistani Christian minority communities, which often suffer discrimination and violence.
I pray that God will watch over Ms. Bibi and her family in their new home and inspire us to care for all who, in many lands, suffer for their faith in Jesus Christ.

Kemper is the general secretary of Global Ministries.