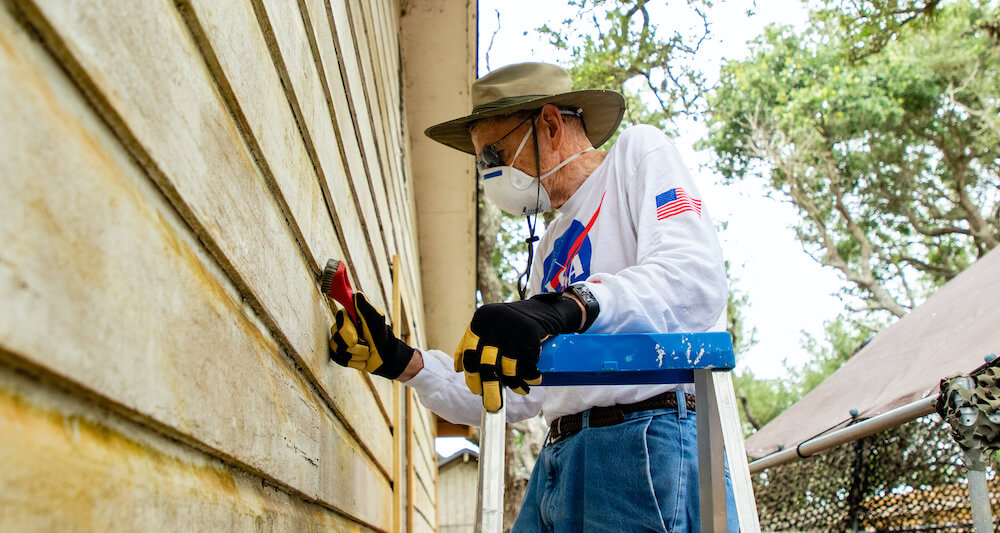 August 2020 | ATLANTA
In March of 2020, UMCOR partnered with Highland Park UMC in Dallas, Texas to hold a three-day intensive, providing in-depth understanding of the foundations, principles and processes of disaster case management. The training included a relational emphasis on communication, building mutually trusting and respectful partnerships with survivors, bridging potential cultural barriers and developing achievable recovery plans. Below, hear from participants as they share some of what they learned from the training.
To support the work of USDR, give to Advance # 901670.
To learn more about training offerings with United States disaster relief, contact training manager Whitney Dozier at wdozier@umcor.org.