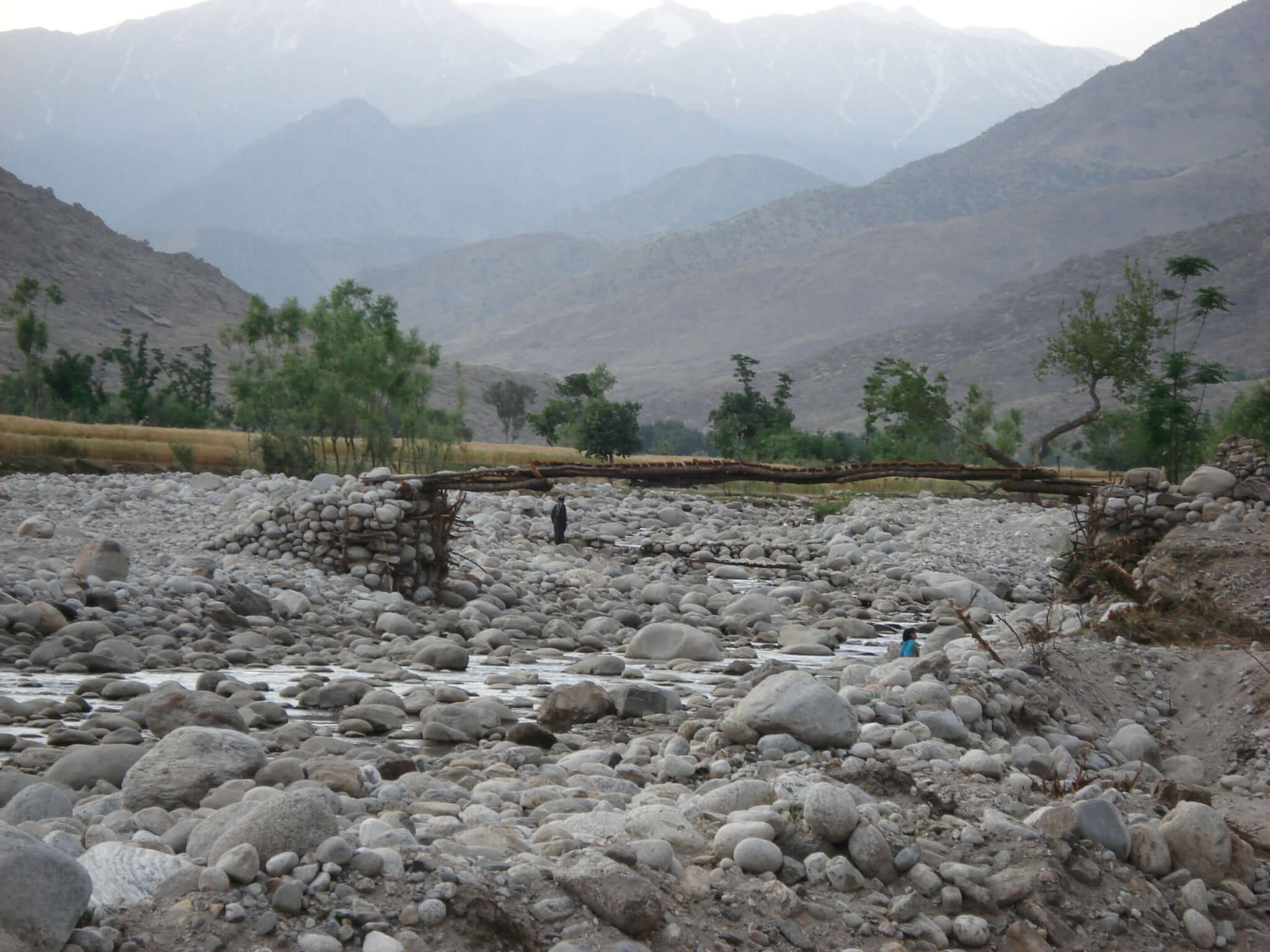 PHOTO: DAVID WILDMAN
---
By Christie R. House
Sadiqa* tried everything to help her 8-year-old son, Aziz*. She took him to clinics and hospitals looking for a solution to his seizures. He was unable to walk well, climb stairs, or go to the bathroom by himself. These issues were compounded with behavioral problems. With three other children, Sadiqa was often overwhelmed. She lost hope that Aziz would ever get better.
"Someone always had to be with him," Sadiqa said. Aziz would hit himself and his siblings, break things and walk around the house making lots of noise. "Sometimes he was so disruptive, I would lose control," his mother said.
A lack of services and awareness about mental health in Afghanistan makes life difficult for children with mental challenges. The Child and Adolescent Psychiatry Project, developed by a United Methodist Committee on Relief partner in Afghanistan, offers children with mental health issues and their families the support they need through a combination of medical treatment, counseling, physical and occupational therapy, and practical coaching.
UMCOR's ecumenical partner's team prescribed medication for Aziz and asked Sadiqa to bring him to the center each week to receive counseling and practical support. "[The mental health workers] encouraged me to spend time with him, playing soccer with him, talking with him, going out with him," Sadiqa confirmed. In the past, she didn't take Aziz many places because of his disruptive behavior. Now, she brings him into the neighborhood or to the bazaar.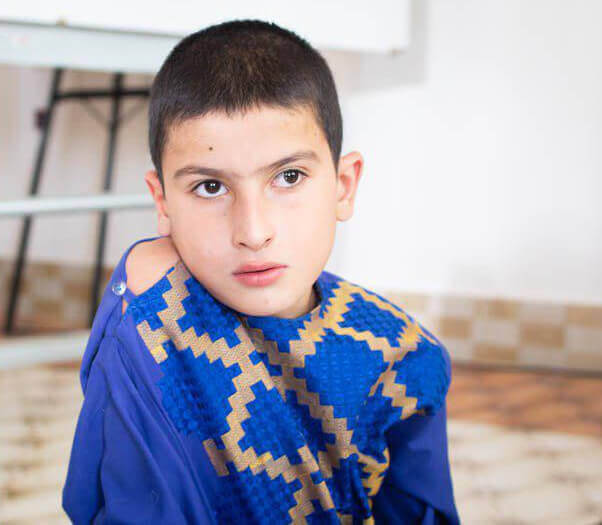 The changes in Aziz's life have affected his whole family. In just two months, Aziz learned to use the bathroom by himself. He can now walk up the stairs. He plays outside with other children and listens when his mother asks him to sit quietly.
The mental health program for children and adults addresses mental health issues holistically, involving the child, the parents, and the community; while medical treatment can be an important factor, the tools families learn together through counseling and therapy also play a key role in strengthening the entire family.
Sadiqa now has hope for Aziz and plans to continue counseling and therapy with him so that he can improve even more. "I want him to get better," she says. "So, I will keep taking him to the clinic…It makes me very happy to see him getting better."
Since 1966, United Methodists have been meeting the Afghan people where they are in rural, isolated communities and in larger cities through a partner that offers health, development and educational services. While United Methodists have not been the only supporters of this partner's work, Global Ministries and UMCOR have provided consistent support since its inception through a variety of channels, including project funding and personnel.
*Names of beneficiaries have been changed.
Contribute to the ongoing work of UMCOR International Disaster Response and Recovery, Advance #982450.
Christie R. House is a writer and editor consultant with Global Ministries.