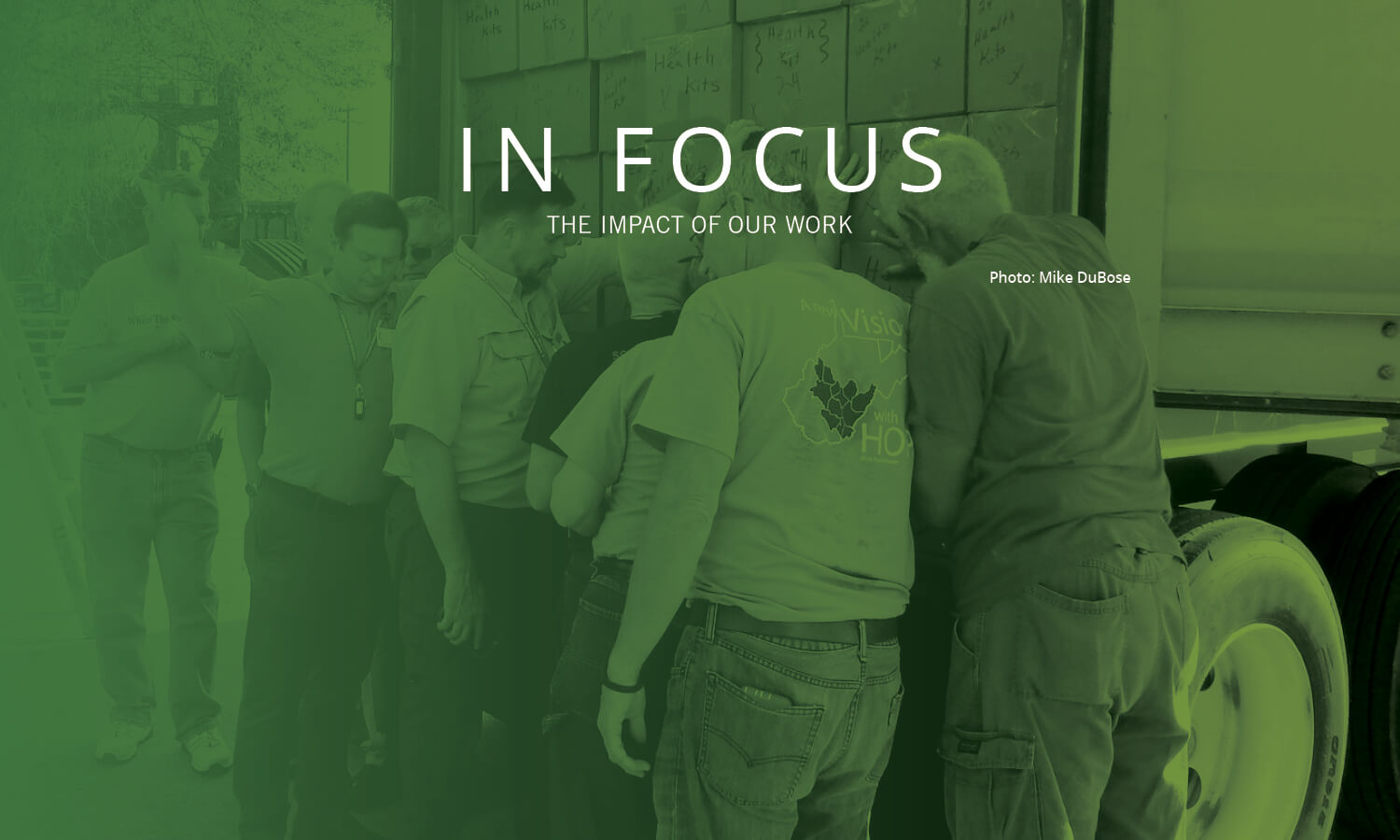 May 1, 2019 | Atlanta, Ga.
By Judy Y. Chung
I pray that you may have the power to comprehend, with all the saints, what is the breadth and length and height and depth, and to know the love of Christ that surpasses knowledge, so that you may be filled with all the fullness of God. Ephesians 3:18-19 NSRV
At the intersection of the world and the church, Global Ministries goes from everywhere to everywhere crossing many boundaries while united in one mission, vision and spirit: Missio Dei (God's mission).
Throughout the month of May, we will focus on the breadth and impact of this boundary-crossing work of God's mission.
One way we cross boundaries is through the nearly 400 United Methodist missionaries that come from many places and backgrounds to witness and serve in dramatically different locales and cultures. They are pastors, educators, congregational and leadership developers, volunteers in times of disaster, migrant advocates, community developers, agriculturalists, and doctors and nurses.
This work represents a legacy of faith 200 years in the making. And the mission continues with yet another generation.
This July and August, we will commission more than 60 Global Mission Fellows (GMFs). These young people, ages 20-30, coming from 35 countries with diverse backgrounds and cultures, will be commissioned and united in a common purpose led by faith. Each GMF will embark on a two-year fellowship and the work of all the GMFs will be as diverse as the work of their long-term missionary colleagues. The story of GMFs encompasses many people who took the time to live in relationship with each of them: Sunday school teachers, parents, family and friends – all contributed to the journeys of these young people.
To be in mission is to be an expression of the love of Christ – and through your prayers and financial support, you are there alongside them in mission.
The Rev. Dr. Judy Y. Chung is the executive director of the Missionary Service unit of Global Ministries.