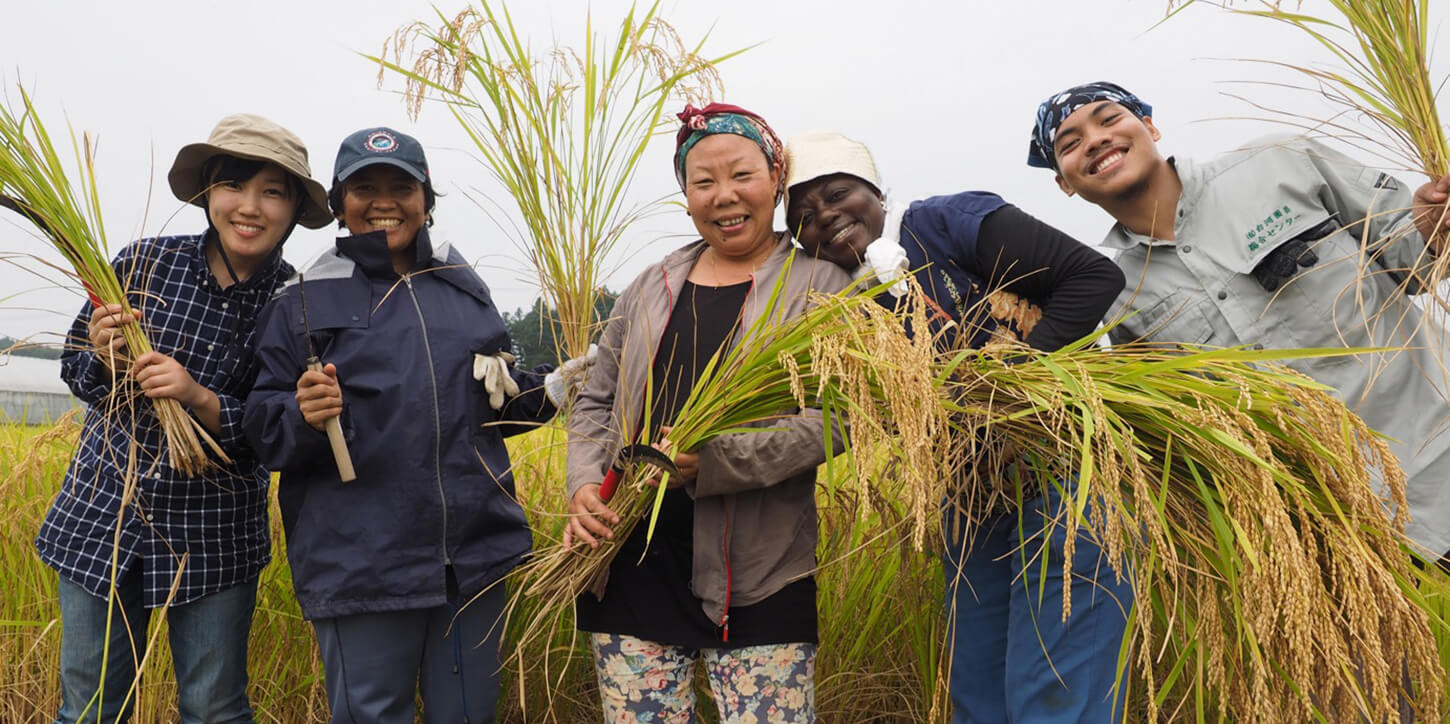 By Elliott Wright
October 25, 2019 | ATLANTA
Grants totaling $853,301 will help build the capacities of United Methodist mission partner organizations in 54 countries around the world next year.
New allocations for the Nationals in Mission (NIM) program were made by directors of the General Board of Global Ministries during their annual meeting on Oct. 10-12 in Atlanta. The program subsidizes the incomes of mission workers employed by related denominational and ecumenical partners in country or regional work in Africa, Asia/Pacific, Europe/Eurasia and Latin America/Caribbean. Grants ranging from $1,500 to $12,000 will support 204 positions in four United Methodist focus areas: Leadership Development (69 grants totaling $267,016); Congregational Development (87 grants totaling $411,869); Ministry with the Poor (40 grants totaling $152,016) and Global Health (eight grants totaling $22,400.)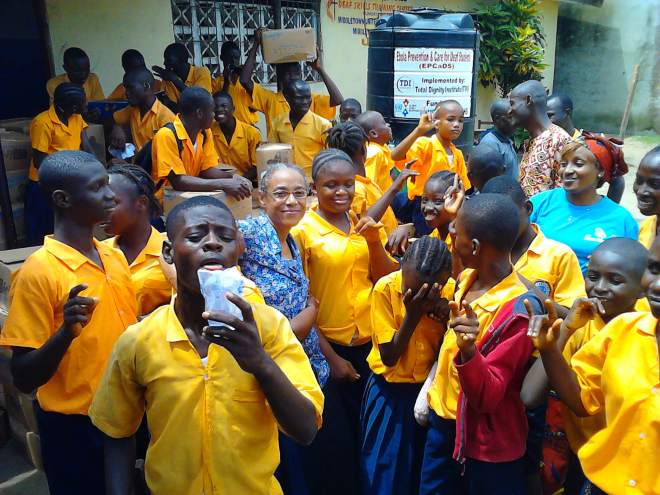 Funds come primarily from the mission gifts of United Methodists. "These grants are one expression of our collaborative commitments to global mission," said Roland Fernandes, general treasurer of Global Ministries.
The single largest grant of $12,000 will help to fund the position of the general secretary (chief executive) of the Council of Evangelical Methodist Churches in Latin America and the Caribbean (CIEMAL). Most grants fall into the $2,000 to $4,000 range.
Other examples include positions in:
Children's ministry in Angola, Liberia and Mongolia
School administration in the Democratic Republic of Congo
Higher education in the Philippines and Peru
Communications in Albania, Estonia, Russia, Senegal and Tanzania
Leadership development in Vietnam
Youth leadership in Argentina
Mission supervision in Central African Republic and Namibia
Spiritual direction in Spain
Church planting among ethnic/language groups in eastern Europe and Balkans, including Farsi-speaking in Finland and Germany; Roma in Hungary and Russian in the Czech Republic
Church growth in Portugal, Ukraine, Chile and Venezuela
Entrepreneurship and microfinance in Malawi
Diaconal services in Macedonia
Ministry with migrants in Tunisia
Of the 69 Leadership Development grants, 43 are in Africa; 11 in Asia/Pacific; eight in Europe/Eurasia and eight in Latin America/Caribbean. Of the 87 Congregational Development grants, 39 projects are being supported in Africa; four in Asia/Pacific; 21 in Europe/Eurasia and 23 in Latin America/Caribbean.
Of the 40 Ministry with the Poor grants, 20 are for positions in Africa; 10 in the Asia/Pacific region; eight in Europe/Eurasia and two in Latin America/Caribbean. Of the eight Global Health grants, six will support work in Africa and two in the Asia/Pacific region.
Global Ministries directors also approved new international and national (U.S.) leadership scholarships for the next academic year totaling $173,000. Students receiving scholarships concentrate on studies related to the four focus areas.
Elliott Wright is the information consultant for Global Ministries.