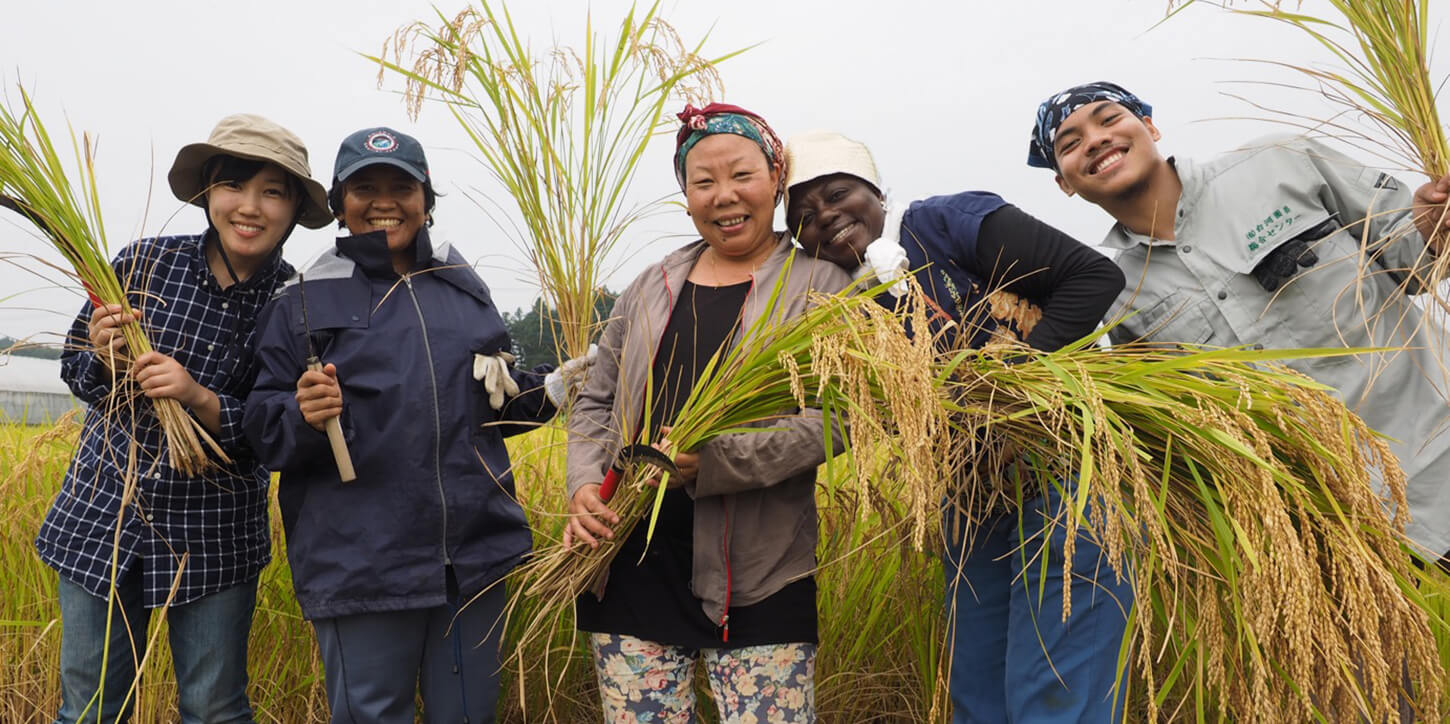 By Elliott Wright
May 2, 2019 | Atlanta, Ga.
The Rev. Russell Pierce is leaving his position as executive director for Mission Engagement and director of the Advance at the United Methodist General Board of Global Ministries to serve as executive director of Housing for New Hope, a nonprofit agency in Durham, North Carolina.
"Russ' leaving at this time is a great loss for Global Ministries," said Thomas Kemper, chief executive of the mission and disaster relief agency, in announcing the resignation. "In a short time, he has done remarkable work in integrating our communications, marketing, fundraising and connectional relations operations."
Pierce joined Global Ministries in early 2017, originally as director of the Advance. Within weeks, he was invited to lead the creation of a new unit, Mission Engagement, the agency's effort to implement a strategic, comprehensive approach to deepening the involvement of individuals, congregations, annual conferences and international partners in the work of Global Ministries and the United Methodist Committee on Relief (UMCOR). The Advance is the designated mission-giving channel of the denomination.
"We are now in a stronger position to sustain our work through this time of significant change in the life of our church," said Kemper. "Russ brought to his role experience as a member of the executive team at our partner agency, Church World Service, and years of experience serving local churches. He has built a strong team that has launched our first new website in nearly a decade, built new communication channels with members and leaders across the connection and increased giving in key areas."
An elder in the Western North Carolina Conference, Pierce is married to the Rev. Kathy Barba Pierce, also an elder in the Western North Carolina Conference. The move will also allow Rev. Barba Pierce to return to parish ministry in June.
Housing for New Hope, established in 1992, aims to end homelessness "one valuable person at a time by empowering and assisting clients in finding and maintaining housing – a front door to call their own," according to the agency's website. It has a staff of more than 25 and is a major player in community-based housing development in the Durham-Chapel Hill area.
"We're grateful that Russ let us know his plans well in advance, and that he worked with us in recent weeks to prepare for this transition," said Kemper. "We anticipate naming interim leadership for the unit soon."
*Elliott Wright is the information consultant for Global Ministries.