The US-2 Program launched in 1951 by the Women's Division of the Methodist Board of Missions. Similar programs were already established to address global issues in the wake of World War II and there was an "Us too" appeal for young adults to invest in the healing of the United States. As the program grew, it came under the oversight of Global Ministries and became available to young men as well as women.
In 1977, the Mission Intern program began, giving young adults the opportunity to serve a portion of their term in the U.S. and the other part abroad. Program developers desired that young adults invest in mission and justice work while learning from others outside their home community, then advocating for change in their home context.
As of 2021, the combined programs (including US-2s, Mission Interns and International Track fellows) have over 2,000 alumni from more than 45 countries.
Global Mission fellow make an impact
Global Mission Fellows serve in many ways and help create sustainable change in their host communities. Here are just a few ways that GMFs make a difference in impact areas like food justice, health access, education, and migration.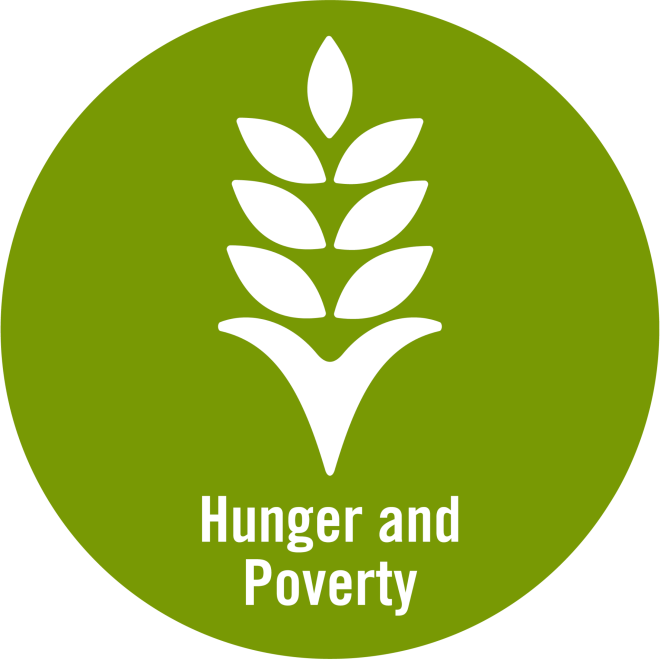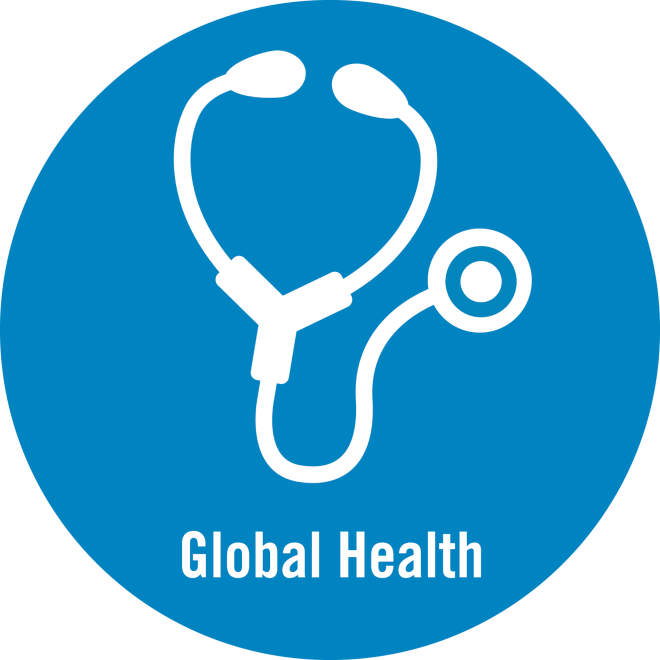 US-2 Track
In Michigan, fellows actively work with the local community to assess the needs and organize neighborhood gardens, to provide fruit and vegetables to food-insecure neighbors.
International Track
In Zimbabwe, fellows partner with the community to coordinate, design, and monitor health programs, including maternal and child health, Malaria prevention, and HIV and AIDS education.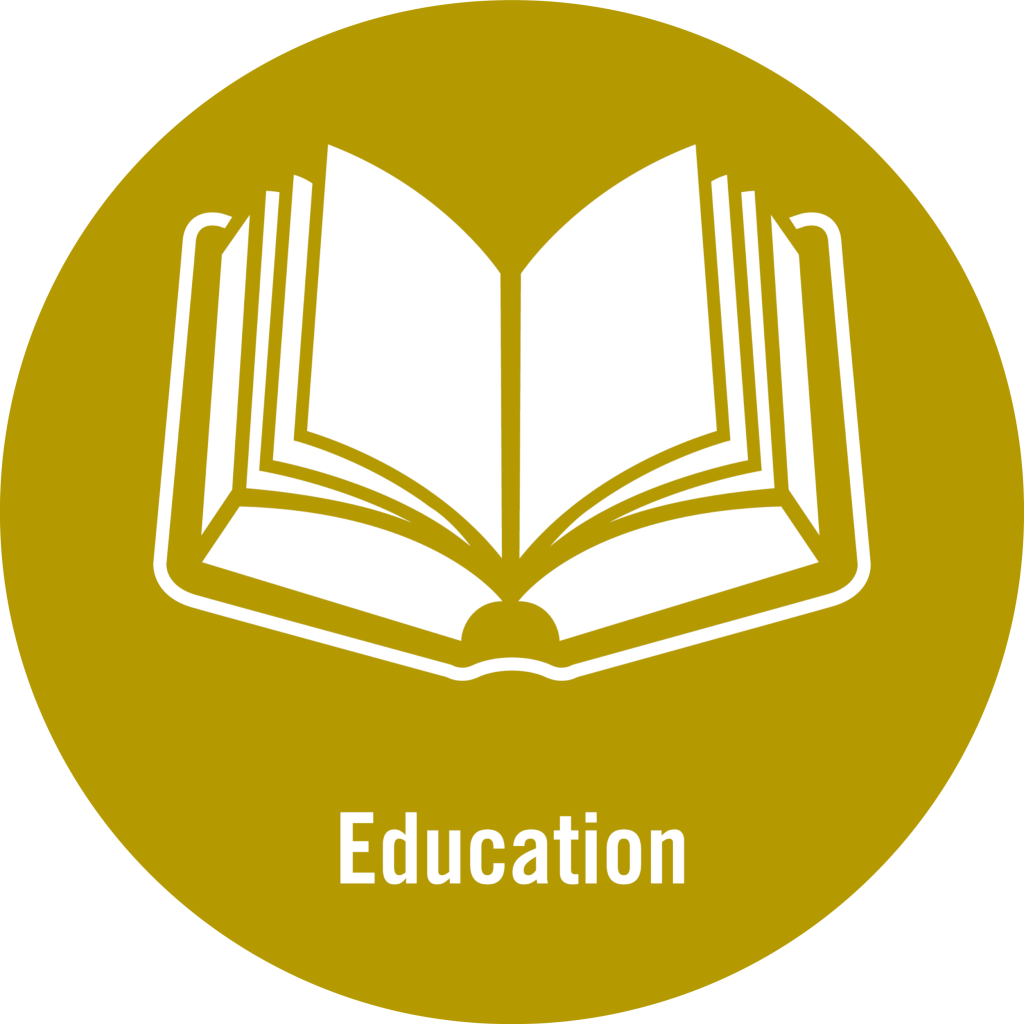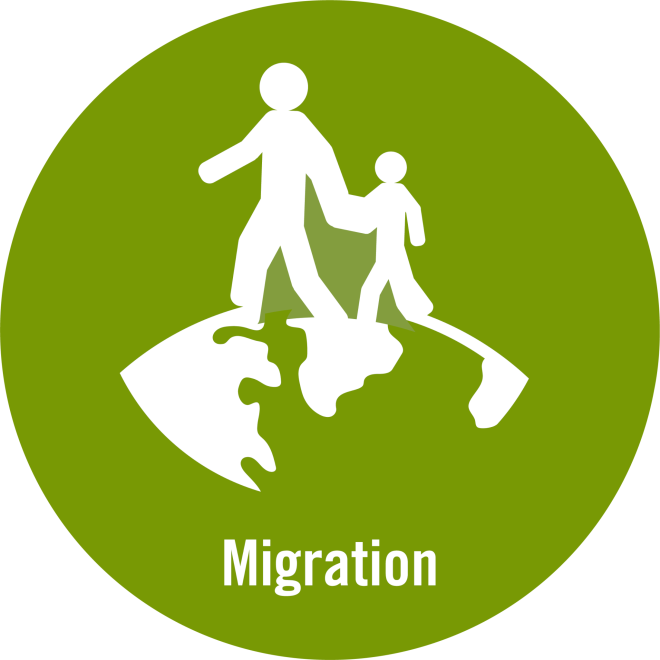 International Track
In Brazil, fellows work with a project for children in low-income communities to provide a safe place to grow, offering arts, sports, computer, language skills, and dance programming.
US-2 Track
In Washington, fellows work alongside a non-profit organization to provide support to U.S. immigrants and refugees with information about immigration laws and citizenship.
---
#STILLINMISSION
Each month, Global Ministries invites four missionaries – via Zoom – to be in conversation with laity and clergy throughout the church to share the joys and challenges they've experienced.
For each episode of #stillinmission, one of the four missionaries is a Global Mission Fellow.