Become a Fellow
Apply to become a US-2
Fellows in the US-2 Track are:
Young adults between the ages of 20 to 30 in the year that service begins
Have a bachelor's degree or equivalent life experience
Commited to two years of service
Willing to live and serve in solidarity with others
Dedicated to addressing the root causes of injustice
Called to put their Christian faith into action
Authorized to work in the United States of America
Note: You must be between the ages of 20 and 30 by Dec. 31 of the year when service begins.
Where can a US-2 serve?
Fellows work at partner organizations who serve as the local hosts for the fellows, providing contextual accompaniment and a support system beyond the day-to-day job description.
Fellows have specialized job descriptions based on the needs of their host community and placement site.
Our team is always working to cultivate placements that meet the needs of our local partners, but here are some of the placements that may be available for the 2023 cohort.
Immigration rights project, Washington state
Case management for families experiencing homelessness, Utah
Youth ministry and civic engagement, Iowa
Campus ministry and food insecurity, Michigan
Case management for individuals experiencing homelessness, Michigan
Anti-racism and justice outreach, Michigan
Youth program coordination, Florida
Ministry coordination with families experiencing homelessness, Florida
Immigrant legal clinic, Florida
If you have technical issues with or questions about the application, please email missionaryinfo@umcmission.org.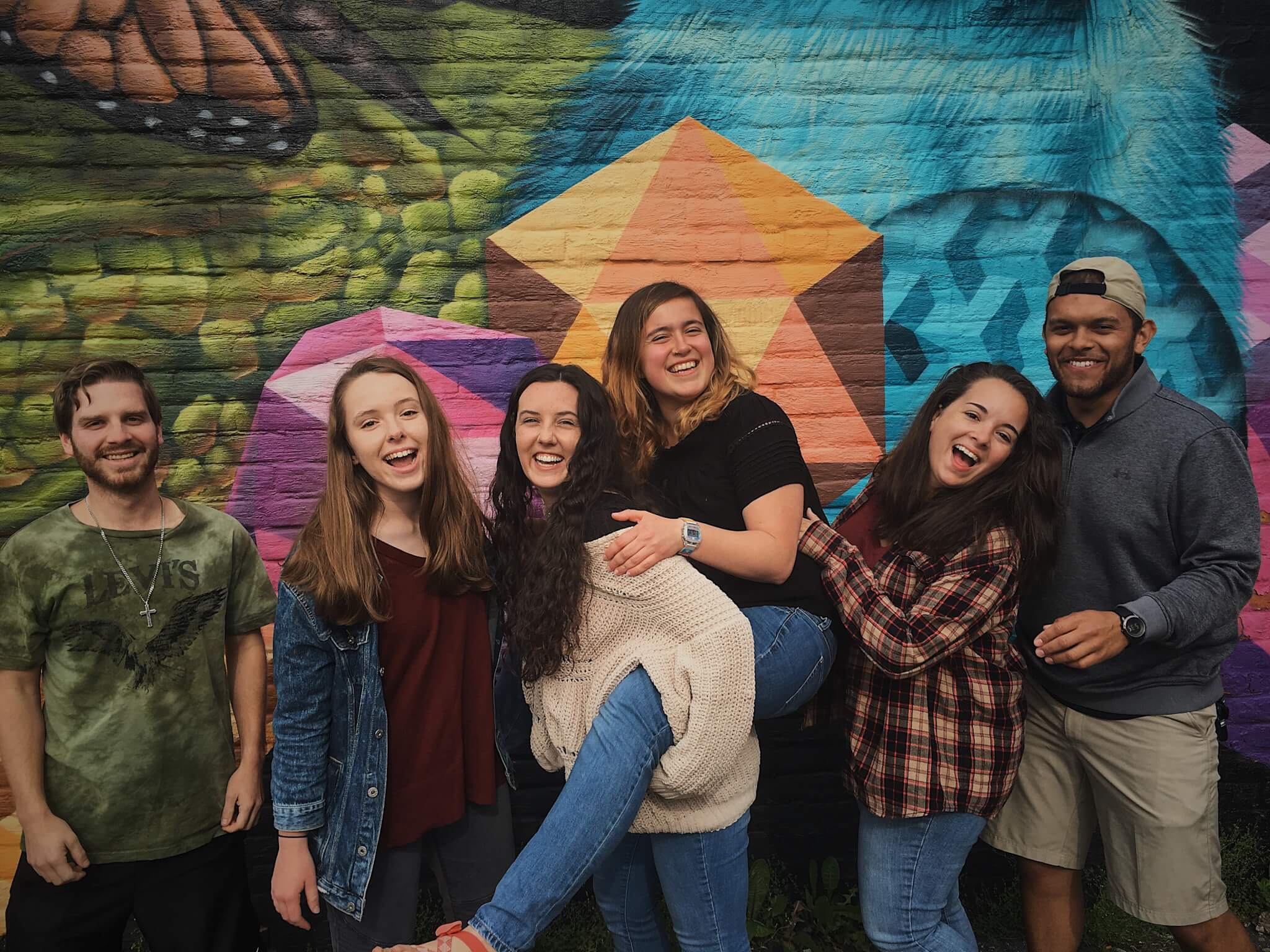 Why serve in the U.S.?
Fellows who serve in the US-2 Track have witnessed the deep-rooted systems of injustice in their own country and desire to advocate for change. Fellows form meaningful relationships within the community as they are mentored by program experts in partnering organizations.
Since 1951, the US-2 Track has sent young adults to cross boundaries and form meaningful relationships to better understand the needs of local communities. The program's placement sites offer direct work experience and job training for fellows while meeting immediate needs in the placement context.
Fellows leave their home state during service, giving them the opportunity to see a new community with a fresh perspective while learning about systems preventing change.
What are the benefits of the program?
Simple living stipend
Competitive health, vision and dental insurance
End of service award
Housing and relocation costs
Professional development opportunities
Hosting a US-2 Global Mission Fellow
Are you interested in hosting a fellow?
Start the conversation by accessing our placement site application.
Explore how fellows are putting their faith into action.
Explore how fellows are putting their faith into action.