BECOME A FELLOW (US-2 TRACK)
Interested in becoming a Global Mission Fellow?
---
Apply To Become A Global Mission Fellow
---
Global Mission Fellows:
1. Are young adults ages 20–30
2. Have a bachelor's degree
(or equivalent life experience).
3. Commit to two years of service.
4. Serve "with," not "to" or "for" others.
5. Feel called to address roots of injustice.
6. Speak conversational English.
7. Should have eligibility to work in the U.S.
Note: You must be between the ages of 20 and 30 by Dec. 31 of the year when service begins.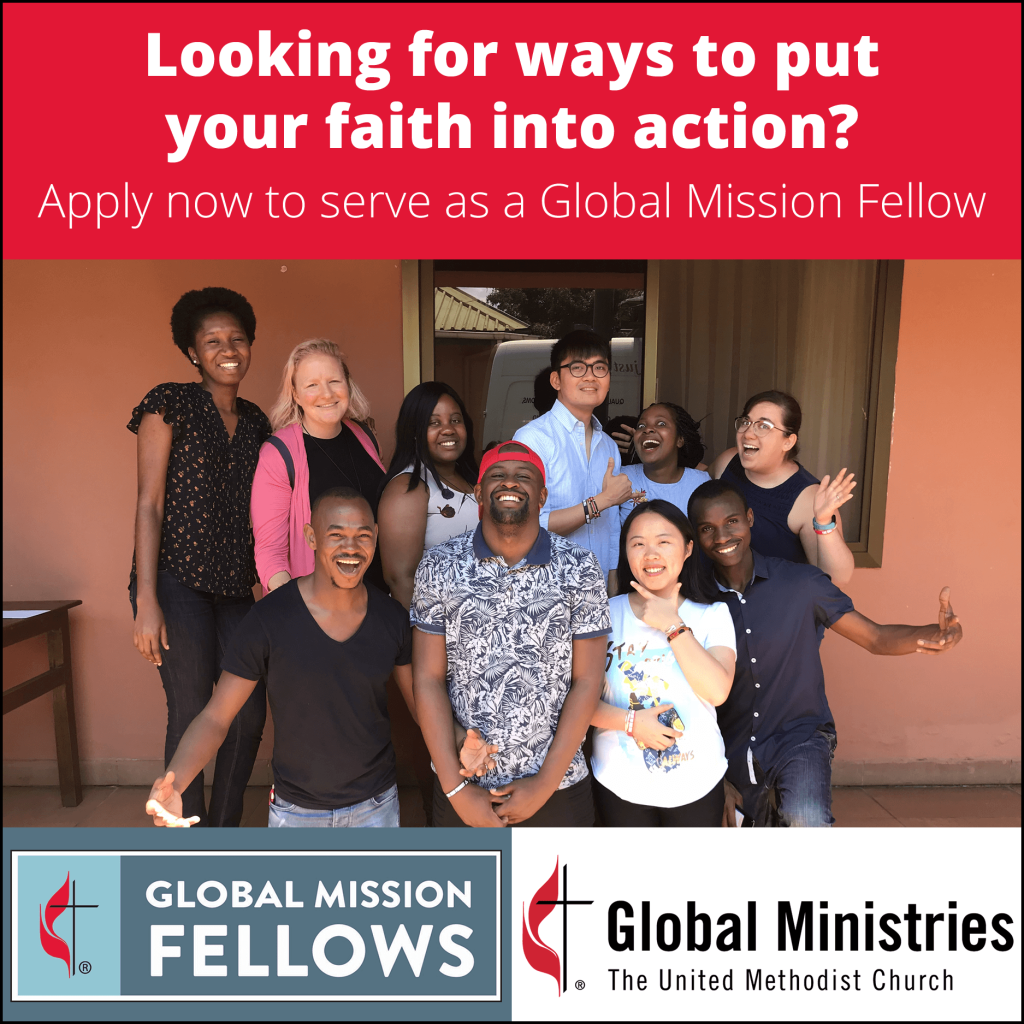 ---
Application Deadlines:
US-2 Track Fall Deadline: November 30th, 2021
If you have technical issues with or questions about the application, please email missionaryinfo@umcmission.org.
---

---
Why Serve in the U.S.?
Fellows who serve in the US-2 Track have witnessed the deep-rooted systems of injustice in their own country and desire to advocate for change. Fellows form meaningful relationships with the community as they are mentored by organizations meeting immediate needs and working toward lasting transformation.
Since 1951, the US-2 track has sent young adults to cross boundaries and form meaningful relationships to better understand the needs of the community.
Our Affiliate Model fosters an intentional journey with other Fellows, mentors, churches and organizations for wholistic life and service outside a typical job setting. Our placement sites offer direct work experience and job training while meeting immediate needs in the community.
Fellows leave their home state giving them the opportunity to see a new community with a fresh perspective to learn about systems preventing change. This new lens allows them to serve differently at their placement, while also equipping them to advocate for change in their home community.
---
Application and Selection Process
---
---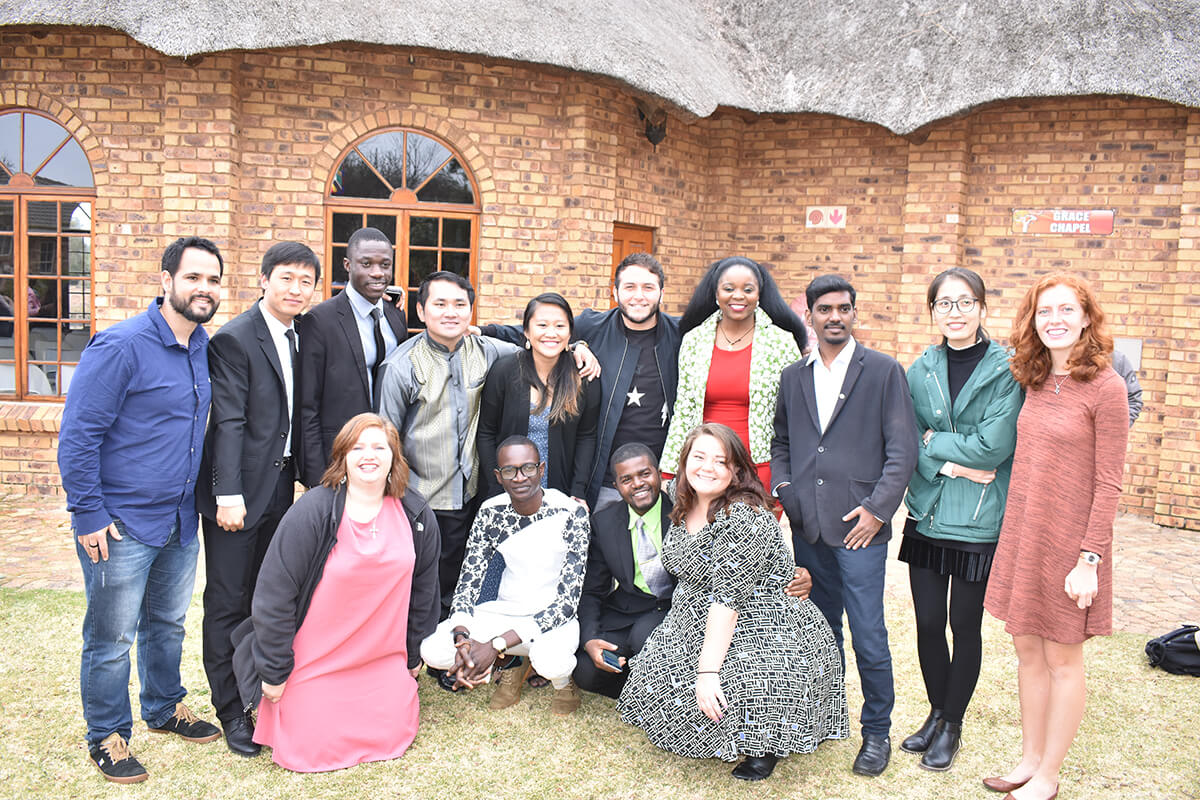 ---
What's Next
---
Submitted applications will be reviewed by the selection team once all supporting documentation has been received by the Selection office. Supporting documentation includes three qualified references, a current CV/Resume, and an official academic transcript.
Potential candidates will be invited to a group interview process, including a group program interview and a conversation with a clinician. Both interviews are anticipated to be conducted in English.
Strong candidates through the interview process will be recommended to our matching team to be paired with a placement site.
If a good match is found, an applicant will be formally invited to participate as a Global Mission Fellow. Candidates will be accepted pending both background check and medical clearance.
Please note that those candidates who are selected to participate will be required to attend a training. The training will last about three weeks and attendance is mandatory for all Fellows.
---