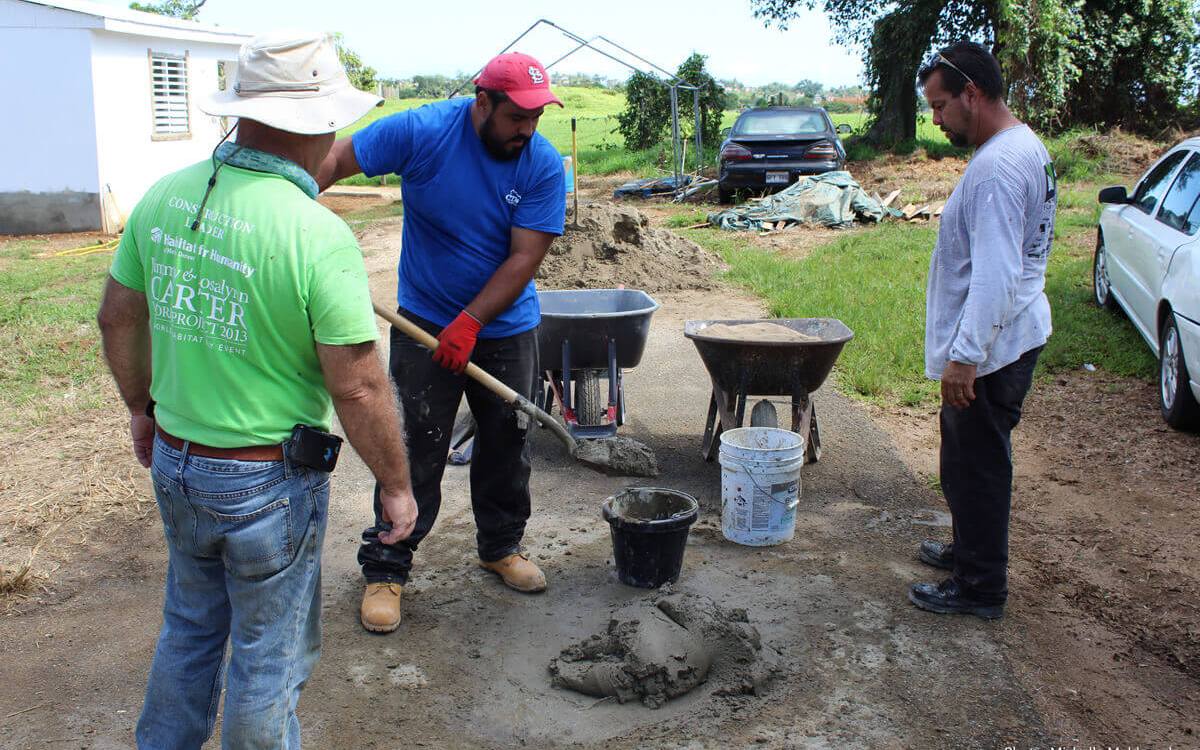 UMCOR helps communities left vulnerable by disaster, working alongside United Methodist churches and local partners to address immediate needs, as well as achieve sustainable recovery.
In its holistic response to disasters, UMCOR:
Offers disaster preparedness training.
Provides essential relief supplies.
Supports long-term rebuilding efforts.
Assists communities as they adapt to their "new normal."
UMCOR always operates in a manner that is consistent with global initiatives, standards and best practices, with respect for the individuals, families and communities to "own their recovery."
While UMCOR is not a first-response organization, we stand ready to accompany communities in need over the long haul of their recovery until a "new normal" is established after a crisis.
Areas of impact