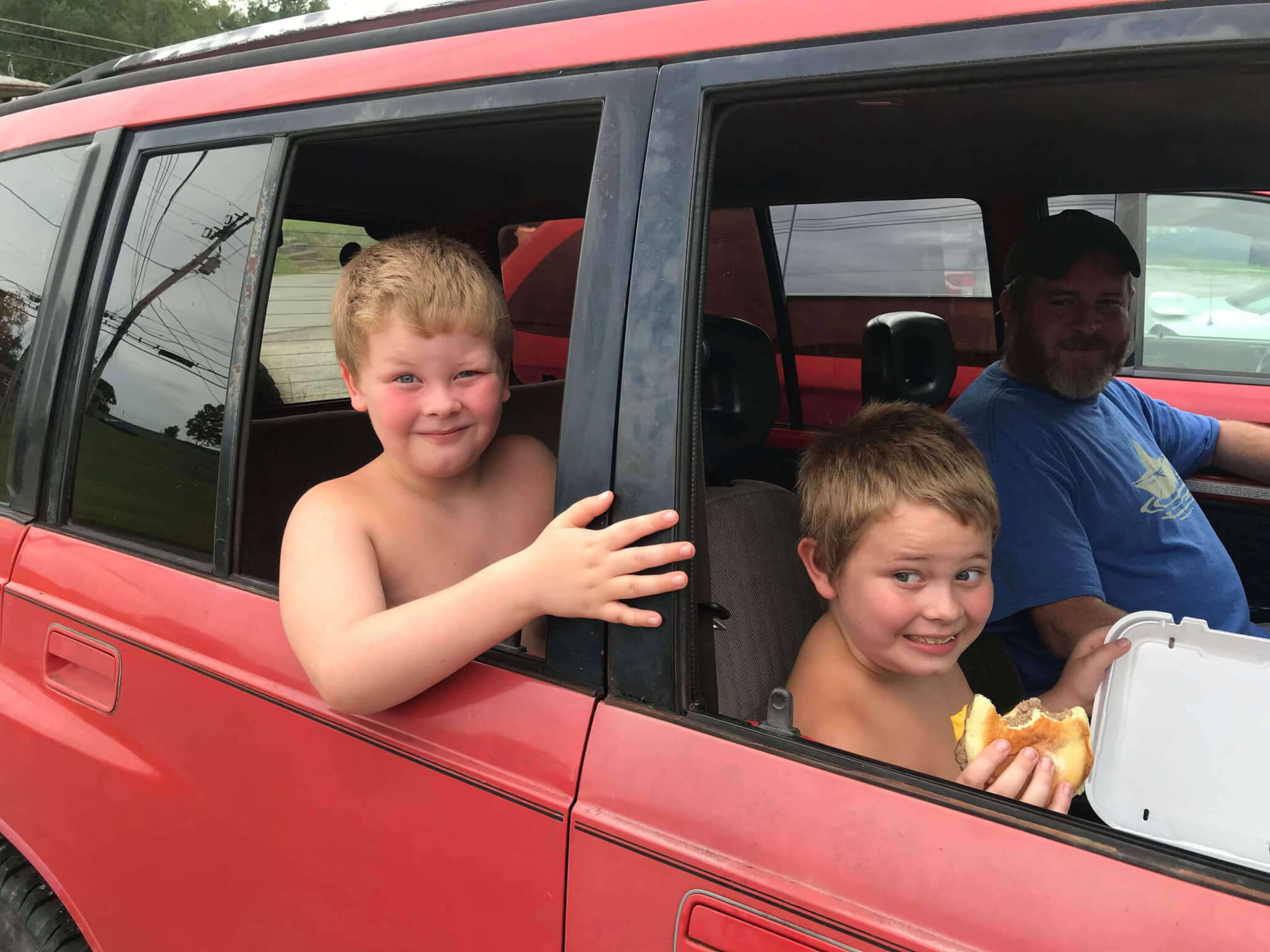 A family picks up summer day camp meals, without the day camp, at Henderson Settlement. No time wasted digging in! PHOTO: HENDERSON SETTLEMENT
---
By Christie R. House
Among the recipients of the UMCOR Rapid Response COVID-19 grants made possible by the Sheltering in Love Campaign were a few National Mission institutions. These community centers and service providers, supported by United Methodist Women and their conferences, have learned to listen to neighbors and adapt to their changing circumstances.
Gum Moon Residence
Gum Moon Residence and Asian Women's Resource Center in San Francisco, California, was founded in 1868 by Methodist women to provide shelter, education and vocational training for Chinese girls rescued from human trafficking. Today, Gum Moon continues its mission to serve Asian women but also serves women of all ages and backgrounds.
In addition to its residence hall, which houses women transitioning from difficult circumstances, Gum Moon offers family support programs. Playgroups for children from birth to 5 years, support groups for parents and grandparents raising children and programs for elementary school children are part of Gum Moon's programming.
Gloria Tan, the executive director of Gum Moon Residence, applied for an UMCOR COVID-19 grant to provide grocery and rent assistance when quarantine measures began. "A lot of immigrant families work in restaurants and hotels, but there are no conventions in town now. Many of the Bay area restaurants closed for good," she said.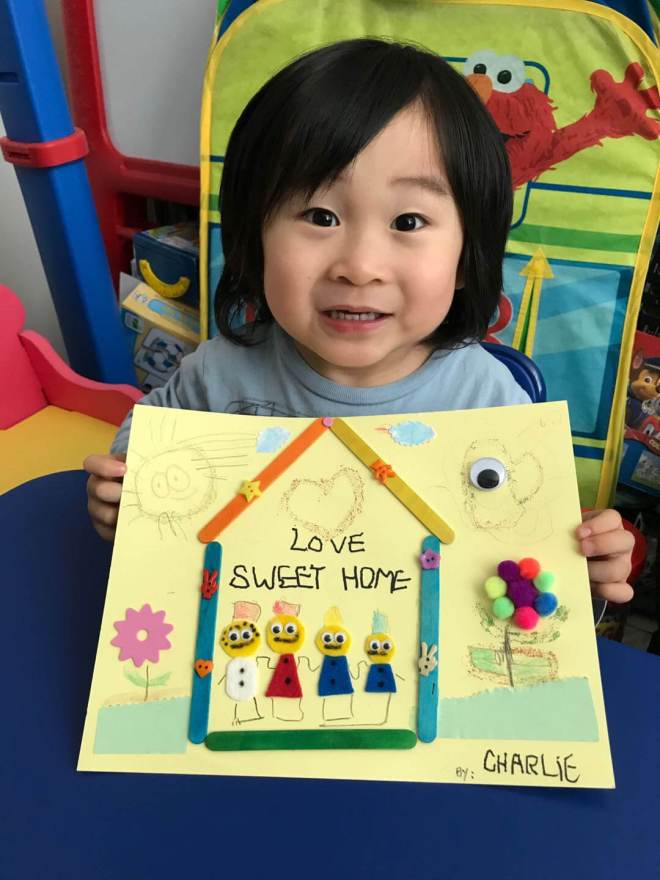 Red Bird Mission
Next year, Red Bird Mission will celebrate its 100th anniversary. A former Evangelical United Brethren mission based in Beverly, the mission serves Clay, Bell and Leslie counties in Southeastern Kentucky. Red Bird Mission offers a Christian School for Pre-K-12th grade students; a health clinic; program ministries with elders, families, women and children; economic opportunity through a craft marketing program and store; help to access potable water and a thriving home maintenance ministry that normally brings 2,500 volunteers a year to the area.
"This UMCOR Rapid Response grant couldn't have come at a better time," noted Tracy Nolan, Red Bird Mission's community outreach director. She is a Registered Nurse who also assists with the mission's community health nursing and elder care programs.
"We were already addressing hunger relief issues and how to supply basic needs like diapers, wipes and formula for families," she said. "If we had not gotten this grant, we could not have stepped up to meet the real-time needs. There aren't many other agencies in this rural community that could respond quickly. A lot of the food banks either closed or dropped service hours because of a lack of staff and supplies."
Henderson Settlement
Henderson Settlement in Frakes, Kentucky, has also found ways to reach more people during the pandemic. Founded in 1923 by Hiram Frakes, Henderson serves people in three counties in Kentucky and two in Tennessee.
Tammy Teague, the director of Henderson's Community Outreach program, said the UMCOR grant helped them focus on essential ministries that met the needs of area residents at that time: the food pantry, senior meal delivery, the baby pantry and feeding the children who would normally receive meals at summer day camp, which was cancelled.
Gifts to UMCOR Where Most Needed, Advance #999895, will help UMCOR be ready to respond to all kinds of emergency situations as they arise.
Christie R. House is a consultant in writing and editing with Global Ministries.