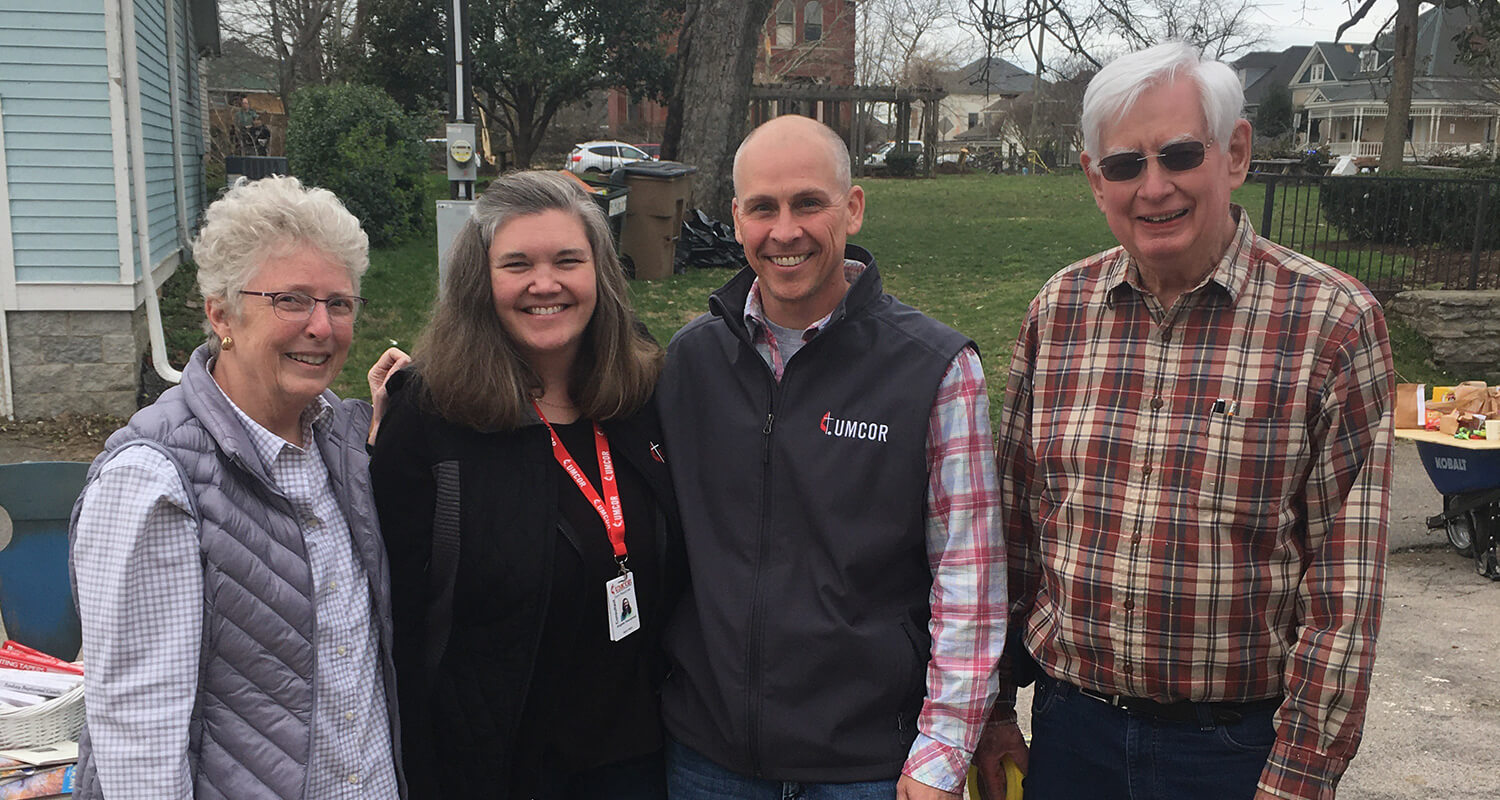 By Dan Curran
March 6, 2020 | ATLANTA
Dozens of UMCOR-trained volunteers are working throughout middle Tennessee to help their brothers and sisters recover from the EF-4 tornado that left a path of destruction across regions of the state on Monday, March 2.
UMCOR began providing support to its local partners mere hours after the tornado struck. Angela Overstreet, an UMCOR consultant and trainer based in Nashville, provided immediate assistance to the Rev. Robert Craig, the Nashville Episcopal Area of The United Methodist Church disaster response coordinator. Craig and Overstreet met with other agencies in the area to begin coordinating response efforts.
"Our trained early response team members have responded quickly across the conference where so much destruction is left in the wake of the tornado Monday night," Bishop William T. (Bill) McAlilly, bishop of the Nashville Episcopal Area, wrote in a conference update. The area includes the Memphis and Tennessee Conferences that cover middle and west Tennessee and western Kentucky. "Leaders are stepping up offering help and hope. Numerous conferences are inviting offerings to support our response efforts. We are so very thankful for all of this support."
"UMCOR teaches us that disaster response is long term," continued Bishop McAlilly. "Our team is working on infrastructure to build a team that can go the distance on what will be a long-term recovery effort. To be sure, UMCOR is us—so watch for developments as we grow our team."
Days later, the conference states it is still in the rescue and assessment phase of this disaster. Many impacted areas remain closed by local authorities. The Nashville Episcopal Area is asking that volunteers not self-deploy but instead monitor updates available at https://www.tnumc.org/tornado/.
Join us in supporting our neighbors in Tennessee. Please give to UMCOR United States Disaster Response at Advance #901670.
Dan Curran is a communications consultant for Global Ministries and UMCOR.