ATLANTA (February 13, 2023) – The Rev. Deanna (Dee) Stickley-Miner has joined the staff of Global Ministries as executive director for Mission Engagement. In this new role, Stickley-Miner will work with General Secretary Roland Fernandes to develop a strategy to broaden the agency's missional engagement within the UMC and with Pan Methodist, ecumenical and other global partners.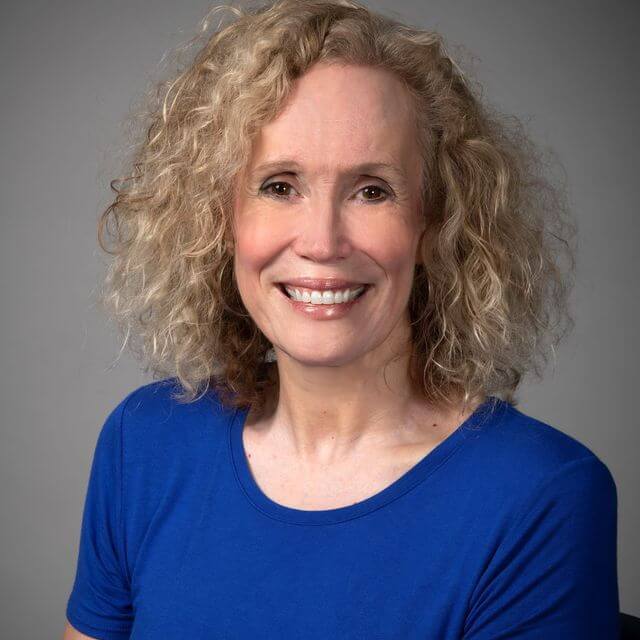 Stickley-Miner comes to Global Ministries with a wide range of experience across the United Methodist connection. Most recently, she served 20 years on the staff of the West Ohio Conference of The United Methodist Church in Columbus, Ohio. As director of Mission and Justice, a role she held for 12 years, she created mission partnerships between West Ohio and United Methodist entities in Mexico, Southeast Asia, Russia and the Democratic Republic of the Congo. Locally, she built mission collaborations around health equity, justice for women, racial justice, and inclusion of youth in ministry. For the last eight years, she served as director of Connectional Ministries. Prior to joining the West Ohio Conference staff, Stickley-Miner served seven years as the assistant dean of Student Life and director of the Course of Study School at the Methodist Theological School in Ohio.
"I am excited to welcome Dee as staff of Global Ministries," said General Secretary Roland Fernandes. "She has been on our Board of Directors for over ten years and understands the agency very well. As chair of the Personnel Committee of the board this quadrennium, she played a key role in several critical decisions related to the agency. Her experience as director of Connectional Ministries for West Ohio Annual Conference and her understanding of the wider global church context through her work there will be huge assets as she leads the Mission Engagement unit of Global Ministries at this critical time. I am thankful she has offered herself to take on this important role."
Stickley-Miner was ordained as a deacon in the UMC in 1999, and she says her deacon identity has always been characterized by direct involvement in ministries that serve the needs of others. She has served as a charter board member of the Charitable Pharmacy of Central Ohio, a nonprofit health care agency that provides free medications, health screenings, and wellness checks to low- and moderate-income families in Franklin County. She has also been instrumental in building relationships to support and endow Wings of the Morning, an emergency medical aviation ministry in the North Katanga Conference in the Democratic Republic of Congo.
"I want to bring an open, collaborative leadership style to my work at Global Ministries," she said, "Listening and engaging a wide range of viewpoints creates a welcoming ministerial atmosphere, which gives others the chance to share their strengths in ways that express both individual and communal senses of purpose."
An Ohio native, Stickley-Miner graduated from Mount Union College with a Bachelor of Art in Psychology and Religion. She earned a Master of Divinity from the Candler School of Theology at Emory University. She has been married for 30 years to her husband, Ed, and they are the proud parents of three adult children. Her deacon secondary appointment is at McKinley United Methodist Church in Dayton and she maintains strong involvement in the United Methodist Church for All People in Columbus.
About Global Ministries of The United Methodist Church
Global Ministries is the worldwide mission and development agency of The United Methodist Church. Founded in 1819, Global Ministries today supports more than 200 missionaries in over 60 countries, including the United States. It has personnel, projects and partners in 115 countries. Founded in 1940, the United Methodist Committee on Relief (UMCOR) is the global humanitarian relief agency of The United Methodist Church and is a part of Global Ministries. Learn more about Global Ministries by visiting umcmission.org or by following facebook.com/GlobalMinistries and twitter.com/UMCmission.
Media Contact:
Dan Curran for UM Global Ministries and UMCOR
770-658-9586 (cell)
media@umcmission.org