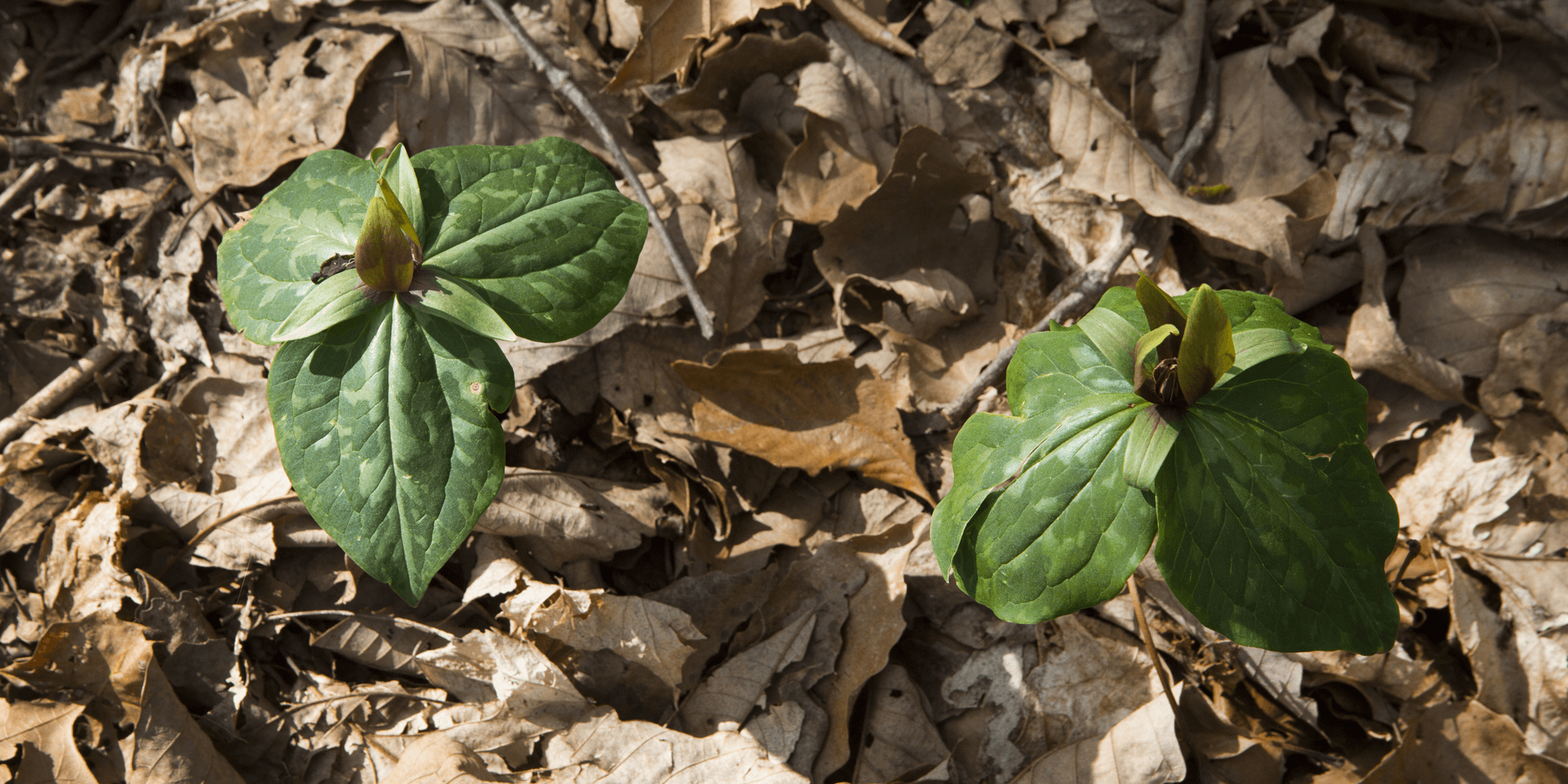 PHOTO: KATHLEEN BARRY
---
Speakers Include representative of church that secured $102,000 solar grant from local utility.
January 27, 2022 | ATLANTA
Media Contact:
Dan Curran for Global Ministries/UMCOR
770-658-9586
DanCurran@CurranPR.com
Global Ministries is offering an energy efficiency webinar designed to help local church leaders looking to improve their church's energy stewardship and learn best practices from their colleagues. Speakers include a representative of Kent United Methodist Church of Kent, Washington, which recently secured a $102,000 grant from a local utility to fully fund the installation of solar panels and a complete solar system.
"Energy Efficiency from Audit to Action: Local Church Stories" will be presented on January 27, 2022, from 8 to 9 p.m. EST at https://creationcare.umcmission.org/events/75807. The webinar is geared toward United Methodist church and conference trustees, facility managers, do-it-all pastors and anyone with responsibility for stewarding church property. The webinar recording will be available to all who register.
In April 2021, Global Ministries joined a coalition of United Methodist agencies pledging to achieve net-zero greenhouse gas (GHG) emissions across the organizations' ministries, facilities, operations and investments by 2050. The webinar is one of a series of events designed to support churches.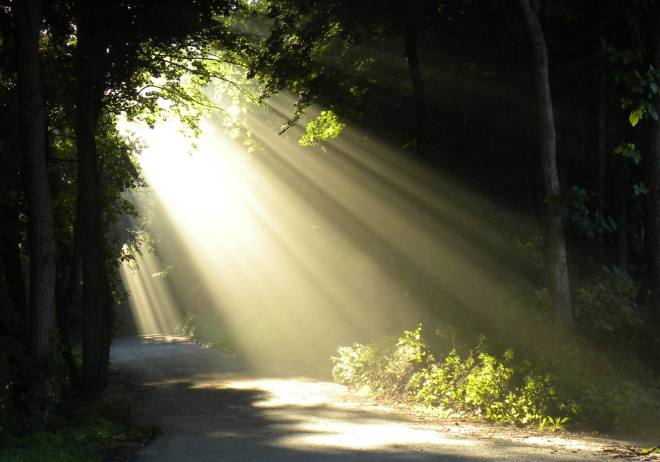 "We're delighted that the Global Ministries' church Energy Efficiency Webinar series is inspiring groups like Kent UMC to apply for renewable energy funding and are thrilled Puget Sound Energy awarded them such a generous grant," said the Rev. Jenny Phillips, senior technical advisor, Environmental Sustainability with Global Ministries of The United Methodist Church. "As we work toward our goal of net-zero emissions, we're sharing our learnings to build a knowledge-based community of leaders who share our commitment to sustainability."
"As Kent UMC's Creation Care Team began their work in 2020, it was critical to have the UMC Creation Care network and webinars to support our efforts, broaden our knowledge, and provide resources," said Pat Gray, a member of Kent UMC's Creation Care Team. "We are absolutely delighted to have been chosen as a recipient of the Green Power solar project grant from our local utility, Puget Sound Energy. The savings we will realize is important for our church budget; however, our leadership by example of our commitment to renewable energy will provide a call to action for other churches in our community and the national United Methodist Church."
Webinar presenters include:
Rich Elliott, facilities manager, First UMC in Marietta, Georgia. Elliott will share reflections on the theology of facility management.
Mark Barrett, Denny Devine and Mike Sundberg of Linworth UMC, in Columbus, Ohio. The three will share their experience of transitioning to efficient lighting, including the ins and outs of renting a lift and changing fixtures.
Pat Gray of Kent UMC, in Kent, WA. Gray will share how her church secured a solar grant.
Additional information is available about Global Ministries' decision to commit to net-zero emissions.
##
About the General Board of Global Ministries of The United Methodist Church
Global Ministries is the worldwide mission and development agency of The United Methodist Church. Founded in 1819, Global Ministries today supports more than 200 missionaries in over 60 countries, including the United States. It has personnel, projects and partners in 115 countries. Founded in 1940, the United Methodist Committee on Relief (UMCOR) is the global humanitarian relief agency of The United Methodist Church and is a part of Global Ministries. Learn more about Global Ministries by visiting umcmission.org or by following facebook.com/GlobalMinistries and twitter.com/UMCmission.