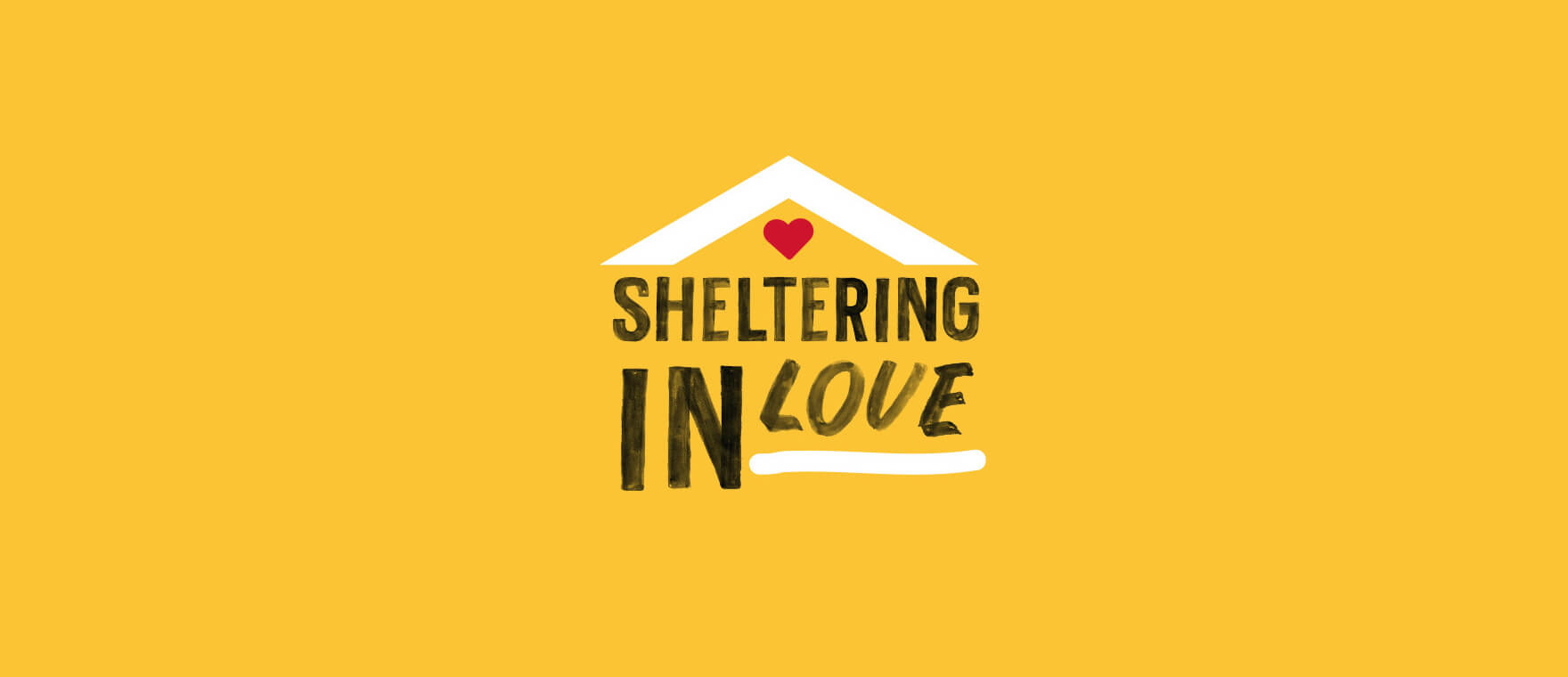 May 28, 2020

An additional 76 grants have been approved from the UMCOR COVID-19 Response Fund, awarding $802,629.96 to partners in the U.S. and around the world.

This brings the total amount awarded from Global Ministries and UMCOR during the COVID-19 pandemic to $1,312,069.96. Read about the first 15 awarded campaign grants below as well as the 32 solidarity grants.

Below are six more mission partners who are making a difference within vulnerable communities in the areas of health, food assistance, economic stability, and Water, Sanitation and Hygiene:

Health, food assistance, and Water, Sanitation and Hygiene in Kentucky, U.S.
Red Bird Mission

In three economically depressed counties with few health care providers – Clay, Bell and Leslie – Red Bird Mission will use a $20,000 grant to provide 800 community residents with meals, water filters, assistance with supplies for infants and toddlers and personal protective equipment for frontline essential workers. Red Bird Mission has served these counties in the Appalachian region for over 100 years.

Food assistance, economic stability, and Water, Sanitation and Hygiene in Costa Rica
Evangelical Methodist Church of Costa Rica

Out of 24 aboriginal territories in Costa Rica, the church currently works with congregations within the Maleku o Guatuzo, Chirripo (China Kicha) and Brunca (Rey Curre) communities. Supplies such as agricultural tools and seeds will allow these three communities to continue working their fields and growing crops. Hygiene and basic food supplies will also be delivered as part of this $14,000 grant.

Economic stability and food assistance in California, U.S.
Wesley Foundation, University of California at Los Angeles (UCLA)

The United Methodist college ministry will build upon its established relationship with vulnerable student populations, such as those that are first generation, international, LGBTQIA+, undocumented or formerly incarcerated. Going beyond the financial assistance that is offered by the university or government, a $10,000 grant will allow the Wesley Foundation to supply grocery cards and rent/utilities support for student households.

Health and food assistance in Yaoundé, Cameroon
United Methodist Church Cameroon

Through a $7,320 grant, more than 1,000 people will be able to access sanitation and hygiene items such as hand-washing stations, soap, hand sanitizer and masks. The church in Cameroon will also train families, members and community leaders on the importance of hygiene during COVID-19 and disseminate communication materials to support education and awareness. Rice and oil will also be distributed to Internally Displaced Persons.

Economic stability, food assistance, health, and Water, Sanitation and Hygiene in Saipan, Mariana Islands
Immanuel United Methodist Church

With a $10,000 grant, Immanuel UMC will help to meet the immediate needs of contract workers. Many workers from countries such as the Philippines, China, Korea and Pakistan, have lost their jobs or had their hours reduced in the pandemic and are not eligible for federal assistance programs. They will receive support in the form of groceries, cleaning supplies and assistance in paying for rent and utilities.

Food assistance, health, economic stability, and Water, Sanitation and Hygiene in Massachusetts, U.S.
Family UMC Springfield

This ethnically diverse congregation plans to care for immigrant families in their community who are undocumented, many from Mexico and Brazil. A $10,000 grant will help these families with groceries, cleaning and hygiene items, and assistance in paying for utilities.


May 14, 2020

To date, 15 grants have been approved from the UMCOR COVID-19 Response Fund, awarding $163,440 to partners seeking to address issues intensified by the spread of the coronavirus, such as food and economic insecurity, water, sanitation and hygiene, and health.

Four of these partners, profiled below, exemplify ways that mission continues and makes a deep impact in communities around the world:

Food assistance in the Philippines
Youth and Young Adult Fellowship, Urdaneta City United Methodist Church

Calling their project "Mission on Wheels," the youth and young adults of Urdaneta UMC in Pangasinan – a small but strong group of six – will help to alleviate the financial burden of tricycle drivers who have not earned money for over a month as mass transportation has been suspended. With a grant of $4,320, the fellowship group will distribute "snack packs" of canned goods, rice, vegetables and condiments to at least 500 drivers impacted by the pandemic.

Water, Sanitation and Hygiene (WASH) in Washington, U.S.
Orting United Methodist Church

Since many public spaces have closed during the pandemic, Orting UMC in Seattle plans to offer its building as a place where people can use the restroom, wash their hands and access free hygiene essentials. During the summer months, sites set up by the county to offer emergency resources will shut down, so the congregation hopes to stand in the gap by using a $3,500 grant to distribute 200 hygiene kits.

Health, food assistance, and Water, Sanitation and Hygiene (WASH) in Ecuador
Evangelical United Methodist Church of Ecuador

In two impoverished neighborhoods in the cities of Guayaquil and Quevedo, a $20,000 grant will allow for the distribution of food, hygiene, and prevention and protection supplies to 300 quarantined families who, having experienced job loss and food insecurity, are at a high risk of infection. The church has established a strong presence within these communities over the past eight years and will also offer virtual psycho-emotional care and spiritual accompaniment.

Food assistance in Georgia, U.S.
Intown Collaborative Ministries

Intown Collaborative Ministries (ICM) works to prevent and reverse homelessness and hunger in intown Atlanta. ICM currently operates a food pantry once a week, offering essential groceries and fresh produce to individuals and families. Over the course of five weeks, the number of people served by the pantry has risen sharply. A $19,920 grant will allow ICM to serve this growing number of people by opening the food pantry three days a week.