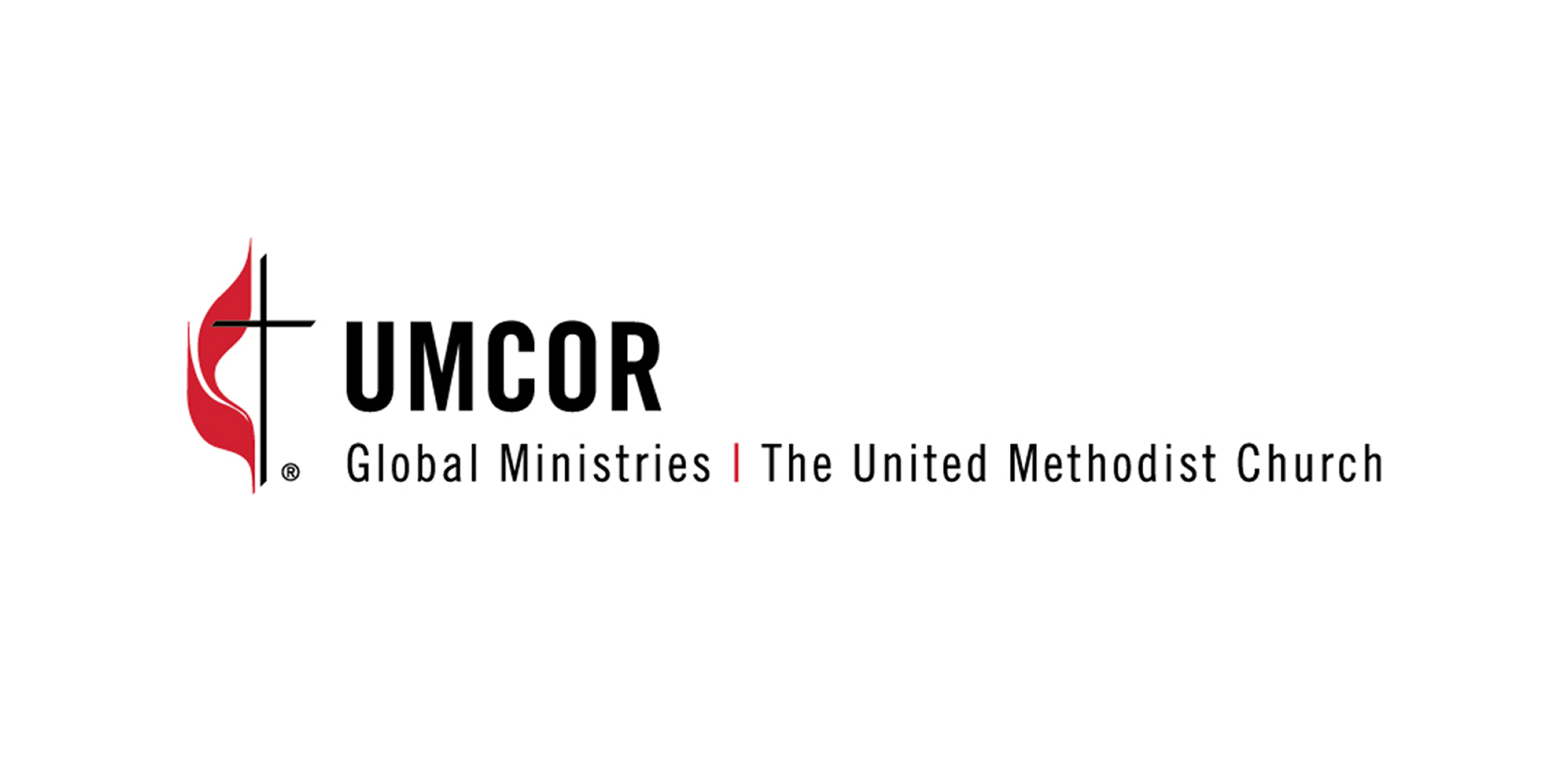 September 22, 2021 | ATLANTA
Recent media images have shown U.S. Customs and Border Protection officers on horseback using force to deter entrance into the United States. In addition to those who are being turned back across the Rio Grande River to Mexico, thousands of would-be asylum seekers from Haiti are being deported back to Haiti, a country struggling with recovery from an earthquake, a tropical storm and a presidential assassination.
The United Methodist Committee on Relief (UMCOR) of the General Board of Global Ministries of The United Methodist Church, which works to alleviate suffering globally and engages in global migration programming, believes that the approaches taken by U.S. officials in Del Rio, Texas, are morally reprehensible. The U.S. government cannot welcome Afghan refugees and provide for them physically and legally and then physically push back or deport people fleeing various forms of chaos in Haiti. We urge all those involved to welcome asylum seekers in a way that preserves their dignity, cares for their health, safety and basic needs, and allows them to pursue legal claims to asylum as provided for by U.S. law.
UMCOR encourages United Methodist churches in the U.S. to consider exploring or expanding their ministries of welcome. One way to do this is to support the resettlement of refugees or asylum seekers through Church World Service, a longstanding refugee resettlement agency, which UMCOR helped establish in 1945. UMCOR currently has several grants with CWS that provide support to refugees and asylum seekers.
Additionally, UMCOR has provided numerous grants to short-term shelters along the U.S.-Mexico border over the years. UMCOR is currently exploring additional ways to support the local coalition that is aiding Haitian immigrants in Del Rio.
All of these efforts are funded through the Global Migration Advance, #3022144. To join UMCOR's response, make a gift online to the Global Migration Advance at https://umcmission.org/advance-project/3022144/ or send a check to Global Ministries/UMCOR, P.O. Box 9068, New York, NY 10087-9068, with Advance #3022144 noted on the memo line.
This statement was modified on July 13, 2022 to correct a factual inaccuracy.