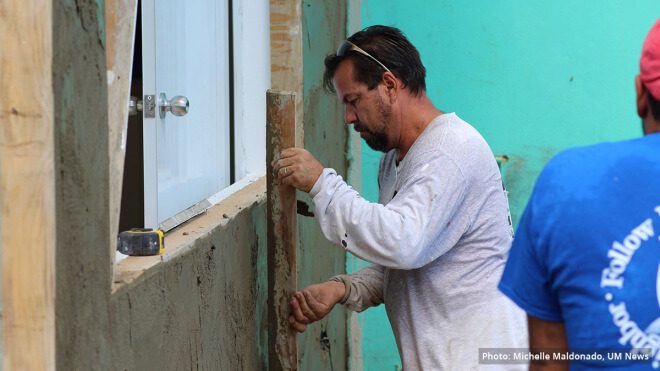 United States Disaster Response
UMCOR responds to disasters in the United States by working in partnership with annual conferences and local partners. When a disaster overwhelms a community's ability to recover on its own, UMCOR provides training, relief supplies, case management and supports long-term rebuilding efforts.
---
International Disaster Response
When a natural or human-caused disaster strikes outside of the United States, UMCOR provides immediate funds to its partners to distribute food, hygiene supplies and other basic necessities to ease human suffering. In the long-term, UMCOR works with partners towards recovery and reconstruction while maintaining focus on disaster preparedness and training to help reduce the damaging effects of future disasters.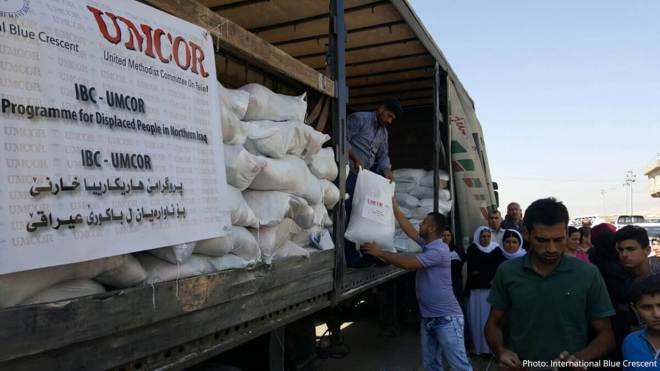 ---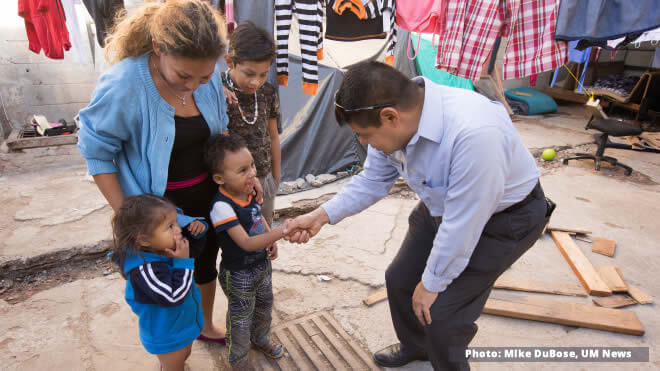 Global Migration
Recognizing that migration is a complex issue, UMCOR works with partners to examine the causes of migration and to ensure the four rights of migrants: right to stay, right to safe passage, right to welcoming and belonging, and right to return. UMCOR provides support for refugees, migrants and asylum seekers in the U.S. and around the world.