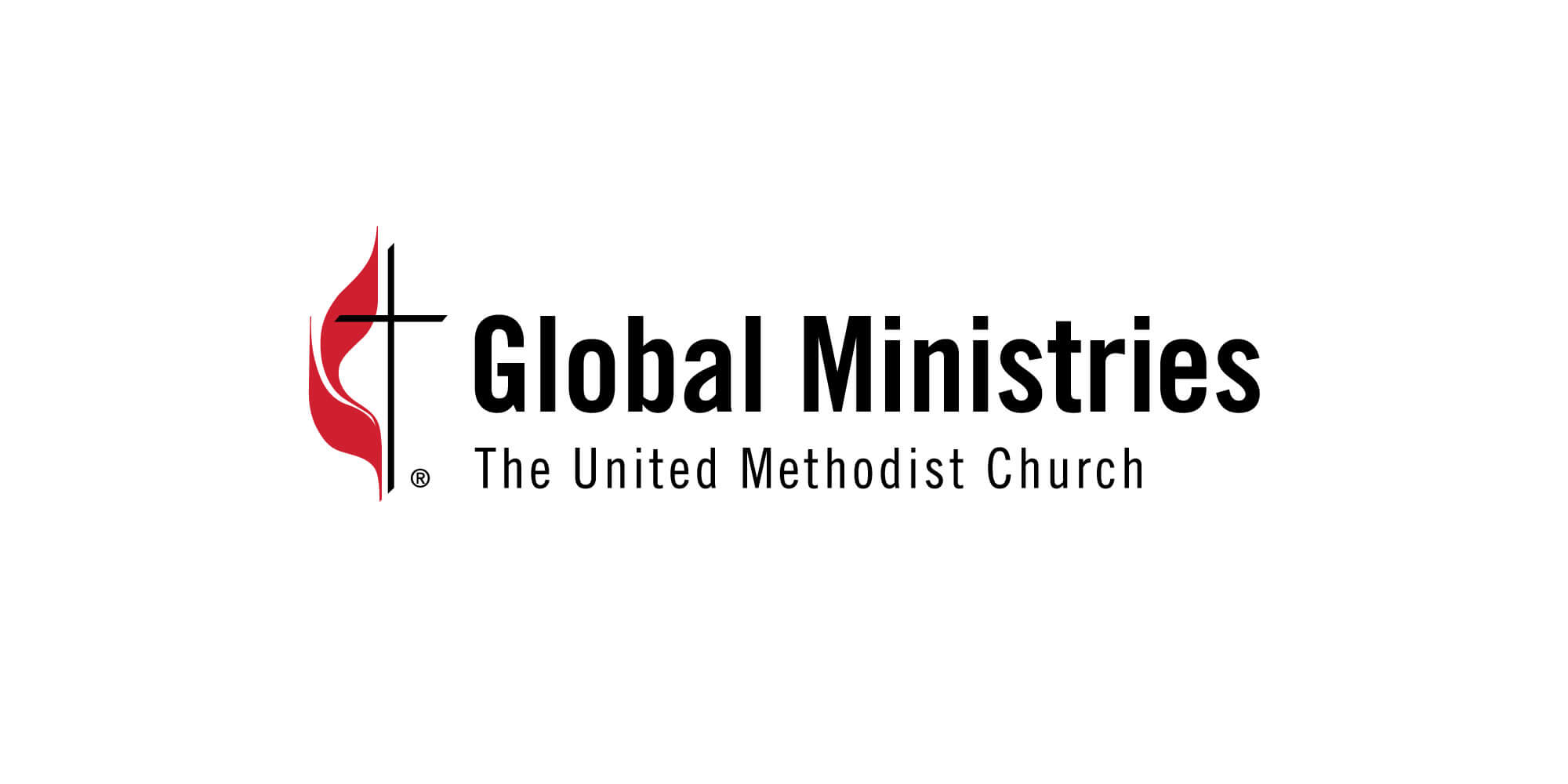 By Roland Fernandes
December 13, 2021| ATLANTA
"Rejoice…" again I say, "Rejoice."
Philippians 4:4
"Christmas" – the word, seen or heard – stirs many images and memories: some religious, others secular, from childhood or parenthood, and with different customs and traditions from various parts of the globe. Most of our religious and church imagery of Christmas come from the Nativity stories in the opening chapters of the gospels of Matthew and Luke. Though the stories differ in length and content, the two accounts share common themes: the child is born in Bethlehem into a household related to the lineage of King David. He is a real person, born in a real time and place into a real community. And much as we sometimes may glamorize the stable where Christ was born, it was also a place that could be considered to have hostile conditions, at least, a lowly place where only animals lived. It was an unfamiliar place for Mary and Joseph, a place far from the comforts of home. We also recall that Jesus came from Nazareth where, it was said, "no good could…come." Judea itself was at the time of Jesus' birth a place occupied by a foreign power, experiencing political and social turmoil and a land in which poverty and sickness were endemic. While our popular associations with Christmas may be warm and pleasant ones, we must not overlook the quality of struggle and dislocation in the biblical Christmas narrative.
Yet there is another quality, an attitude, shared by the two Nativity accounts: The birth is a matter of enormous joy. Luke's angelic messenger tells the shepherds that they bring a message of great joy (Luke 2:10-11). The Magi in Matthew "were overwhelmed with joy" when they located Jesus and his
family in Bethlehem (Mt. 2:10). Matthew makes the same point by reaching to the book of Isaiah for a title: "His name will be Emmanuel – 'God with us.'"
The essential message of Christmas is that God is among human beings, indeed, shares the experiences and struggles of human existence. "Rejoice…again I say rejoice," the Apostle Paul tells the Christians in the city of Philippi, reminding them of the presence, the nearness of God in Jesus Christ.
For Christians, Jesus is the incarnation of God – God in human form – and that is the foundation for Christmas joy. But rejoicing is not only for Christmastime. "Joy to the world the Lord is come…" is one of our most popular hymns sung for Christmas today. Yet it was not written as a Christmas carol. It was an adaption of Psalm 98, a song about the universal love and faithfulness of God. The hymn acknowledges that currently "sins and sorrows grow" and "thorns infest the ground," but looks forward to a time when that is no longer so and reaffirms "the glories of his righteousness and wonders of his love."
It is easy to see how this song became a hymn of Christmas, and equally easy to understand how "Joy to the World" became the title of one of our United Methodist mission studies about a decade ago. The course looked at ways in which mission and evangelism, even while they engage with the pains and problems of the world, express our joy and thanksgiving for God's presence in all the world through Jesus Christ. That mission is a form of rejoicing in the knowledge that God is with us, God is near us – and mission, God's mission, shares that joy across boundaries in ways that respect the diversity and dignity of all the world's people.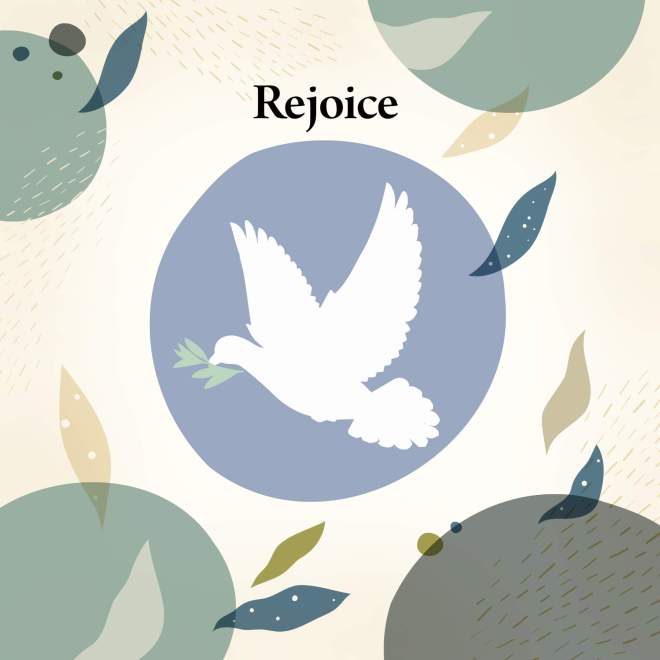 This message of rejoicing despite the circumstances is an apt one for the times we are in. It is not easy – witnessing to God's love and rejoicing in such a time as this. This is a time of widespread fear and uneasiness, as was the time of Jesus' birth. In our time, the health pandemic caused by the global spread of COVID-19 has perhaps lessened in some areas of the world but remains acute in many regions of our global work, and the virus still spikes with the Omicron variant. At Global Ministries, in addition to our current work, which is offering health training and grants for supplies and advocating for vaccine equity, we must ask: "How can we do more as a mission agency to counteract the coronavirus and deal with the fears and anxieties generated both by the contagion and by apprehension over vaccine inequality and vaccination itself?"
And we contend with other crises as well:
For example, racism, so visible and seemingly on the rise throughout the world and startlingly alive in the United States. Recognizing this reality, Bishop Jung, our board president, wrote: "First and foremost, we should be a people of prayer, but beyond our prayers we should be disciples sent forth 'for the transformation of the world.' We are God's agents and tools for transformation. God will achieve justice through us. God will show mercy through us. God will end human intolerance and violence through us. But not if we stand passively by." For our part, we continue to focus energy on the goal of eliminating racism, not only through our programs for Multiethnic Ministries but also through other programs across the agency.
Additionally, hunger, one among many global inequalities, continues. International organizations report that humanity has gotten better recently at controlling famine but almost 700 million people, that is almost 9% of Earth's population, go to bed hungry every night. Two billion lack an adequate supply of safe and nutritious food at the same time that the world produces enough food to feed all 7.7 billion inhabitants. What does that say to you? Our longstanding Global Ministries and UMCOR commitments to the alleviation of hunger and related inequalities are entering a new era through the Bishop John Yambasu Agriculture Initiative, which endeavors to bring additional vitality, including food security and sustainability, for the church and its communities in Africa.
And then, increasingly, we face the perils of climate change. Its impact and devastating effects are evident for all to see and continue to increase each year. It is heartening to note the innovative work that is happening among our United Methodist general agencies and multiple stakeholders to reduce greenhouse gas emissions and take other steps to reduce the impact of climate change. Even as we hope travel resumes soon, what should we as an agency be doing to be more diligent about our carbon footprint in this area?
Additionally, global migration and the forced displacement of people, has never been more widespread, with the number currently at 84 million worldwide. The images of families and children fleeing their homes in search of hope and security remain embedded in our minds. We continue to work in this area through our partners.
Then there is the continuing United Methodist uncertainty about the denomination's future as our church has endured acute division and an unknown future around issues related to human sexuality.
These and many other challenges and uncertainties cast shadows on our experiences of Christmas this year, but it is into this place we are invited with attitudes of joy and hope.
To quote Walter Brueggemann: "Hope in gospel faith is not just a vague feeling that things will work out, for it is evident that things will not just work out. Rather, hope is the conviction, against a great deal of data, that God is tenacious and persistent in overcoming the deathliness of the world, that God intends joy and peace. Christians find compelling evidence, in the story of Jesus, that Jesus, with great persistence and great vulnerability, everywhere he went, turned the enmity of society toward a new possibility, turned the sadness of the world toward joy, introduced a new regime where the dead are raised, the lost are found, and the displaced are brought home again."
We cannot let these crises overwhelm us, for we are not alone. Jesus has come to be God with us, and together with Christ, we must believe in the power to face and even overcome some of these challenges. God is with us, and if we come together, we can collectively impact significantly more than we often think we are capable of.
We turn to God to see us through. We rely on God to give us wisdom and fortitude. We rest secure in the knowledge that God's mission of love and reconciliation will outlast the challenges and troubles of the present. That is our hope and our belief. I invite you to believe this individually, because we need to believe this collectively.
God, through Jesus the Christ, invites us to rejoice in God's promise of peace, justice and steadfast love. His name is Emmanuel: "God with us." Amen.
Roland Fernandes is the general secretary of The General Board of Global Ministries and UMCOR.