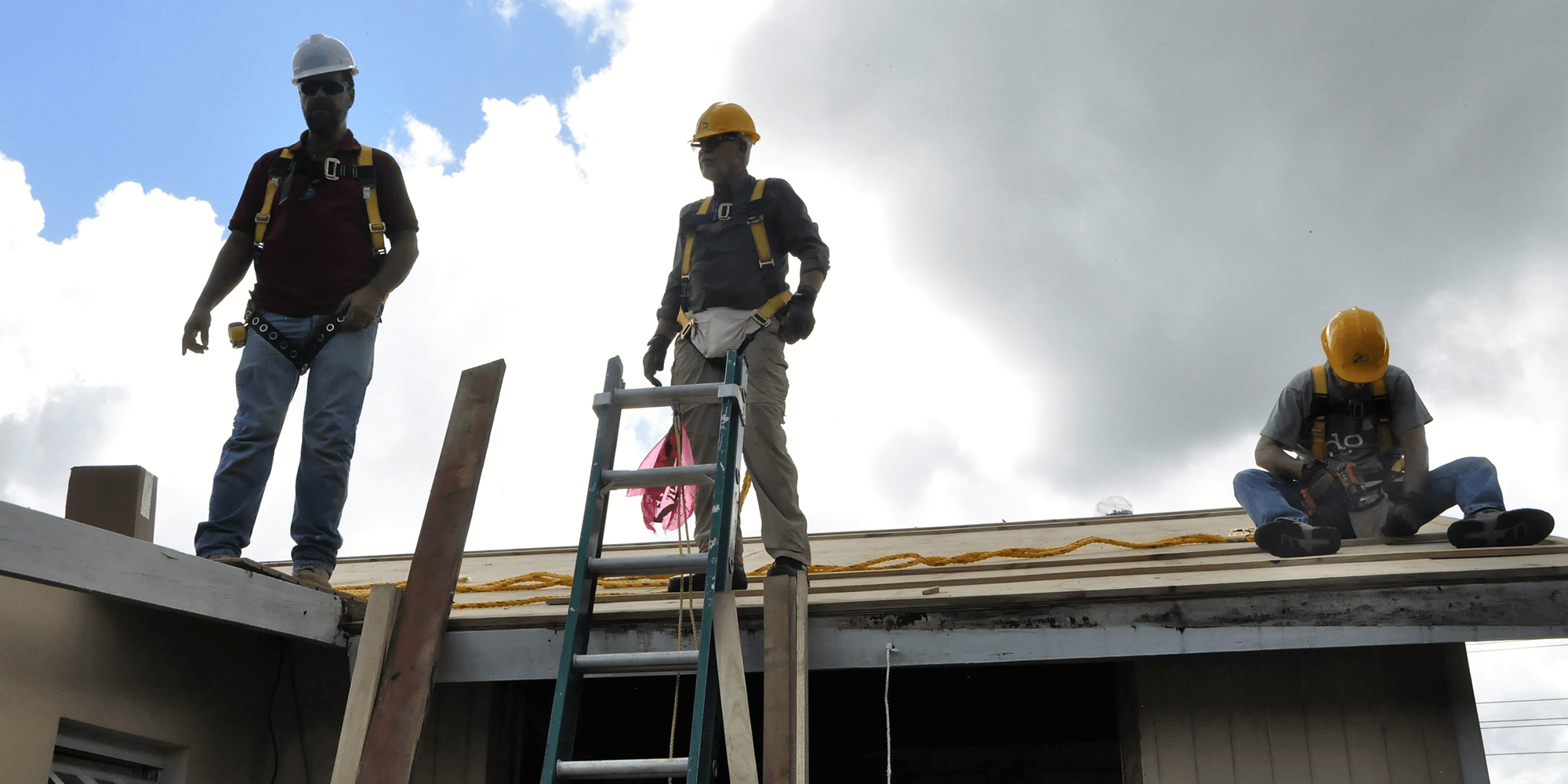 For Immediate Release
Media Contact: Dan Curran for UMCOR – 770-658-9586 (cell) – dancurran@curranpr.com
UMCOR to Consolidate Relief Supply Network Operations
UMCOR Sager Brown and Affiliates Absorbing Supplies of UMCOR West
Atlanta, Ga. (October 29, 2020) – In order to further maximize good stewardship of resources, it was announced at the Board of Directors meeting of the United Methodist Committee on Relief on October 28 that the operations of their relief supply network will be consolidated and supplies at the UMCOR Depot West will be relocated to its other depot and affiliates.
Commonly known as "UMCOR West" and opened in 2009, the depot is located in Salt Lake City, Utah. It has been part of UMCOR's relief supply network consisting of UMCOR Sager Brown in Baldwin, Louisiana, and seven other affiliate warehouses.
Under the consolidation plan, relief kits on hand will be distributed to those in the region in need first and then to UMCOR Sager Brown and other warehouses in the relief supply network.
UMCOR's important disaster relief supply ministry can be sustained through this consolidation. All operations continue to ship supplies as requested, although volunteer engagement has been limited due to the pandemic.
The property used by UMCOR West is rented, which contributed to the cost of the operation.
"UMCOR is mindful of its mission to provide disaster response and recovery services while being good stewards of the resources we have available to support that mission," said Roland Fernandes, general secretary of Global Ministries and of the United Methodist Committee on Relief (UMCOR). "Available funds require us to make long-term strategic decisions about material storage and distribution."
Due to the coronavirus pandemic, the UMCOR relief supply network has placed on-site volunteer opportunities on hold. Congregations are encouraged to continue the production of relief kits in their own communities, following the instructions for kit assembly found on the UMCOR web page (umcmission.org/umcor/), while also adhering to all Covid-19 precautions. Updated guidance on the website will also provide the locations of the UMCOR warehouses to which kits can be shipped for distribution to disaster sites.
---
About the United Methodist Committee on Relief (UMCOR)
Founded in 1940, the United Methodist Committee on Relief (UMCOR) is the global humanitarian aid and development agency of The United Methodist Church. UMCOR is working in more than 80 countries worldwide, including the United States and its territories. Its mission, grounded in the teachings of Jesus, is to alleviate human suffering—whether caused by war, conflict, or natural disaster— with open hearts and minds to all people. UMCOR responds to natural or civil disasters that are interruptions of such magnitude that they overwhelm a community's ability to recover on its own. UMCOR works through programs that address hunger, poverty, sustainable agriculture, international and domestic emergencies, refugee and immigrant concerns, global health issues, and transitional development. Learn more at www.umcor.org, www.facebook.com/umcor, and www.twitter.com/umc_umcor.