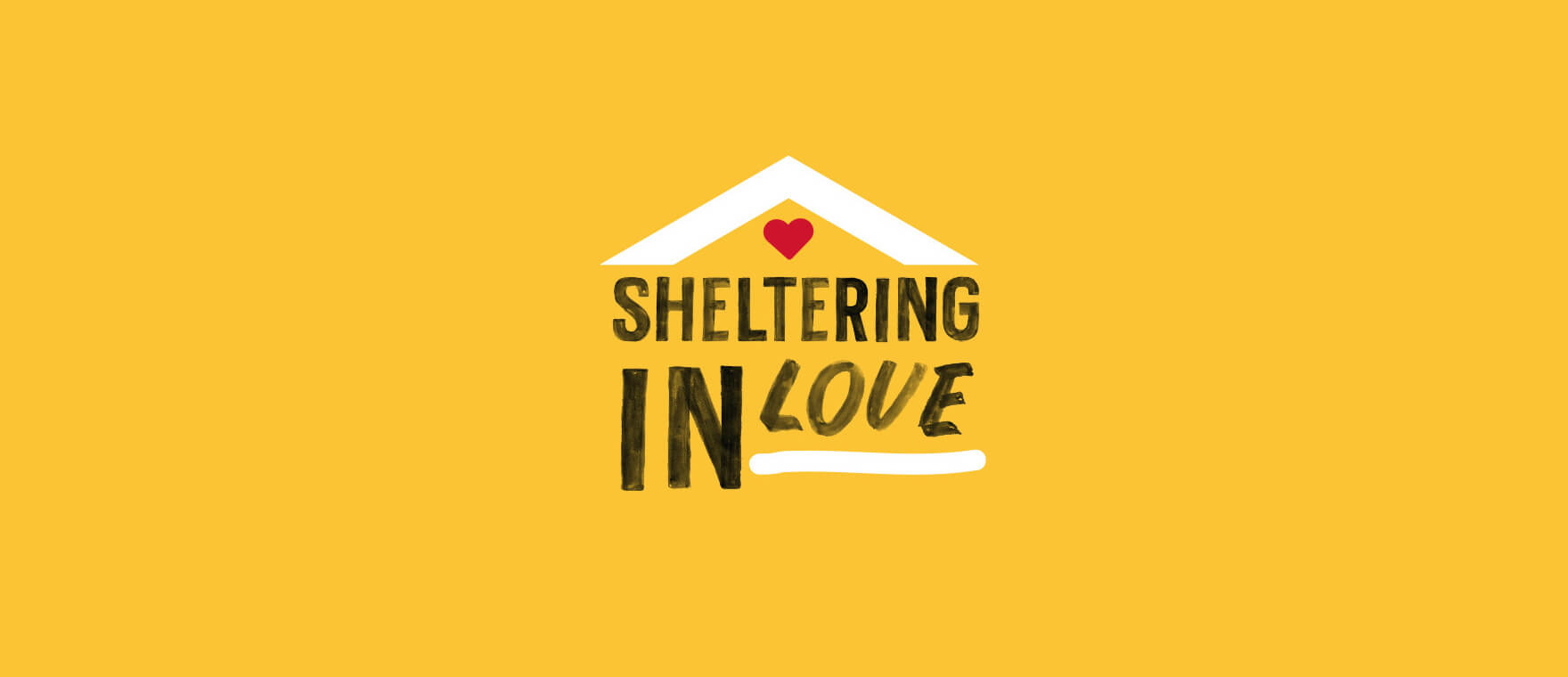 FOR IMMEDIATE RELEASE
April 21, 2020 | ATLANTA
Media Contact:
Sara Logeman, Content Strategist
slogeman@umcmission.org
The United Methodist Committee on Relief (UMCOR) is expanding its efforts in the fight against the novel coronavirus and the disease it causes, COVID-19. UMCOR has launched a giving campaign, "Sheltering in Love," to assist vulnerable communities in the United States and around the world.
Since the start of the coronavirus outbreak, UMCOR has been working with health boards, medical professionals, disaster management coordinators and faith leaders to prevent the further spread of the coronavirus. Partners in China, Africa and the Philippines have already received solidarity grants. Training materials have been developed and disseminated in four languages to facilitate online trainings focused on preparedness and prevention.
The impact of COVID-19 is far-reaching and demands an even greater response.
Through the COVID-19 Response Fund, UMCOR plans to release grants to equip partners who assist vulnerable populations around the world impacted by COVID-19, including racial/ethnic and indigenous communities in the United States. Recognizing that COVID-19 is affecting racial/ethnic communities in the U.S. at a disproportionate rate, Global Ministries has also committed money from the Human Relations Day Fund and the Native American Ministries Sunday Fund to provide assistance in racial/ethnic communities in the U.S.
Grants of up to $20,000 will be awarded and disbursed quickly and efficiently to address pressing needs in the areas of health, food insecurity, water, sanitation and hygiene and economic instability. Grant applications will be available by Monday, April 27 via umcmission.org.
Gifts to the UMCOR COVID-19 Response Fund should be directed to Advance #3022612. To give online, visit https://advance.umcmission.org/p-2025-umcor-covid-19-response-fund.aspx. To give by check, send checks payable to Advance GCFA to:
Global Ministries/UMCOR GPO
P.O. BOX 9068 New York, NY 10087.
For additional information, contact Tom Farley, director of development, at tfarley@umcmission.org or call (800) 862-4246.

####
About the United Methodist Committee on Relief (UMCOR)

Founded in 1940, the United Methodist Committee on Relief (UMCOR) is the global humanitarian aid and development agency of The United Methodist Church. UMCOR is working in more than 80 countries worldwide, including the United States and its territories. Our mission, grounded in the teachings of Jesus, is to alleviate human suffering – whether caused by war, conflict or natural disaster – with open hearts and minds to all people. UMCOR responds to natural or civil disasters that are interruptions of such magnitude that they overwhelm a community's ability to recover on its own. UMCOR works through programs that address hunger, poverty, sustainable agriculture, international and domestic emergencies, refugee and immigrant concerns, global health issues and transitional development. Learn more at www.UMCOR.org, www.Facebook.com/UMCOR and www.twitter.com/UMC_UMCOR.