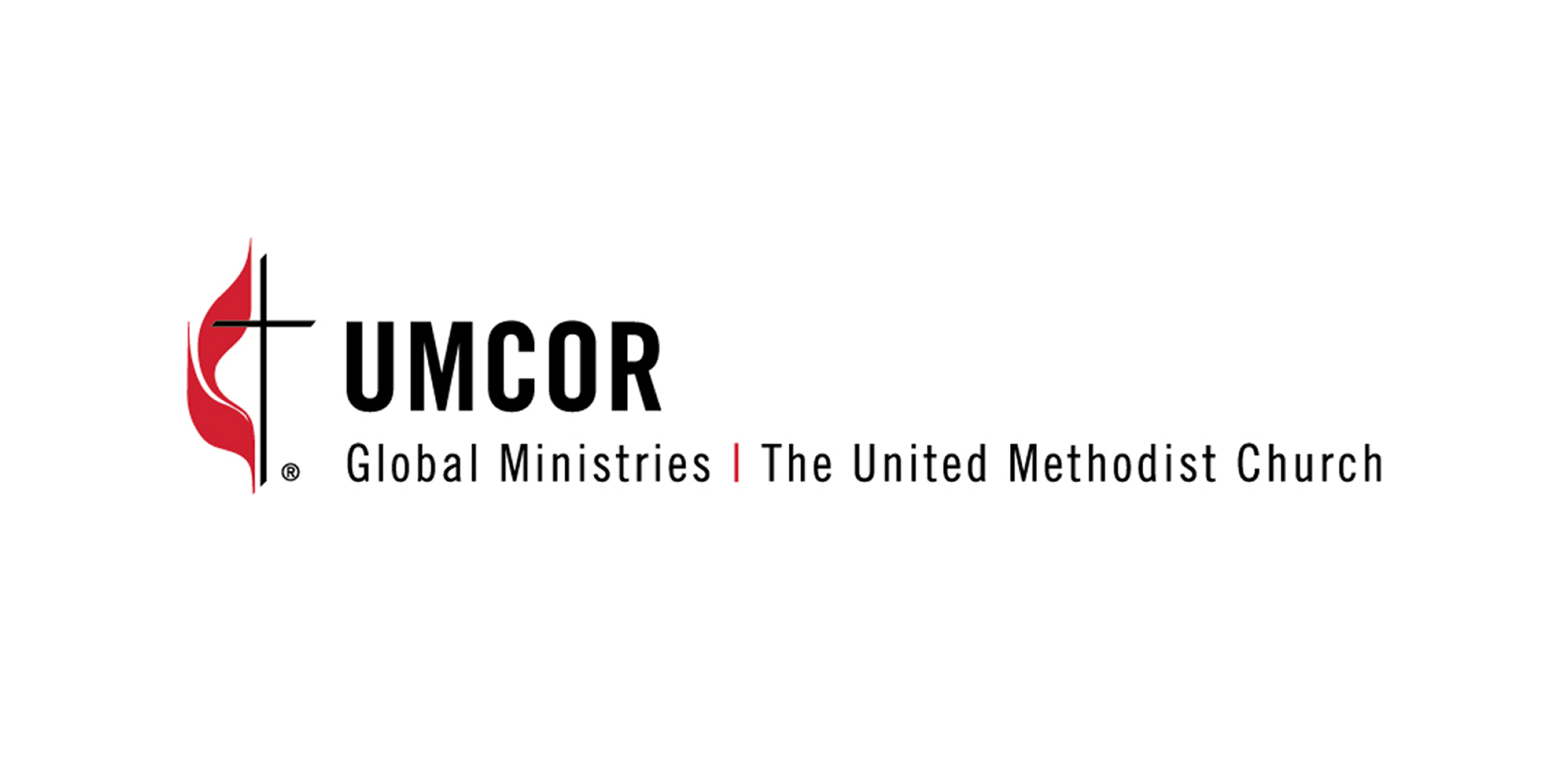 August 20, 2021 | ATLANTA
The United Methodist Committee on Relief's response to the 7.2 magnitude earthquake that rocked Haiti on August 14 is underway. The quake, which particularly damaged the southern and western regions of the island, has left more than 2,200 dead and 12,000 injured.
Several hospitals have been damaged or destroyed. Those still open are completely overwhelmed, lacking sufficient personnel and medical supplies. UMCOR has already awarded grants to provide urgently needed medical supplies. The first grant, to the Église Méthodiste d'Haiti (Methodist Church in Haiti), in coordination with local doctors and nurses, will supply two clinics in Gebeau and Les Cayes with medical supplies. The second, to Service Chrétien d'Haiti (SCH), will supply Les Cayes General Hospital. These grants will enable the procurement of bandages, gauze, IV fluids, antibiotics, and, given the continuing coronavirus pandemic, Personal Protection Equipment. Access to the impacted areas is limited due to extensive damage and, sadly, gang violence, but the Haitian government and high-ranking United Nations officials have negotiated humanitarian access for relief convoys.
"UMCOR has a long history of working with partners in Haiti to alleviate suffering and advance hope and healing. Our response will continue with additional grants to partners in the region providing humanitarian relief. As we know from past tragedies, recovery will have its challenges and will take time, and UMCOR is prepared to assist the long-term recovery as it has done in the past," said Roland Fernandes, general secretary of Global Ministries and UMCOR.
The 2010 earthquake in Haiti was devastating and took the lives of 230,000 people, including two of Global Ministries' executives, the Rev. Sam Dixon, who led UMCOR, and the Rev. Clinton Rabb, director of the Mission Volunteers office. Response to that disaster brought together resources from UMCOR, other humanitarian groups, local churches and volunteer teams to rebuild. At that time, UMCOR also established a field office that directed local program implementation for several years. More recently, UMCOR has supported numerous projects in Haiti, focusing on rebuilding, environmental sustainability, women's economic development, education, food security, and water, sanitation and hygiene (WASH).
"Tropical Depression Grace has only added to the tragedy unfolding in Haiti," remarked Bishop Thomas J. Bickerton, president of UMCOR. "We will continue to pray for and support those who have been injured, who have lost loved ones, or are without food and shelter, as well as those on the ground coordinating and supporting relief efforts."
As the humanitarian relief and development arm of The United Methodist Church, UMCOR assists United Methodists and churches to become involved globally in direct ministry to persons in need. Those interested in supporting UMCOR's response in Haiti can make gifts online at https://umcmission.org/advance-project/982450/ or by checks sent to Global Ministries/UMCOR, P.O. Box 9068, New York, NY 10087-9068, with Advance #982450 noted on the memo line.
Updates on UMCOR's response to the 2021 earthquake in Haiti can be found here.