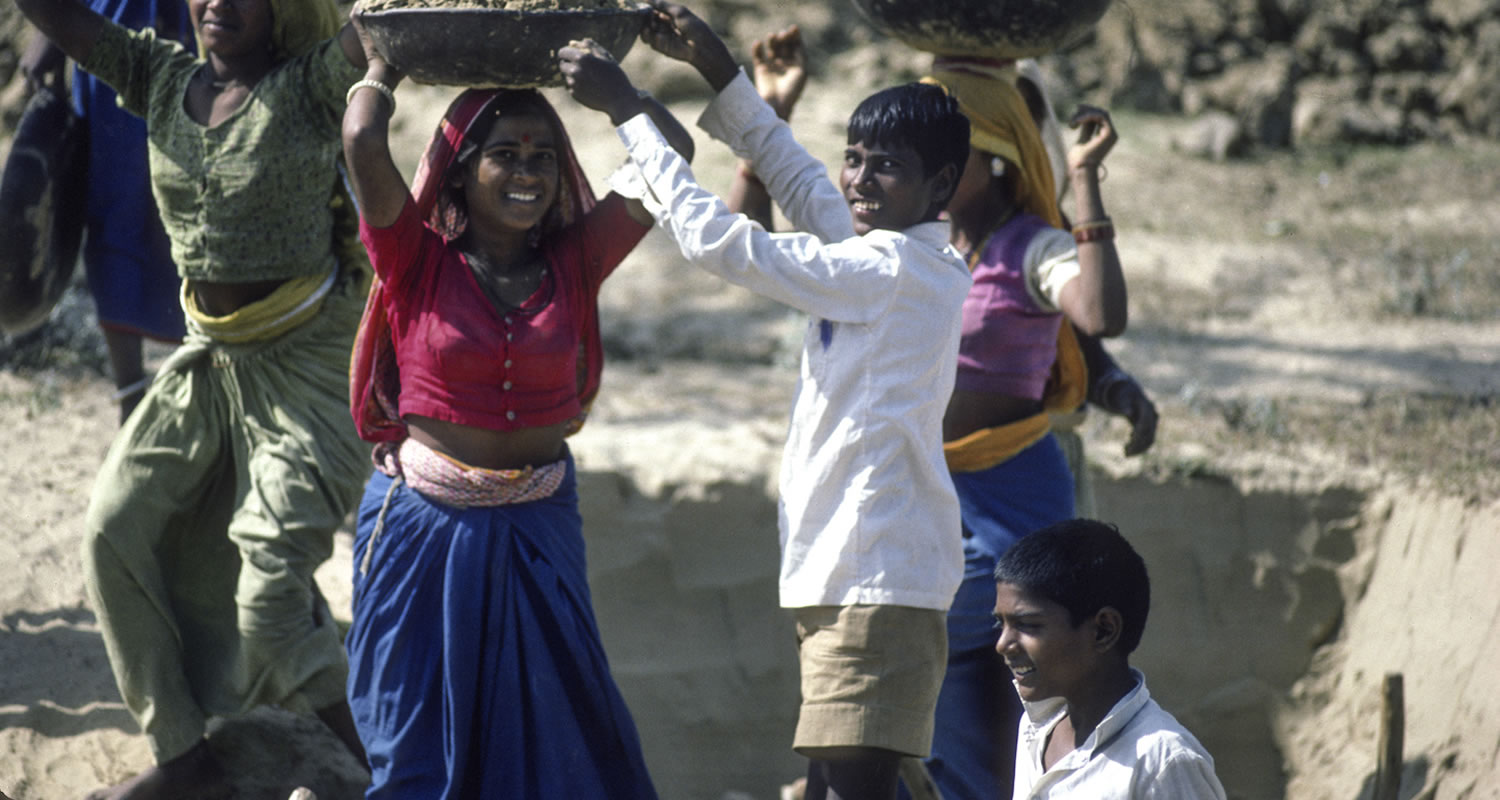 By Roland Fernandes
September 1, 2020 | ATLANTA
Bishop J. Woodrow Hearn had an important part in shaping United Methodist mission witness and service in the last two decades of the 20th century, a time of new opportunities and initiatives for the church worldwide. He was a director of the General Board of Global Ministries from 1984 to 1992 and president of the agency from 1988 to 1992. He encouraged several new mission initiatives and traveled extensively on behalf of mission causes. He was particularly influential in the resumption of the Methodist presence in areas of the former Soviet Union following the collapse of the communist state. The bishop championed religious liberty in China, advocated for the right of a Palestine-born citizen of the United States to enter Israel as a missionary and spoke for peace and refugee services in places as diverse as Vietnam and Mozambique.
In the Global Ministries report for 1990, Bishop Hearn described mission visits to Mozambique, Sierra Leone and India. In India, he participated in the dedication of a new church building in a rural village. "The dedication…had to be held at night because the people were agricultural workers who had to work in the fields as long as there was daylight. Christians are a minority of the village population and the building represented a physical sign of their faith in the midst of their daily lives for all to see."
I was living in India at the time and met Bishop Hearn on that trip. The bishop, too, was a sign of faith alive in the world. His spirit lives on in the global work of The United Methodist Church. We join his family in grieving his death and thank God for his productive ministry, a ministry filled with grace and hope.
Roland Fernandes is the general secretary of Global Ministries.