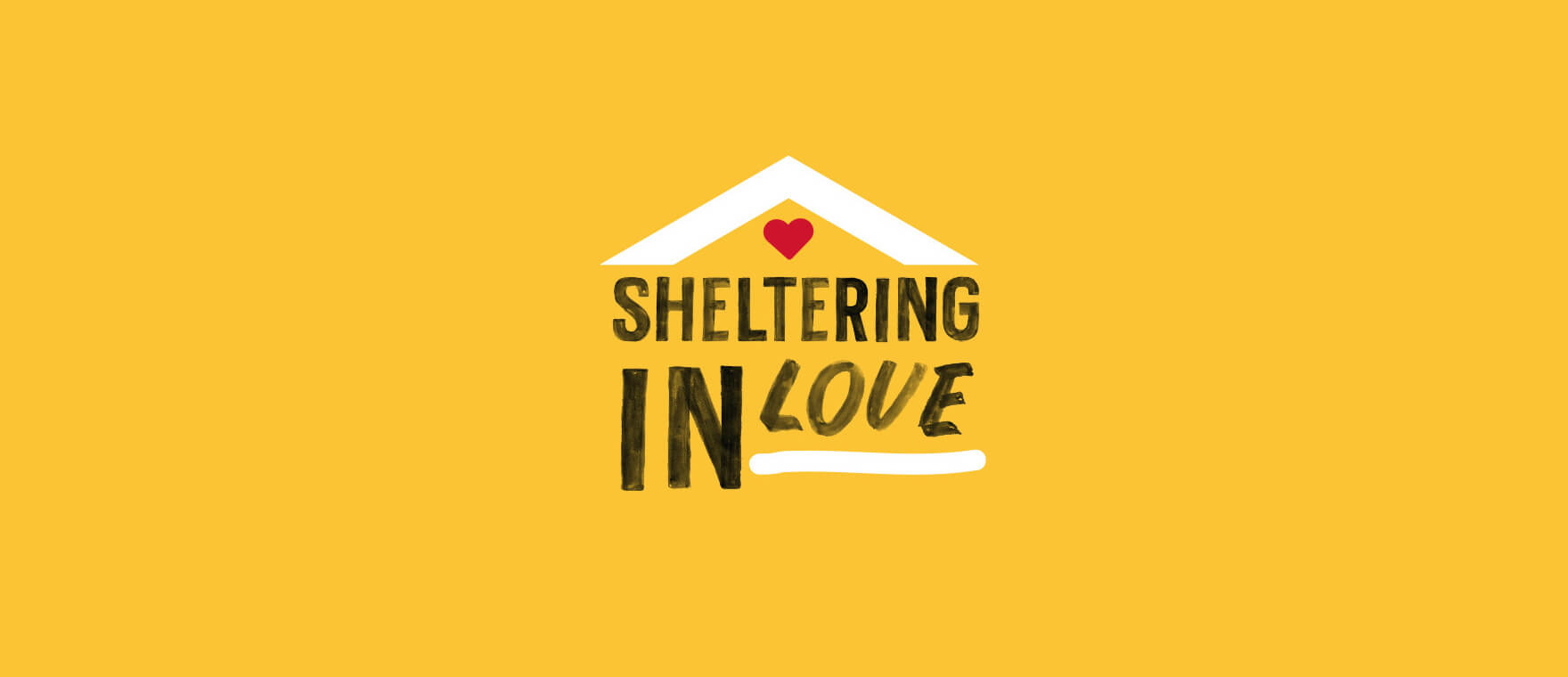 Collaborations with health professionals, missionaries, disaster management coordinators and faith leaders have allowed for a global response to COVID-19 by Global Ministries and UMCOR.
From the Philippines to Pennsylvania, Brazil to Burundi, peoples' daily needs such as healthcare, food, hygiene and job security are being met.
By equipping local churches, annual conferences and nonprofit organizations to be in mission with their communities, we are caring for one another and extending compassion to those left most vulnerable during this challenging time.
Through the Sheltering in Love campaign and unit programming, we celebrate the far-reaching impact of 230 grants totaling $2,329,785 and commit to continued care and compassion in the fight against COVID-19. Review the full list of mission partners here.
You can continue to support the work of Global Ministries and UMCOR in our ongoing programmatic response to the coronavirus. Give today.