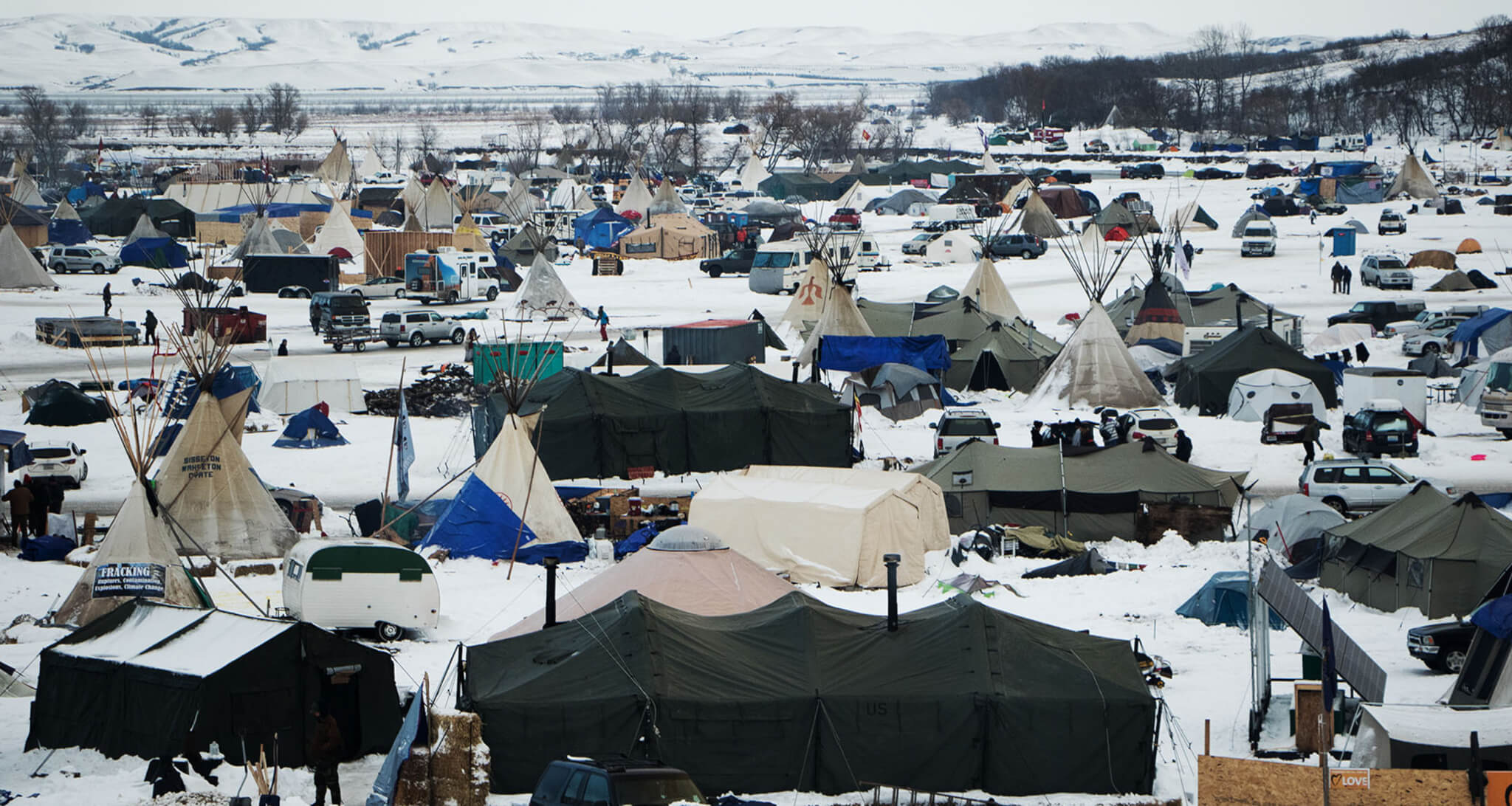 By Thomas Kemper
July 8, 2020 | ATLANTA
Global Ministries welcomes the decision of a U.S. federal judge to shut down the Dakota Access Pipeline, pending a thorough study of the environmental impact of the 1,172-mile ribbon of oil opposed by Native Americans, notably among the Sioux.
We have long questioned the wisdom of a project that would endanger drinking water sources and threaten Native American cultural sites, reflecting our strong commitment to Indigenous people. We have monitored the legal process resulting in this decision since representatives of Global Ministries, along with hundreds of United Methodists across the United States, joined with members of the Standing Rock Sioux Nation in protest of the pipeline in 2016.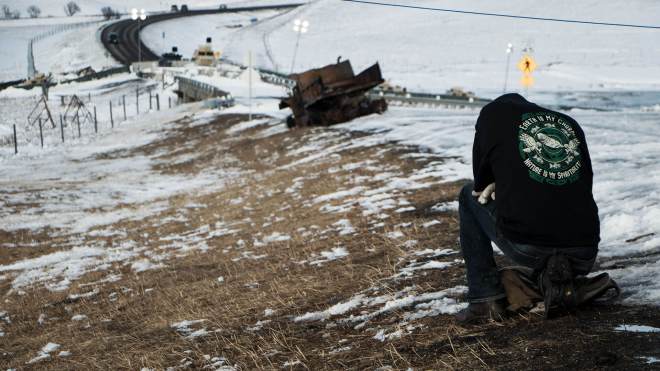 Federal Judge James Boasberg of the United States District Court for the District of Columbia ruled on July 7 that the pipeline had to temporarily shut down by Aug. 5, and Army Corps of Engineers should prepare an environmental impact study. He also declined an appeal to stay the shut-down order.
On Dec. 12, 2016, leaders of Global Ministries showed our support for the Standing Rock Sioux and others affected by the Dakota Access Pipeline by conducting a major public awareness event at the National Center for Civil and Human Rights in Atlanta. Covered by CNN, an ABC affiliate and NPR, the event was an important opportunity to affirm our United Methodist Church's commitment to Indigenous people.
At that time, I applauded the hundreds of United Methodists from around the country who traveled to Standing Rock to show their support for the people of the Standing Rock Sioux. Today, I am proud of the long-term commitment of United Methodists in helping the world realize the harm the pipeline would have on drinking water and cultural sites. I am gratified that the federal court is listening to Native American concerns about the Dakota Access Pipeline.
In North Dakota, the pipeline crosses the Missouri River, the Standing Rock tribe's only source of drinking water, and nine of its major tributaries, as well as treaty-protected land belonging to the Hunkpapa Sioux.
Access to water is a basic human right and one that Global Ministries works to support on a consistent basis in communities around the world. Here in the United States, the Dakota Access Pipeline continues to threaten Native American identity and integrity, as well as the land and its resources, especially water.
Global Ministries takes seriously its solidarity with Indigenous peoples. We regularly liaise with the United Nations Permanent Forum on Indigenous Issues and facilitate direct programs of solidarity with Indigenous people. We look forward to increasing awareness of the issues that undermine Indigenous peoples' way of life.
Thomas Kemper is general secretary of the General Board of Global Ministries.

Listen to a December 2016 interview with Kemper on the pipeline on WABE 90.1 FM: https://www.youtube.com/watch?v=SKyto7LLaYY.