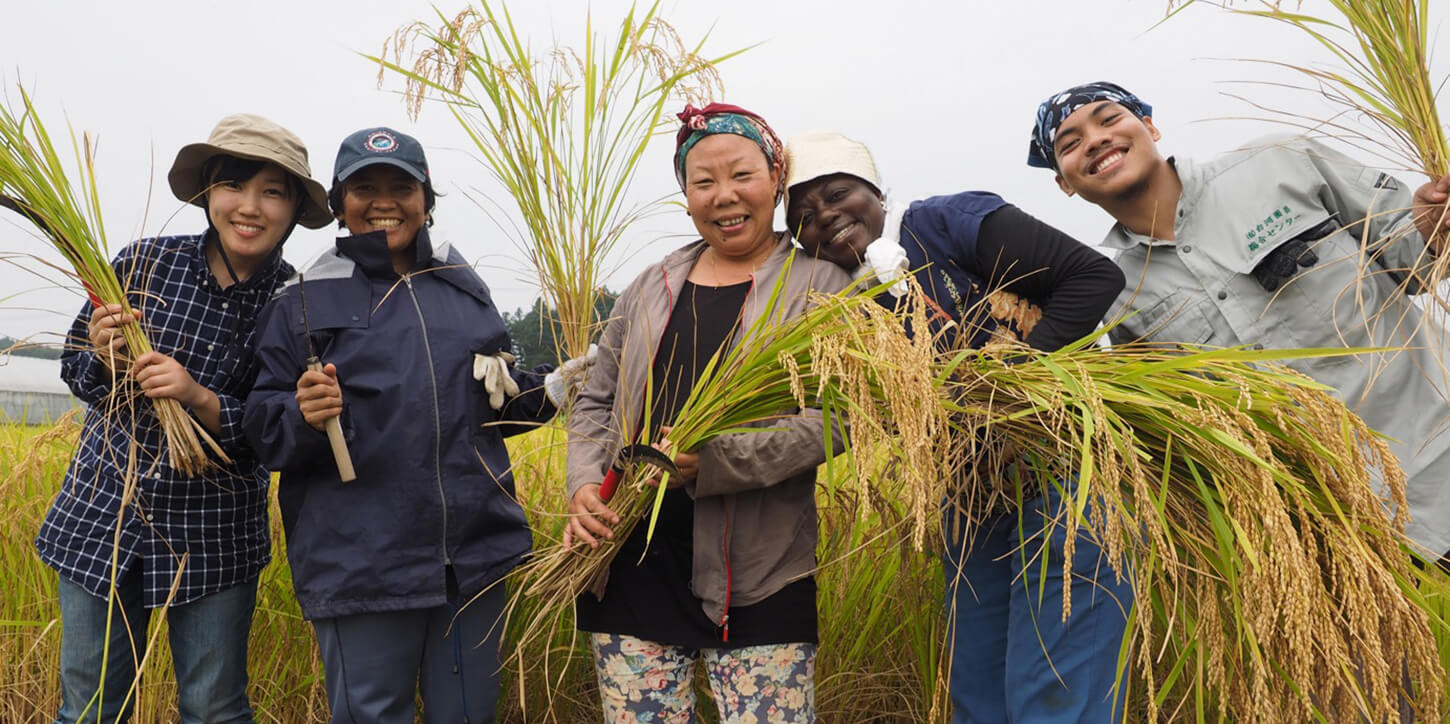 Sara Logeman
Content Strategist
Global Ministries
404-942-4013
slogeman@umcmission.org

Sherry Elliott
Executive Director of Administration, Interpretation, and Development
The Upper Room
615-340-7520
selliott@upperroom.org
For Immediate Release
November 11, 2019

Since October 2016, Global Ministries and The Upper Room have shared an office in Buenos Aires, Argentina, to create a stronger regional presence for both agencies. This effort has strengthened the relationship between the two agencies and increased the number of church and publishing partners in the region.
As the agencies come to the end of the initial three-year pilot plan, both entities will make adjustments in their operations while remaining committed to continuing their presence in the region and engaging in collaborative work as needed.
Global Ministries will continue its ministry in the region with a regional office based out of two operational centers in Brazil and Honduras. The Upper Room will continue its work with part-time staff working in the same building as the Argentinean Evangelical Methodist Church offices. Jorge Berrios, the managing editor of El Aposento Alto (the Spanish edition of the daily devotional guide) will continue to oversee the publishing partners and distributors in Latin America but will return to The Upper Room headquarters in Nashville later this year.
Both organizations remain committed and will continue to explore opportunities for collaborative ministry in Latin America, the Caribbean and around the world while continuing to work in tandem.

About Global Ministries of The United Methodist Church
Global Ministries is the worldwide mission and development agency of The United Methodist Church. Founded in New York City in 1819, Global Ministries supports more than 400 missionaries in over 70 countries, including the United States. It has personnel, projects and partners in 136 countries. Learn more about Global Ministries by visiting umcmission.org or by following facebook.com/GlobalMinistries and Twitter.com/UMCmission.

About The Upper Room
The Upper Room® is a global ministry dedicated to inviting people to create daily life with God. From its beginnings in 1935 as a daily devotional guide, The Upper Room has grown to include publications, programs, prayer support, and other resources to help believers of all ages and denominations move to a deeper level of faith and service. The Upper Room is a part of Discipleship Ministries. Learn more about The Upper Room by visiting UpperRoom.org.