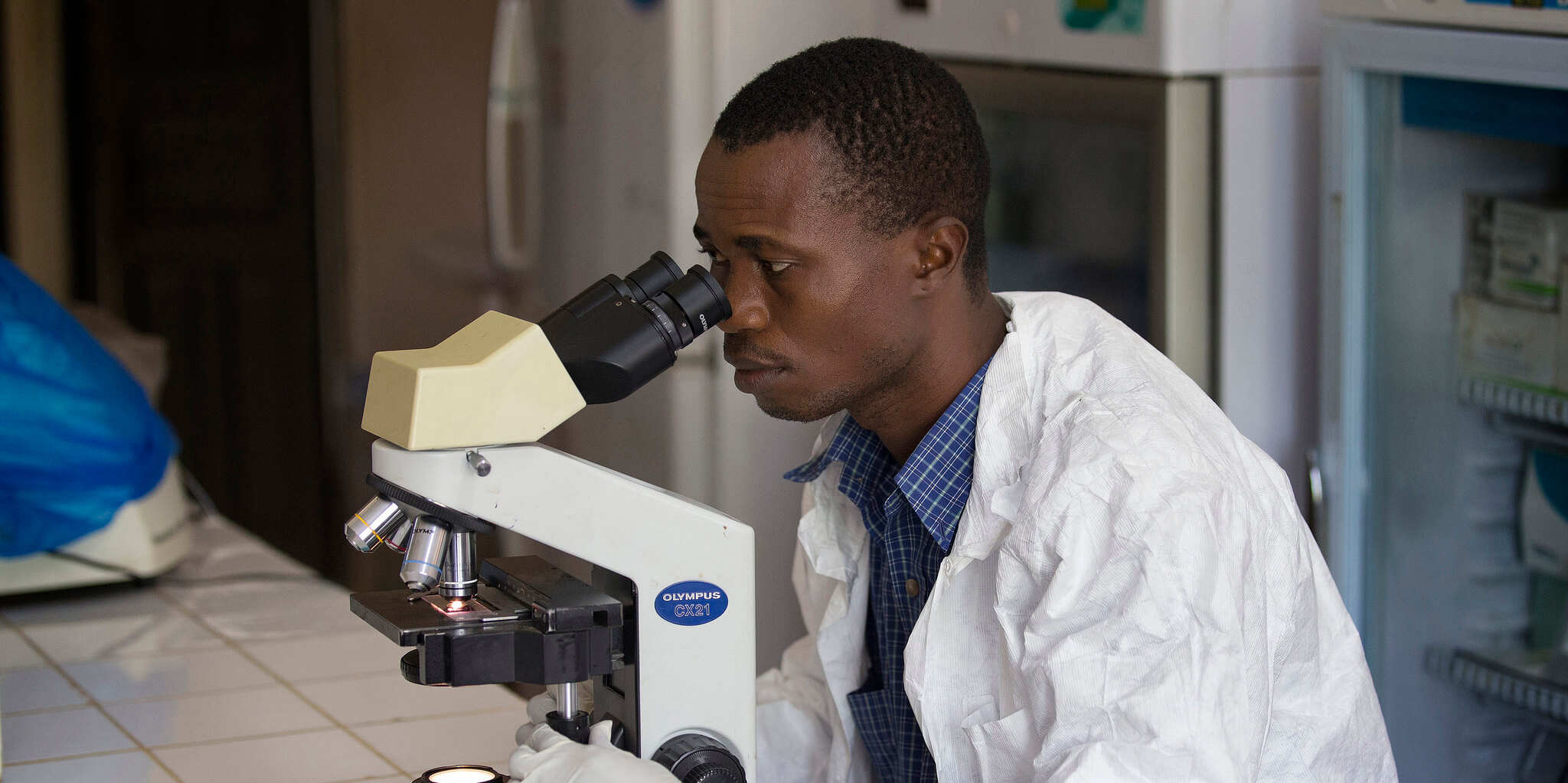 United Methodist Global Ministries has named Dr. Graciela Salvador-Davila as interim director of Global Health programs following the recent departure of Dr. Olusimbo Ige.
"We will continue to build on the good work of Dr. Ige," said general secretary Thomas Kemper, "especially as we move toward the goal of reaching 1 million children with lifesaving interventions by 2020."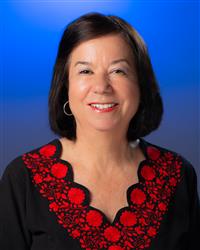 Dr. Ige joined Global Ministries in 2014, initially providing leadership to programs funded by the Imagine No Malaria campaign. In 2015, she began serving as the executive director of a new unit, Global Health. Her vision and leadership led Global Ministries to develop and implement a more comprehensive approach to the agency's health-related ministries and programs.
"We are grateful for Dr. Ige's contributions," said Kemper. "She has been a key leader, not only for our agency, but also for the denomination as she has led The United Methodist Church's Abundant Health Initiative which has grown to include programming in 35 countries. We are now recognized as a key player in the public health arena as evidenced by our partnership with the United Nations' Every Woman Every Child movement."
Global Ministries appreciates Dr. Salvador-Davila's willingness to provide leadership in this key time. A native of Ecuador, she brings over 25 years of experience both in the United States and internationally. As a medical doctor with an MS and MPH from Columbia University, her leadership of the agency's health systems strengthening initiatives has been a key part of the Abundant Health Initiative.