COVID-19 Training Materials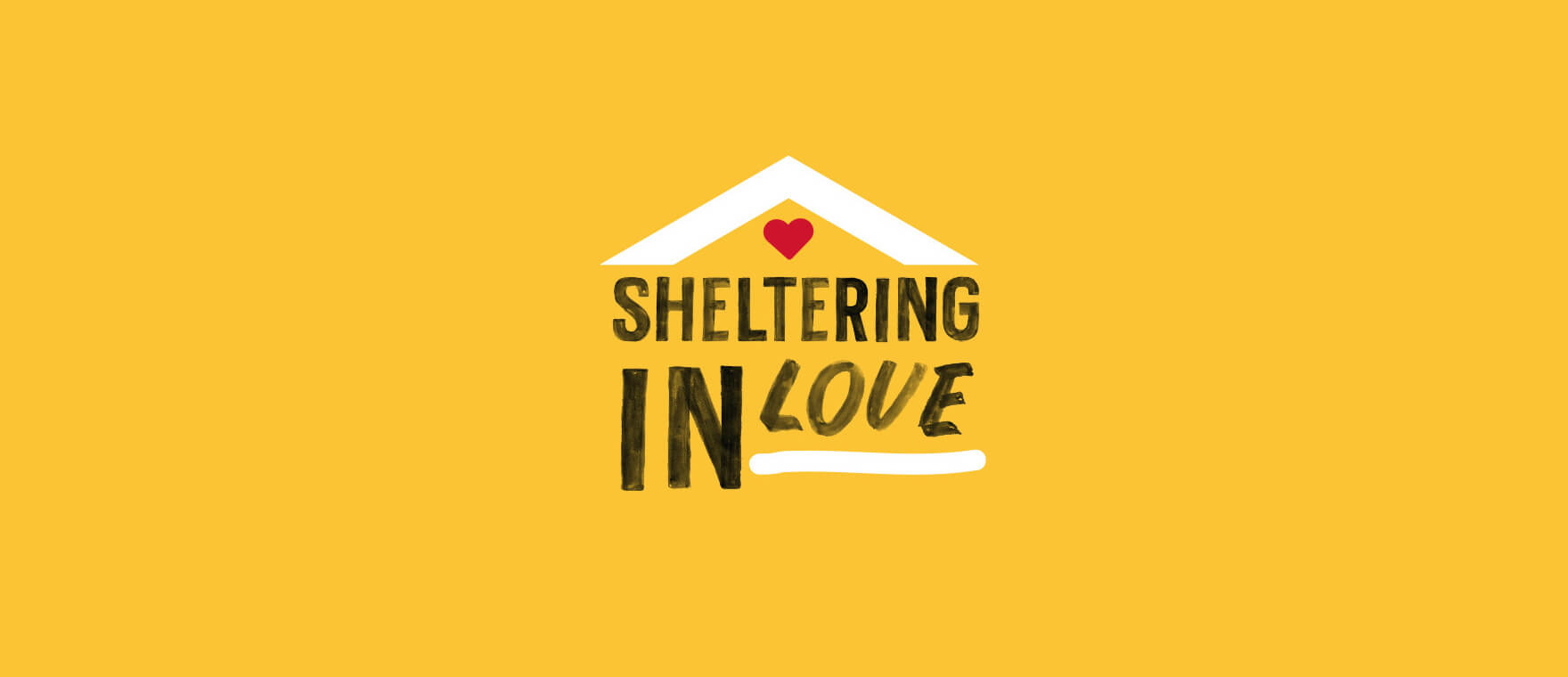 The knowledge related to the coronavirus (COVID-19) epidemic evolves daily.
To control the spread of the COVID-19 outbreak, the General Board of Global Ministries, recommends observing simple everyday preventive actions, WHO and the CDC infection prevention and control measures, that help prevent the spread of respiratory viruses. For these measures to be effective, they must be adhered to and used at all times.
COVID-19 Training Materials
Coronavirus Training Package – English
Material de capacitación sobre el Coronavirus – Spanish
International Coronavirus Training Package – English
International Material de capacitación sobre el Coronavirus – Spanish
Matériel de formation sur le Coronavirus – French
Material de Capacitação sobre Coronavírus –Portuguese