Panjaitan, Kenny Williams
Country:
Hong Kong, SAR, P.R. of China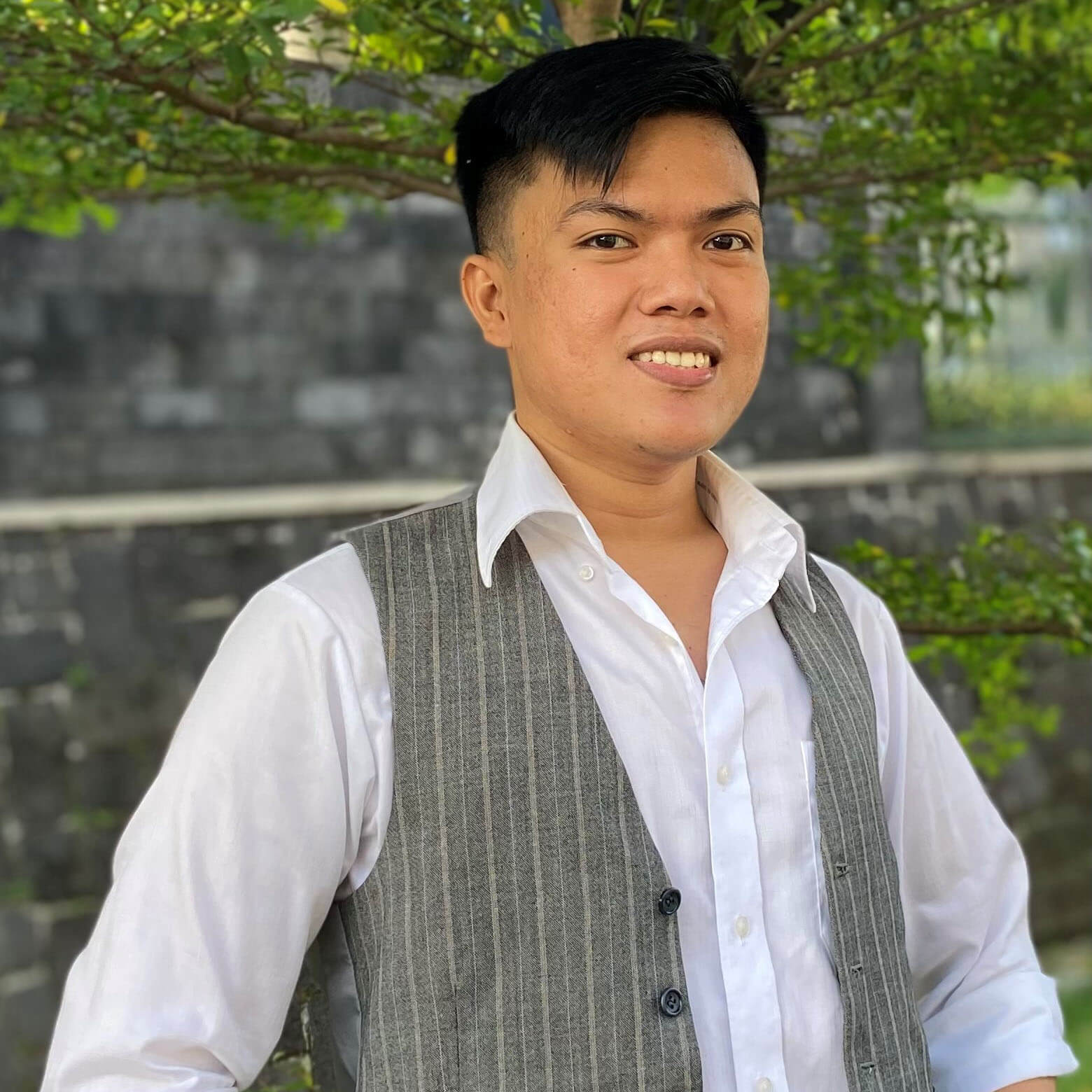 Serving At: Youth Global Network Organization (Project Assistant for Youth Ministries)
Home Country: Indonesia
WAYS TO REACH ME:
Kenny Wiliams Panjaitan is an international Global Mission Fellow with the United Methodist General Board of Global Ministries, engaged in a two-year term of service.
The Global Mission Fellows program takes young adults ages 20-30 out of their home environments and places them in new contexts for mission experience and service. The program has a strong emphasis on faith and justice. Global Mission Fellows become active parts of their new local communities. They connect the church in mission across cultural and geographical boundaries. They grow in personal and social holiness and become strong young leaders working to build just communities in a peaceful world.
Kenny is a member of the Methodist Church in Yogyakarta, Indonesia. Involved as a worship, song and prayer leader, he also actively serves in a church choir with his team.
He earned an applied bachelor's degree in plantation management at Yogyakarta Polytechnic LPP.
Justice is important to Kenny. He describes justices as "an attitude in which a person does not take sides because of friendship, racial equality, nationality or religion (belief), except for the truth, and is able to treat everyone fairly. Justice is the right of all people in this world without exception."
Witnessing injustice motivates Kenny to act.
"I feel compelled to help others to get real justice," he said. He is confident that Global Mission Fellows will provide a foundation for him to learn about upholding justice and to teach it to others.
"Unknowingly or consciously, we often see that people with high positions do not pay attention to justice. They do not give the heart to think about it, even though they have authority over it." Kenny said.
"If justice is not fought for and upheld, it will increasingly oppress those who are weak," he continued. "It can make them lose hope for justice."
Kenny wants to become an agent of change.
"God sees the heart and helps those who are oppressed," he said. "Therefore, it is very challenging for me to help my brothers and sisters who have not received justice and to improve the difficult situation they are experiencing.
"We must act swiftly and decisively to resolve this matter because justice can prevent disunity, simplify all affairs, minimize social jealousy and order all matters."